Iran Travel Tips
08 Sep 2019
BY

The Authors Group
Reasons Why Everyone Needs to Travel to Iran
Iran is one of the oldest civilizations in the world, therefore you can find a number of historical monuments, local bazaars, and amazing sites in the country. As a result, there is more than you expect to see and experience in Iran.
Whether you enjoy walking through the old districts of the town, or spend a few hours in an authentic café, or even passionate about spending a few days with nomads, Iran offers all. Here, we are going to briefly give you the reasons why you should visit Iran.
Read more: How to get Iran visa in 2020? (Complete guide)
Iranian People are Friendly and Hospitable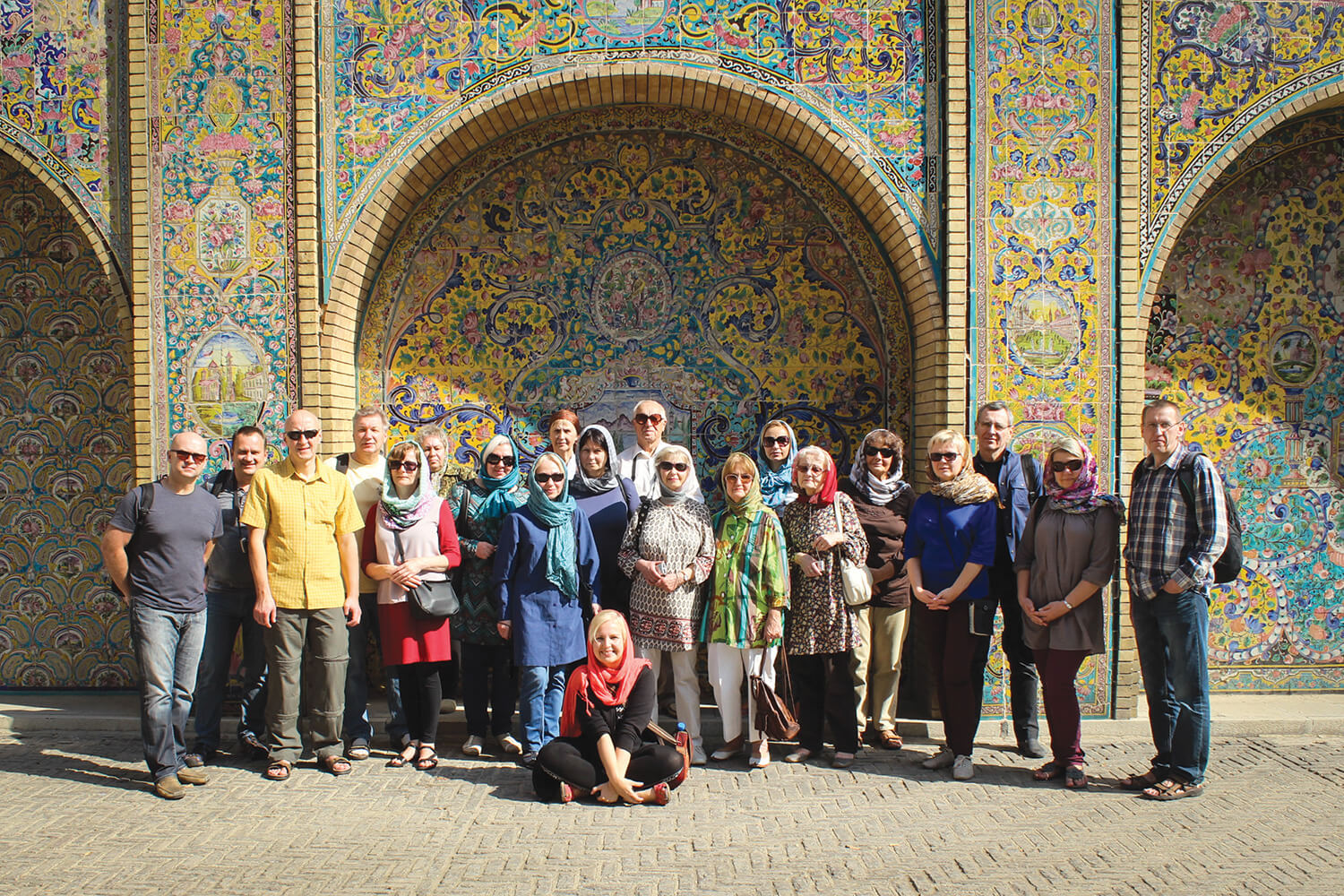 One of the reasons why travel to Iran is that Iranian people are well known for being friendly and hospitable. For this reason, you will never fill being alone in the country.
They may ask you to take a picture with them, or even invite you to have a coffee with them. Don't be surprised if they ask you to their home, or invite you to a party.
Moreover, they are very helpful. Feel free to ask for help or any questions you may have. In return, expect them to ask you some personal questions about, where you live, why you decided to travel to Iran, what do you think about the country, and so on.
Read more: Travel guide for solo women travelers in Iran
Iranian foods are delicious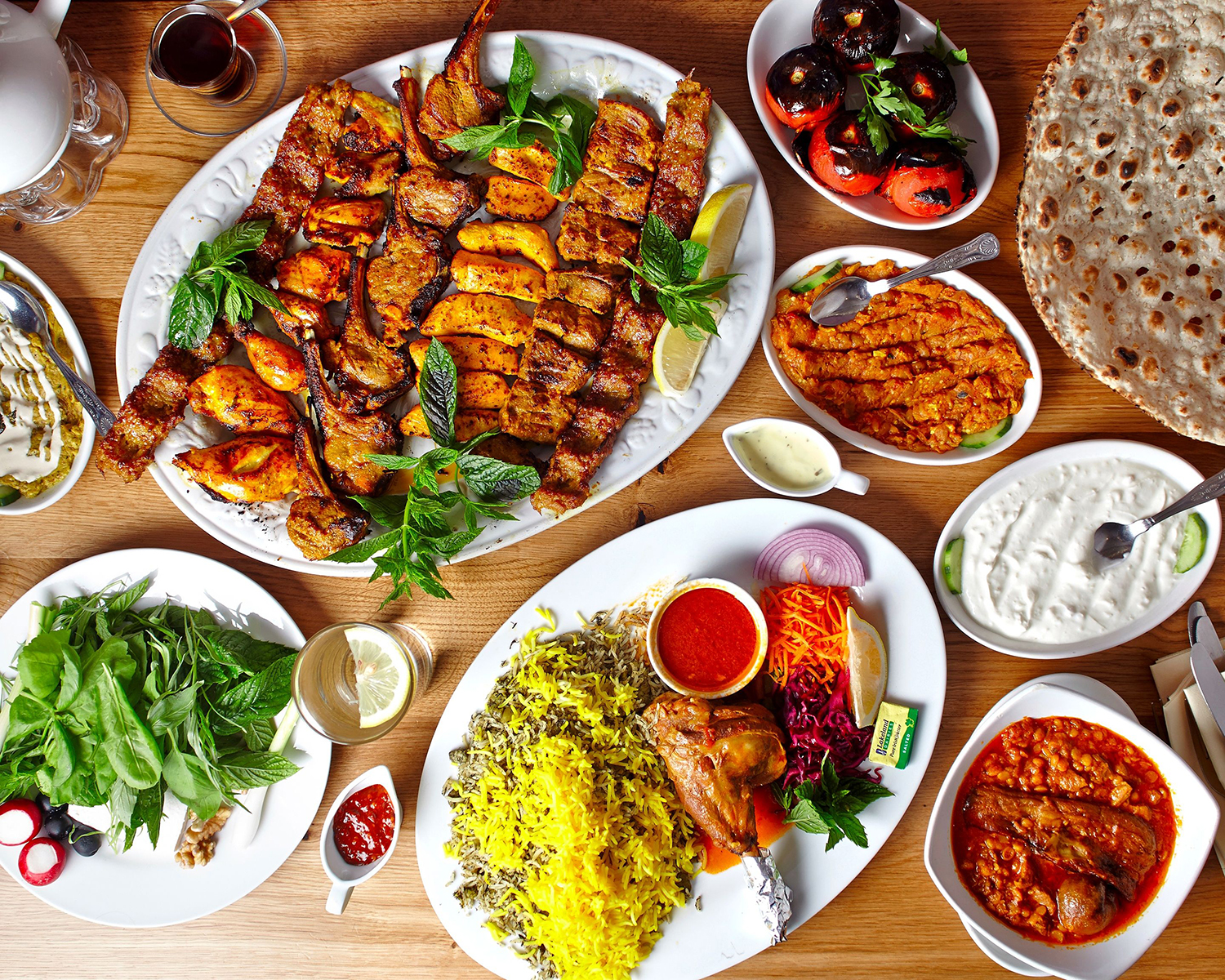 Many people enjoy tasting new foods while they travel, and this could be one of the reasons to visit Iran. Iranian are popular for being great cooks and you can find a variety of dishes in every corner of the country.
While some of the dishes are served in all the cities, in many towns you can find local food. For instance, Gheimeh Nesar in Qazvin, Kalam Polo in Shiraz, Kabab Torsh in Rasht, and so on.
Read more: Top 20 Persian food that you should try when traveling to Iran
This is also true about Iranian Beverage and Drinks. You can find different types of drink in cities, and also according to the season of the year.
If you are vegetarian, in some points, Iran could be a little bit challenging destination for you. However, you should know that there are many Iranian vegetarian dishes that you could enjoy.
Read more: Traveling to Iran Visa-Free in 2020
Iran has a good public transportation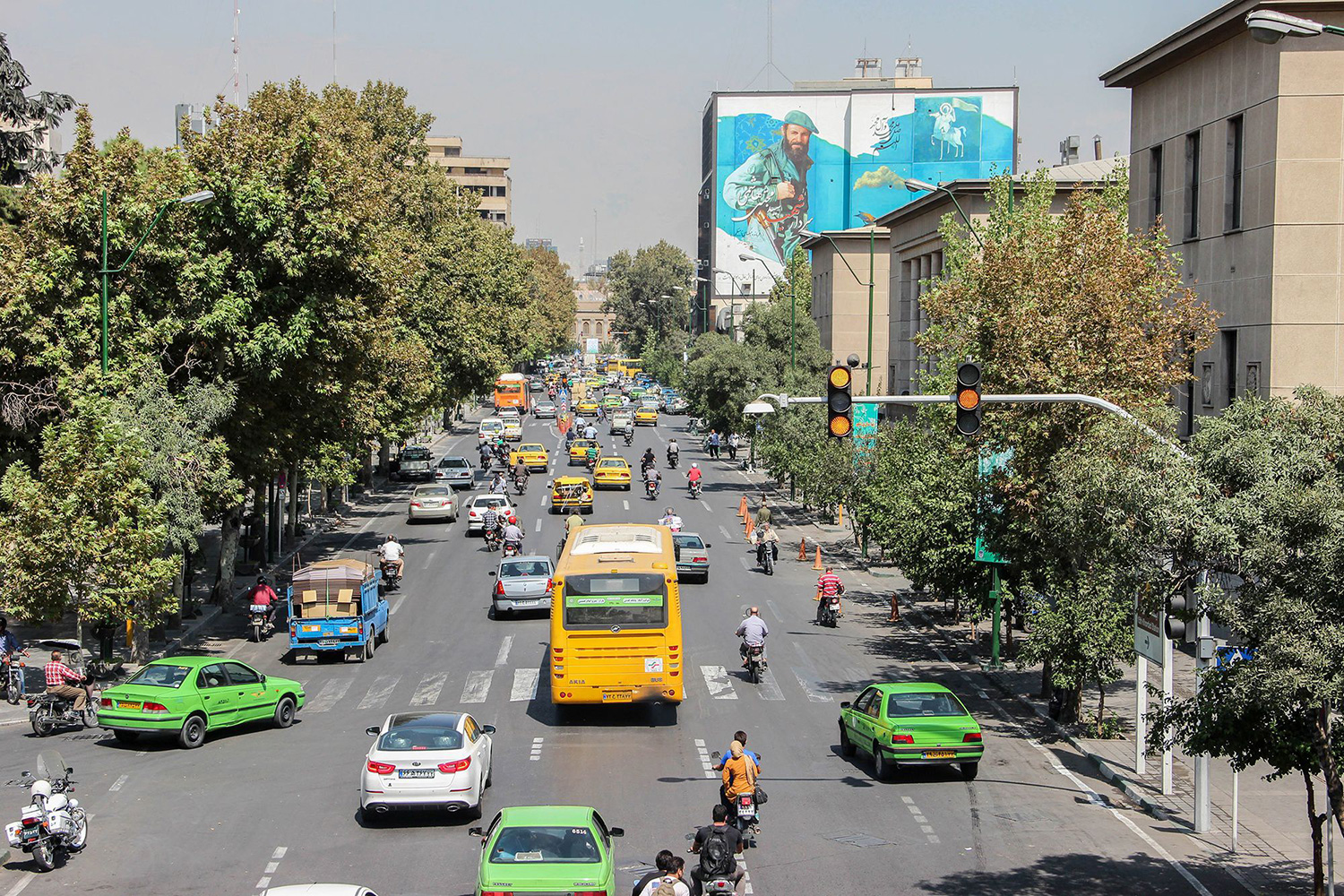 If you are planning to travel to Iran and wondering how to go around the country in the cheapest and reliable way, the answer is using public transportation.
Iran has a good, reliable, and most importantly cheap public transportation. This could be one of the most important reasons to visit Iran.
The public transportation in Iran including metro lines, buses, and taxis for inner-city transport, and buses, trains, private cars, and domestic flights for intercity transports gives you a wide range of transportation.
Read more: A complete guide about public transportation in Iran
Iran is one of the safest countries in the world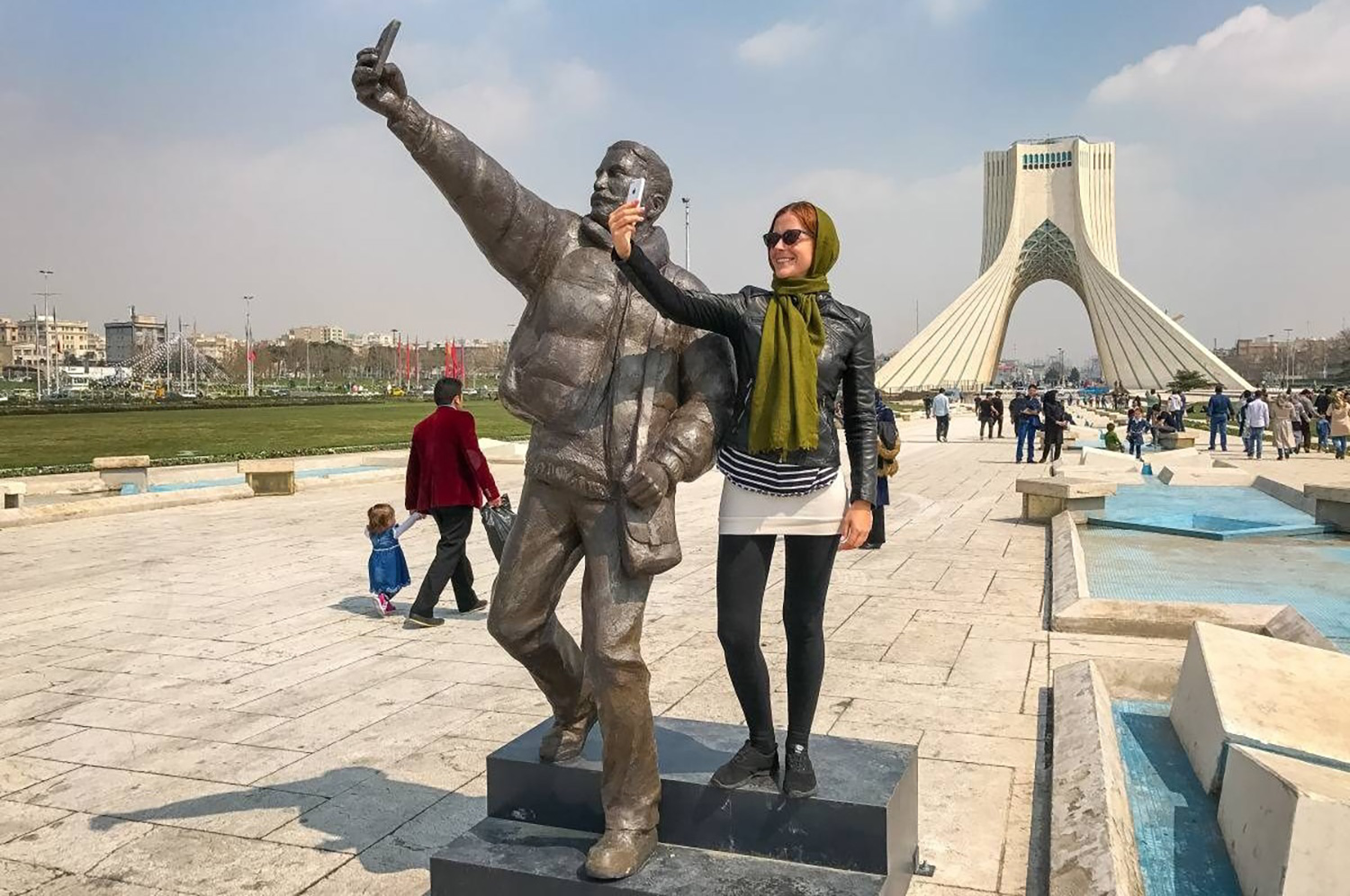 Is it safe to travel to Iran? What you may hear in international media about Iran is: Iran is not safe. Honestly, it is not true. According to the results of two recent international reports on the level of safety in Iran, Iran is one of the safest countries in the world.
The first report is the 2019 Travel Risk Map. In this report which was launched by global risk experts at International SOS in collaboration with Control Risks, Iran has been deemed as safe as a majority of European countries.
The factors that were used in this report was including political violence, social unrest, violent and petty crime, the robustness of the transport infrastructure, the state of industrial relations, the effectiveness of the security and emergency services and the country's susceptibility to natural disasters.
The second report is Danger Ranking which was held by Safe Around. Iran ranks 95 in this report which means that the country is a relatively low-crime one.
According to this report, there are only three areas that it is advised against all travel:
The areas east of a line running from Bam to Jusk

Sistan-Baluchistan Province

The area within 20km of the entire border of Iraq
Read more: Travel guide for solo women travelers in Iran
There are a number of UNESCO World Heritage Sites in Iran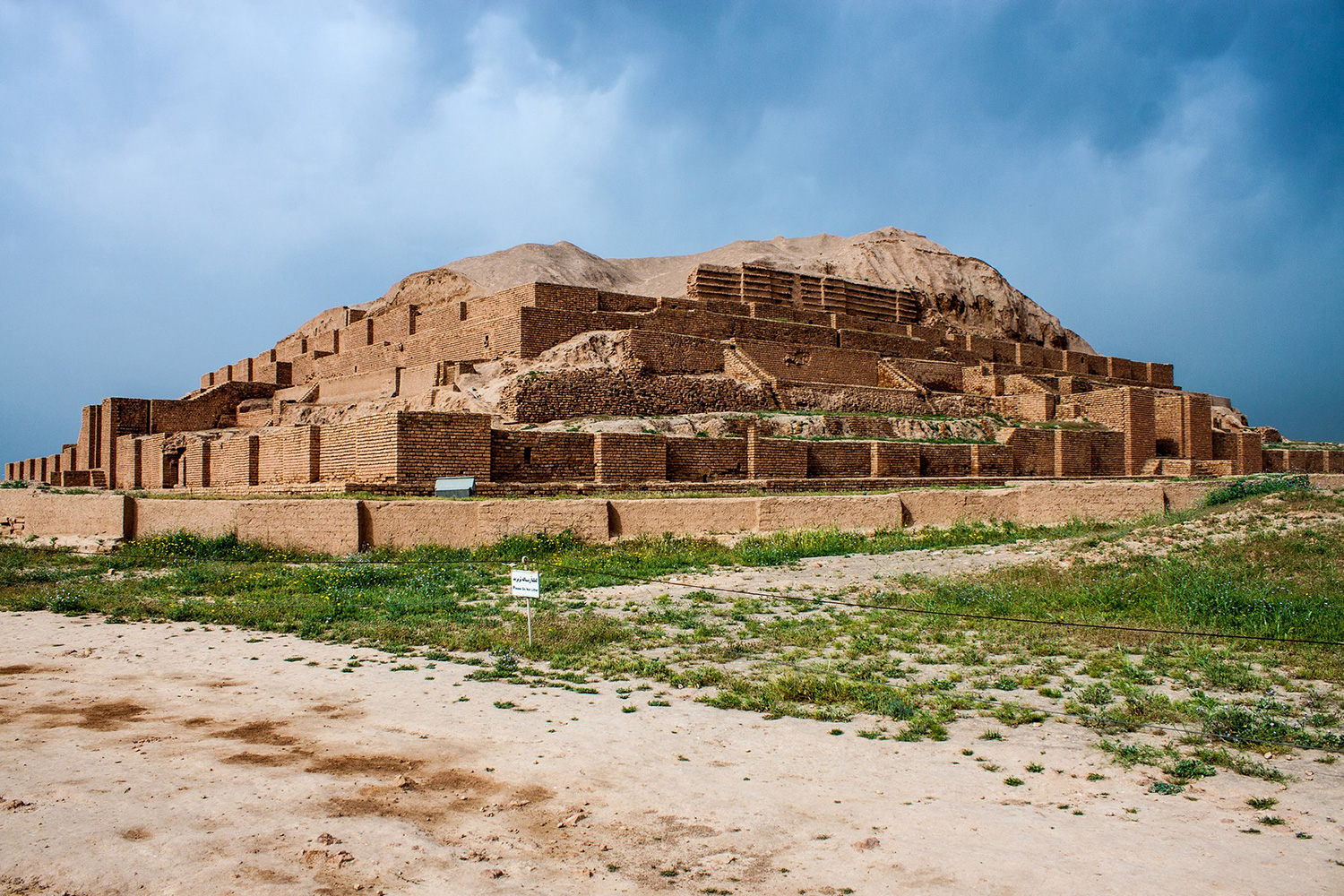 As of August 2019, 22 cultural and 2 natural properties of Iran have been inscribed on the list of UNESCO World Heritage Sites. If you love to visit historical places, this could be the most important reason to travel to Iran.
This number means that, wherever you go in the country, you could enjoy watching one of these magnificent monuments.
Here is the list of Properties of Iran inscribed on the World Heritage List:
Cultural (22)
Natural (2)
Iran is a beautiful country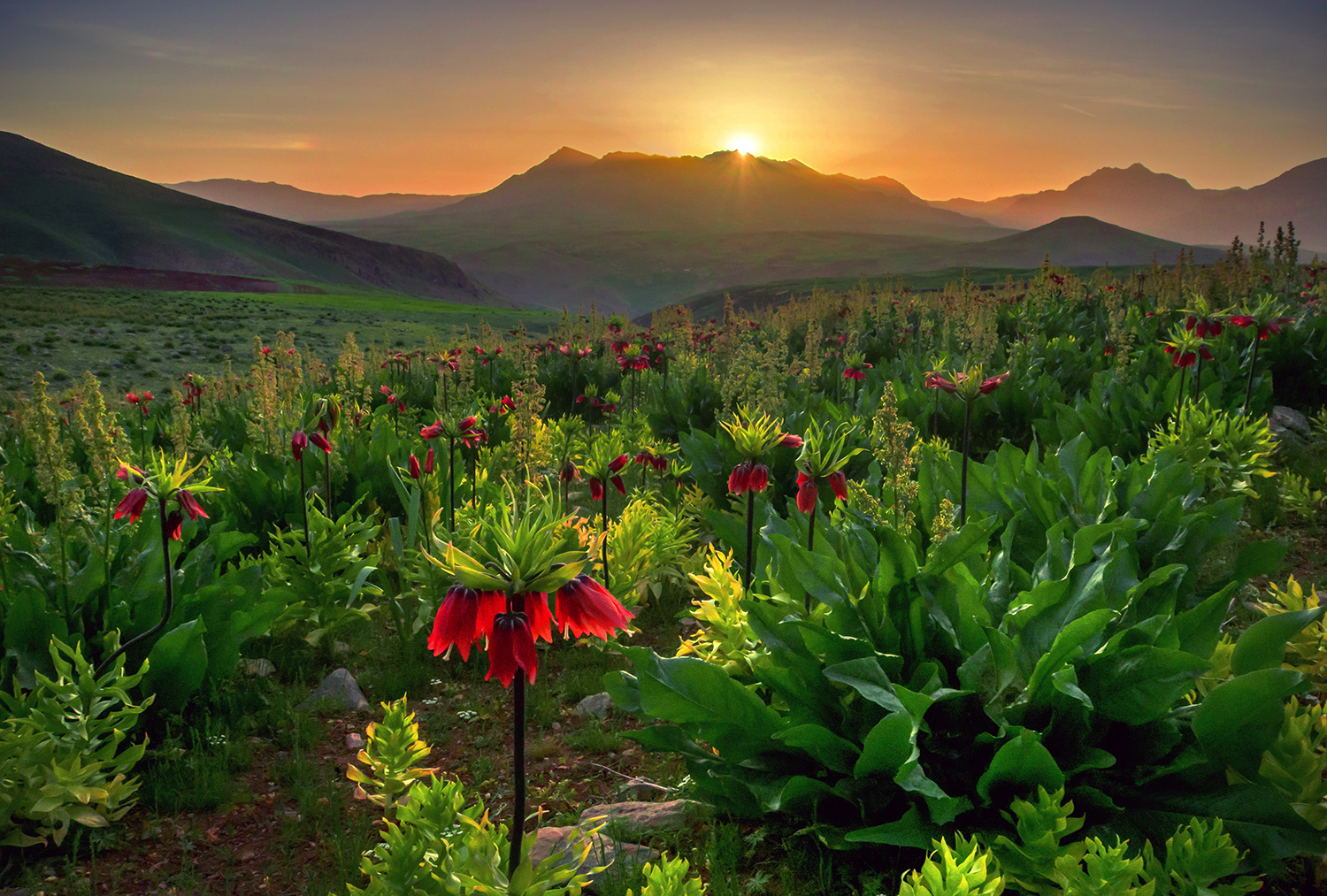 Iran is one of the biggest countries in the world and in every four corners of the country, you can enjoy the magnificent nature of it. The country is actually well-known for being a four-season country since you can experience all different weather conditions at once in Iran.
In addition, you will definitely enjoy the scenic nature of Iran. It is good to know that, while some people think of Iran as a desert country, only one-third of the area is desert and you can enjoy trekking in forests and jungles of Iran, watching beautiful waterfalls, and walking through the most amazing caves of Iran.
You can also enjoy scuba diving in the Persian Gulf and Oman Sea in the southern part of the country. As a result, there are many reasons why everyone needs to travel to Iran, especially if you are a nature lover.
Read more: Best Time to Visit Iran: A Season-by-Season Guide
To visit the Romantic Persian Gardens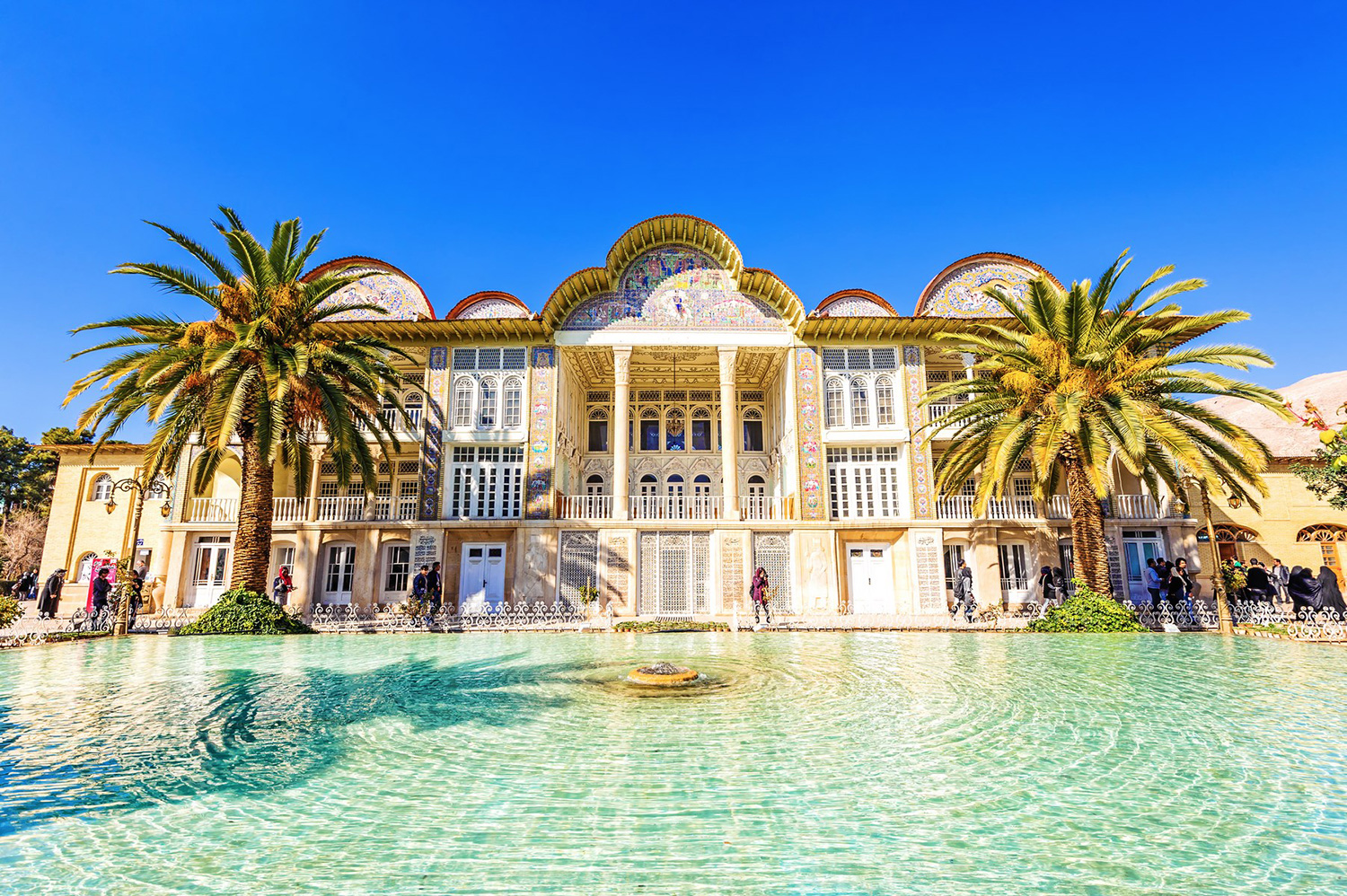 "Iranian love for trees and flowers has gradually turned into an eternal love which has manifested itself in Persian Gardens". (Arthur Pope)
The nine gardens in Iran as the symbols of Persian Gardens concept, listed as World Heritage Sites of UNESCO in 2011. These gardens dated back to different periods and located in as many provinces all over the country. A trip to Iran is not done without visiting at least one of these gardens.
Read more: Persian Gardens in Iran
If you have enough reasons to visit Iran, you can book any of our tailored Iran tour packages to Travel to Iran or send us an inquiry to customize a package for you.