Eavar
A gateway to experience Iranian's hospitality
We are here to make your trip as enjoyable as possible. If you are looking for an economic tour or a luxury one, we would be happy to help you with that. You just need to tell us what are your interests, where you would like to go, and for how long. The rest is our job!
One of the most significant experiences you could have in Iran is living with nomads and local people of Iran in every corner of the country. You will have the opportunity to live like a local and have an authentic experience while living and accompany locals. You may even have the chance to participate in their ceremonies and traditional events.
In Iran, you will find out so many different, and delicious cuisines. When living with locals you will learn how to cook and served these typical dishes.
Iran is the land of colorful and magnificent landscapes which you can't be truly understood through the internet and social media. Visiting historical monuments and fascinating architecture in Shiraz and Isfahan with a variety of colors will make you wonder about this land.
Beside all these, Iran is a country with full four-season around the year. You may go skiing in the north part of the country in the morning and later go swimming in warm water of the Persian Gulf in the south part of Iran on the same day.
You need to visit those with your own eyes. We at Eavar, are ready to prepare for your trip with the maximum number of items you could experience during your trip. All of our experts were selected from people who are tour guides themselves, traveled around the country, and have a great knowledge and experience. Eavar is proud to have the possibility to organize all types of tours for its customer. If you are looking for a historical type, or an adventure trip, a travel with the possibility of living with nomads and local people, you are in the right place.
One of the visions we have at Eavar is preparing experience based-trips. If you let us know what you are looking for, our experts will help you to make a wise decision about your trip to Iran. We believe we have the best, and updated experts to deliver their experience to others.
Our experts are ready to answer you every day during business hours except for Fridays. We have a multilingual team with people who can speak in English, French, Spanish, German, Turkish, and Russian.
If you would like to meet us in person, we always participate in annual exhibitions in Mitt Russia, Fitur Spain, Iftm France, and ITB Germany. We would be happy to chat and have a cup of tea or coffee with you at any of these exhibitions.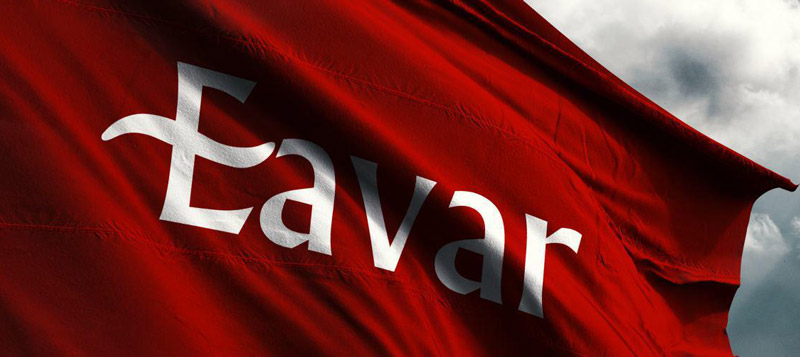 Our People:
Eavar employs over 90 staffs who are professionals, multilingual, internationally minded and do their utmost to ensure that our customers are fully satisfied.
Our Expertise:
Visa Services
Hotel reservation
Transportation
Car Rental
Highly qualified Multilingual Tour Leaders
Tailor Made Tour Itineraries
Train Ticket Services
Plane Ticket Services
Travel Insurance Services
Tours
Trade Fairs:
Eavar normally takes part at important International tourism exhibitions such as ITB (Berlin), WTM (London), ATM ( Dubai), Top Resa (Paris), Fitur (Madrid), etc.
Why Eavar?
We have over 15 years of experiences in the tourism industry.
We employ professionals with a passion for traveling.
We work with experienced and reliable partners.
We have transparent and competitive prices with high-quality services.