Iran Travel Tips
30 Nov 2019
BY

Behnaz Allah Vaisi
What is the Dress Code in Iran?
One of the most concerns of traveling to Iran for many visitors is the Iran dress code. Since the Islamic Revolution in 1979 all women in Iran, including foreigners, have been required by law to wear loose-fitting clothes to disguise their figures.
While local people have to obey the rules, the Iran dress code for foreign people is not that restricted.
Sometimes people don't have any idea what to pack for their travel to Iran. To make you more informed on this subject, we have gathered plenty of information in this post.
After reading this it will be definite for you that what is the dress code in Iran? And what to bring with you when packing for your visit to Iran.
What should I wear in Iran?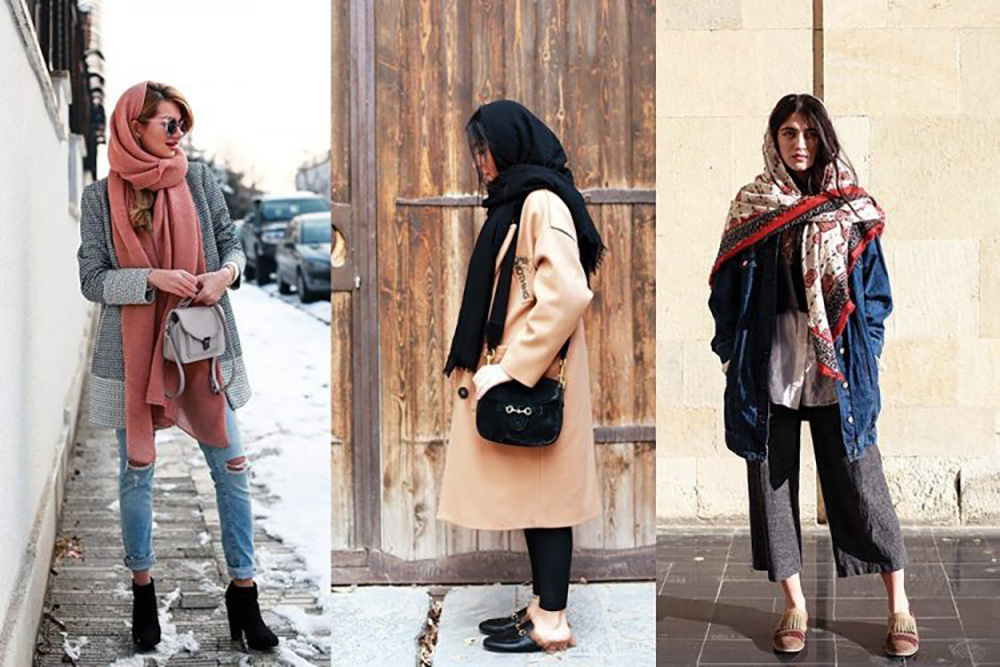 Iranian observe the law of Islam and therefore, all men and women are required to obey these rules. While, all people, including visitors, have to respect these rules, the Iranian attitude to dress code is more casual than you might expect.
Women have to wear an Islamic hijab. Which means that they have to cover their full body and hair. Therefore, wearing Hijab in Iran may be the hardest thing for women, especially during summer.
However, women become very modest in picking their Veil or Hijab. You may have heard that you must wear black scarves while traveling in Iran, which is not true at all.
You will be definitely shocked by your arrival by understanding how Iranian clothing is stylish. Women usually take great care of how they look, and they wear clothes with a great sense of style.
| Suggestion: Iran Essential Travel Tips
All about wearing Hijab in Iran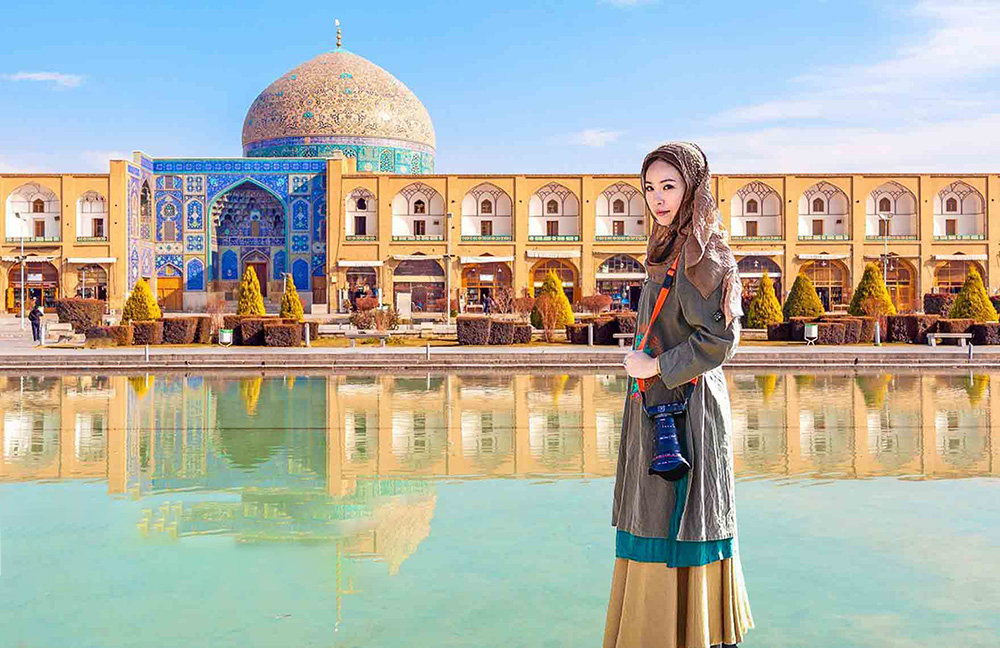 All women aged nine and older must always cover their hair with a scarf and wear a long coat (called mantua in Farsi) over their regular clothes in Iran.
However, as a visitor, you are allowed to wear loose blouses. Fortunately, foreign women are not usually judged as harshly as Iranian women when it comes to hijab It is recommended to wear something up your knees like a long skirt.
You don't have to wear socks all the time, and without a doubt, it is totally fine to wear sandals. So don't forget a pair if you are traveling to Iran in spring or summer.
If you are wondering what to wear in Iran in winter? The answer is; it is the same as other times of the year. While you can put a hat on your scarf, it doesn't mean that you can only wear a hat.
While Iran is a conservative country and women need to be fully covered up at all times in public, it doesn't mean that you need to worry about that.
Rules of Iranian clothing are not observed strictly for tourists and foreigners. For instance, don't worry if your hair is sticking out of the scarf when you wear a headscarf and even wear skinny jeans.
Apart from a small percentage of older women, most young girls only cover the top of their heads.
Read more: Is it safe to visit Iran in 2022?
Wearing the Chador in Iran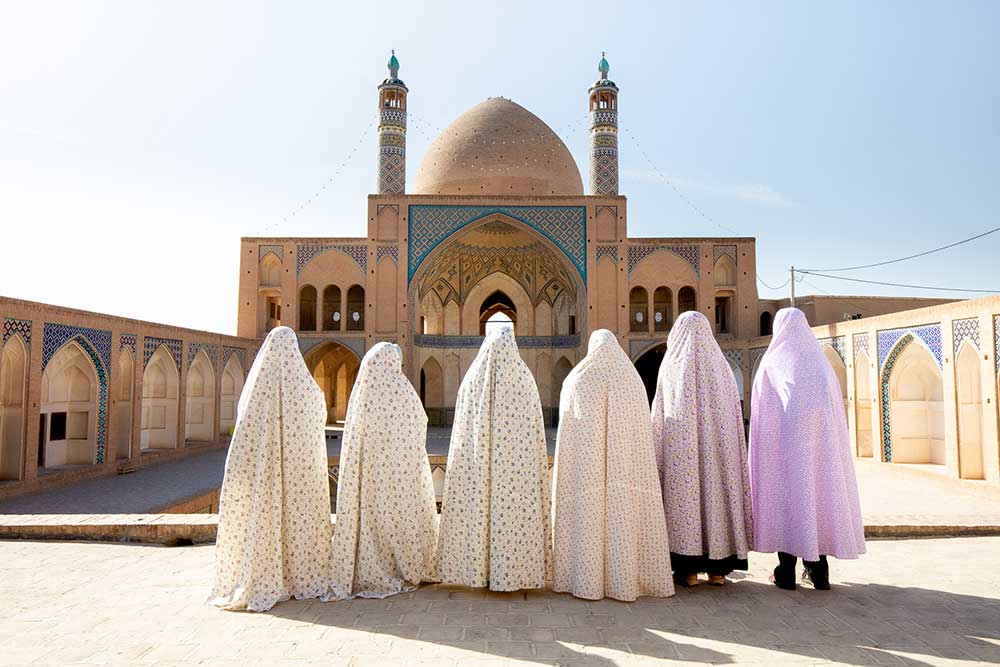 Wearing a chador is not compulsory in Iran. The only places that you must wear chador are some of the mosques and holy shrines.
To enter these places, such as Imam Reza Shrine in Mashhad, Hazrate Masoumeh Holy Shrine in Qom, Shah Abdolazim in Shiraz, and Imamzadeh Saleh in Tehran, you must wear "Chador".
The chador is a large piece of fabric that covers your entire body from head to toe. Don't worry about where to find a chador, you can always borrow one at the entrance gate.
Burqa (veil) is not very popular in Iran and you can not find many people wearing it. The only area that women still wear Burqa as their public outfit is the southern part of the country.
Read more: Travel guide for solo women travelers in Iran
What is the Dress Code for Men in Iran?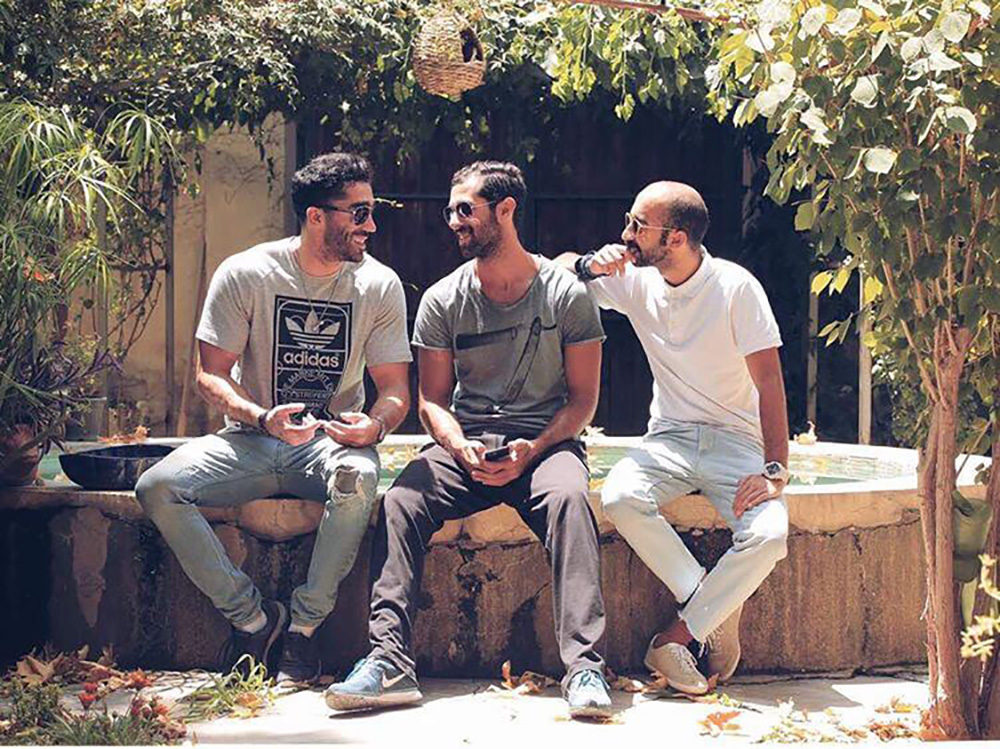 There are fewer rules and restrictions for dress code for men in Iran. They can be casual and wear somewhat the same clothes as they wear in other countries.
However, wearing shorts is not acceptable in public places. Men can wear shorts at beaches or sports complexes. However, T-shirts and ties are fine, but they should always avoid sleeveless vests.
Formal Dress Code in Iran
The same as Western countries, wearing a suit is the formal dress code in Iran for men. However, you may have noticed that, at least in government organizations and government-affiliated companies, men don't wear a tie.
For women, the dress code is the same as usual, however, they always wear more stylish mantua and scarf on business meetings and formal occasions.
Some Recommendations on Iran Clothing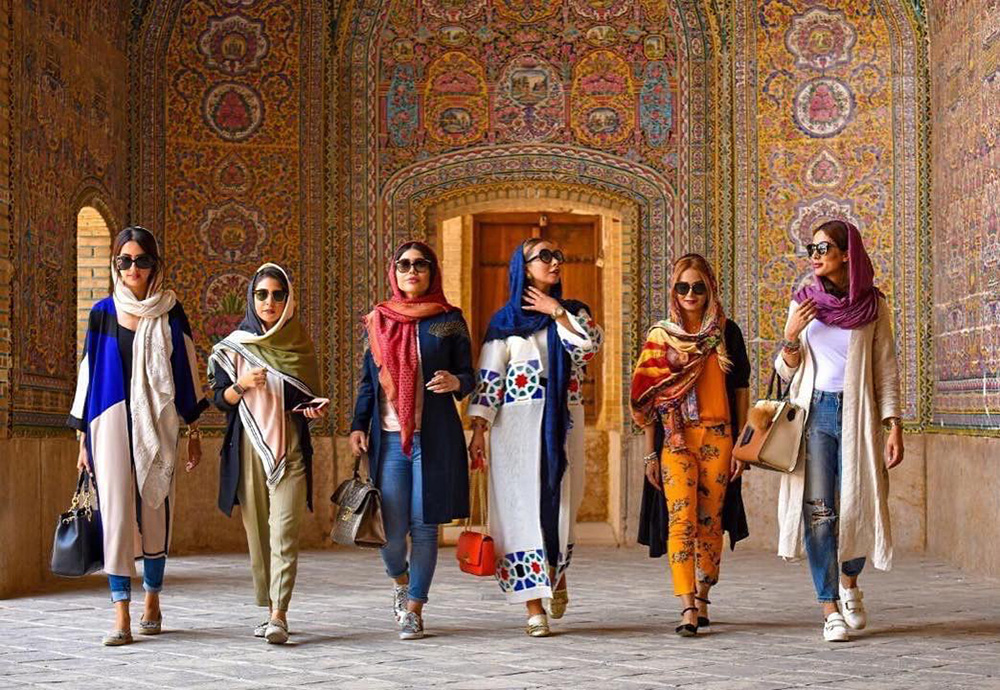 Some cities in Iran such as

Kerman

,

Yazd

,

Kermanshah

, and

Kashan

are more conservative, so lower the tone cautiously. But northern regions like Gilan and Mazandaran are the opposite.

It is totally a false belief that women in Iran only wear black and dark colors. There is definitely no restriction in the color of Iranian clothing. You will be surprised to see how women wear colorful clothes and scarves.

Instead of wearing a mantua, you can easily wear a long tunic or cardigan. They are an incredible choice for summer trips to Iran.

What was mentioned above is only for the outside and public appearance; feel free to wear whatever you like in case you get invited to an Iranian house.

Sandals are just fine for both men and women. Don't have any concerns about having painted nails on your fingers or your toes, it is OK.
How to buy a dress in Iran?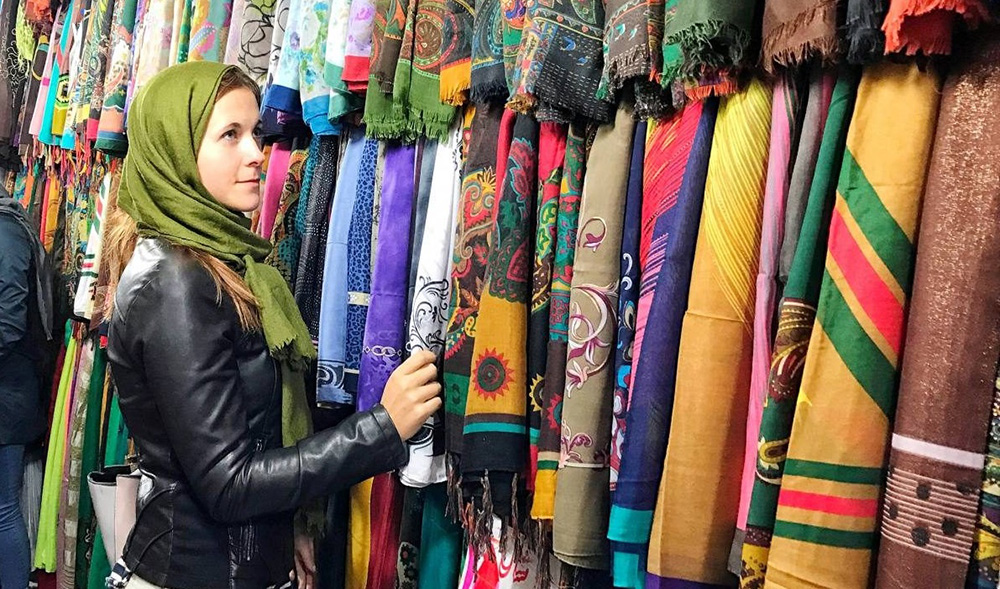 Shopping is not a hectic in Iran at all. There are many modern and local shops, malls, and bazaars in Iran where you can find a suitable dress for yourself.
If you are looking forward to buying some pieces of Iranian clothing in Tehran, 7-Tir Square with a number of shops all around the place is the answer.
In some small cities, you can also find Persian traditional clothing. For instance, in the northern part of the countries, in Gilan and Mazandaran Provinces, women wear loose colorful blouse and skirt.
Read more: 8 Most beautiful local Bazaars in Iran
International tourists recommendations about dress code in Iran
Anna is a Polish woman who has embarked on a mission to see the world while building her career by studying and working abroad.
She has visited over 80 countries on 6 continents so far and lived in 8 countries. Here you can see what is her idea about What to Pack for Iran & Dress Code for Women
Becki is a British Travel Press award-winning writer and adventurer, with a passion for misunderstood places, post-conflict destinations, and responsible tourism practice.
Here you can find out what she thinks of Iran Dress Code – Like a Local [What to Wear in Iran]
On Anekdotique.com – journey telling stories – a German and English travel blog by Clemens Sehi focusing on travel writing, you can find a post about dress code in Iran.
It was written by Annette Victoria Schneider who lives in Hamburg/Germany and is a Graphic Designer.
Here is the post As a Western woman in Iran: Leave emancipation at home.
Angela Corrias is a freelance writer, blogger, and photographer.
She traveled to Iran recently, and here is what she thinks of Iran Dress Code and Her Top Tips on What to Wear in Iran.
Veronika is a travel addict, and her focus is on providing travel inspiration and giving people all the info they need to travel to places near and far.
She covers her home city Prague, her homeland the Czech Republic, Europe and a lot more. Here is her post about Travelling to Iran: What to Wear?
Liam and Mariana are the happy little backpackers behind Rucksack Ramblings. They're a mid-twenties Australian-Danish couple who share a love for unknown paths, new experiences and staying curious.
They've backpacked extensively through numerous countries. Here are their suggestions for what to wear in Iran as a female backpacker?