Iran Adventure Tours
Do you need more adrenaline in your veins? Check out EavarTravel Iran adventure tours!
You may explore some of the historical remains of the old castles and cities because the country has one of the oldest civilizations on the globe. Additionally, many breathtaking landscapes are available for those who crave peace and quiet. Travelers from all over the world are always welcome in the nation, and the citizens will warmly welcome you in their homes. We provide you with various Iran tours, such as adventure tours, small group tours, Iran private tours, and all kinds of unique Iran tour packages. Please continue reading to learn more about them. Contrary to popular belief, it is safe for visitors from outside Iran to visit and spend time at its incredible sights; if you're interested in learning more, check out our website for future excursions.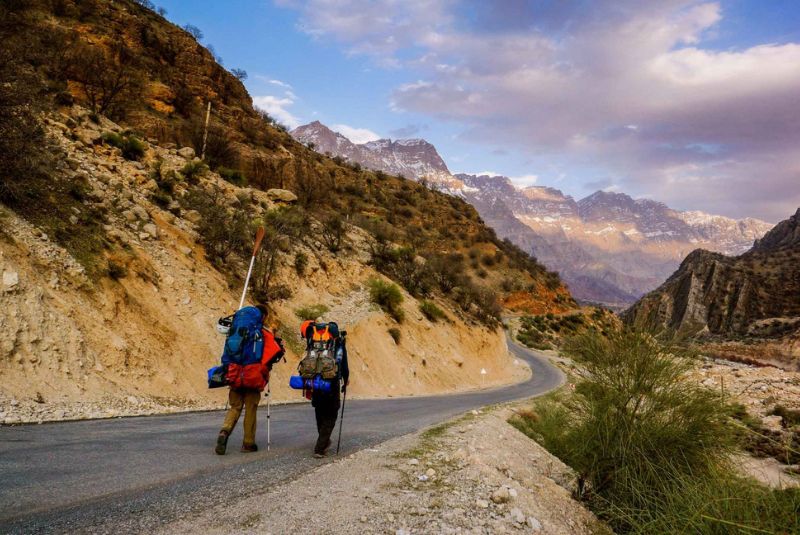 A Four-Season Country: Iran
This Middle Eastern country boasts all four seasons and exceptional climatic conditions, making it ideal for all different types of individuals seeking out various activities. Iran's spring season lasts from mid-March until late June. Around this time, trees become green, and flowers bloom. Farmers begin preparing for the customary celebrations and sowing seeds in fields in the northern provinces. Iran is most beautiful in the spring due to its vibrant, energetic, and joyful natural surroundings. The weather is occasionally wet with a gentle chilly breeze, and the mountain peaks are still completely covered in snow. Thousands of flowers beautify botanical gardens for visitors in the spring, resulting in a strong floral odor. Between June and July, the hottest part of the year begins. The season of fruitfulness in the summer is when farms are abundant with luscious fruits. It's the ideal time to experience these delectable Middle Eastern fruits. In the summer, you can engage in various activities, such as hiking, walking, biking, sightseeing, and more. It will be hot this time of year; take care not to become dehydrated when traveling. The end of September signals the beginning of fall. The beautiful hues of the wood trees cast their warm glow across most areas. Traveling to the Southern Islands during this time of year may be a good idea. Everyone may enjoy it because it is cooler in forests and by the coast. The snow starts to fall around January 1st, especially in the heights. All skiers and snowboarders gather at that time for thrilling activities at the ski resorts. Visitors can also use chairlifts and cable cars throughout the winter.
Iran Adventure
Parts of Iran's enormous area are, in fact, desolate deserts. Nevertheless, due to their varied climates, various locations, from tropical woods and beaches to drylands and gigantic cliffs, have distinct weather patterns. Deer, horses, goats, and occasionally cheetahs or bears live among the wild creatures in the jungles and even in national parks, which are open to the public and a secure place to view the wonder of wildlife. The Golestan National Park, located in the province of Khorasan, is one of the natural attractions you may explore. It is home to a diverse range of flora and animals. The Golestan National Park is ideal for anyone who wants to view both wildlife and the natural world simultaneously. Alimestan, a magical forest in Iran's north, is home to oddly shaped trees draped in moss. Trekkers seeking distinctive scenery will find this location suitable because it also has stunning mountains. A country's national heritage is essential for maintaining its culture and history. Several locations and sites significant to many countries have been chosen for UNESCO World National Heritage. Bam, Takht-e Soleiman, Soltaniyeh, Naqsh-e Jahan Square, The Persian Qanat, Shushtar Historical Hydraulic System, ChoghaZanbil Ziggurat, Pasargadae, and Persepolis are just a few of these Iranian locations. With the aid of our thrilling adventure trips, we can assist you in seeing these intriguing structures.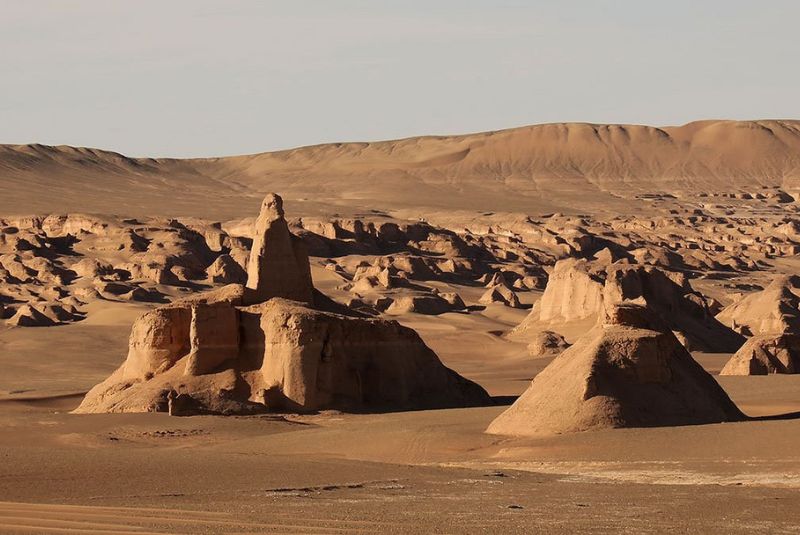 Iran Adventure Tours
A journey occasionally becomes an experience that allows you to push your boundaries, discover new things, or rediscover yourself. You can be left alone on a mountainside covered in snow, or you might be scuba diving with a team into the deep depths of the ocean. Experiencing new things in the Middle of nature, regardless of the location, is what adventure is all about. If you are considering a trip to Iran and want to experience some of the country's most daring activities, sign up for one of our Iran Adventure Tours. Iran is a massive nation with stunning landscapes, including deserts, rivers, forests, and mountainsides, that run from the Persian Gulf to the Caspian Sea. Iran is a beautiful nation with a diversity of temperature zones and where towering mountains, deserts, and jungles may all be found side by side in some regions. Find your pleasures in this incredibly varied nation, free from time and money constraints. With Iran adventure tours, you may do mountain biking, trekking, fishing, hiking, caving, and other activities. We are pleased to provide amazing Iran adventure tours that fit all interests.
Iran Adventure Tour's Price
Iran adventure tour prices are reasonable. The cost of an Iran adventure tour varies in Iran depending on a few factors. The length of the tour, whether it is private or in a group, and if the tour guide speaks English or whether tourists request another language, such as German, French, Italian, Japanese, etc., all affect the price of an adventure tour.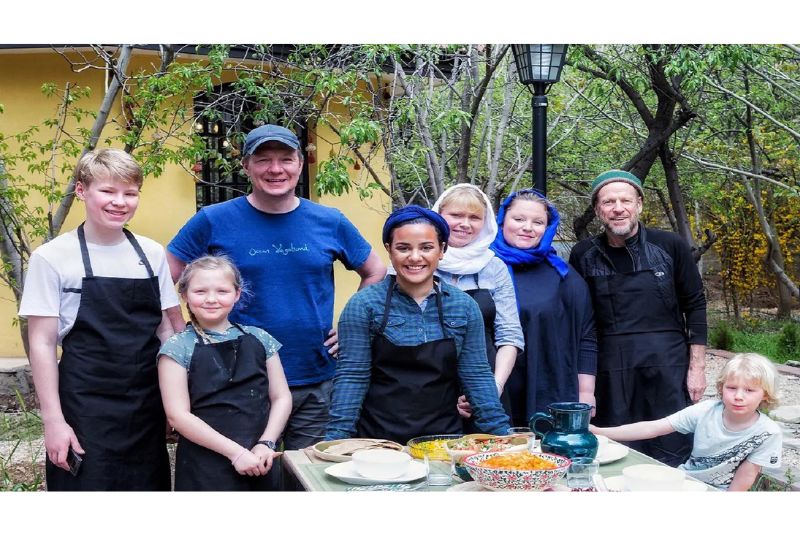 Why EavarTravel's Adventure Tours?
We consistently create memorable, authentic, and unmatched experiences by drawing on our love of exploration and adventure. Our guides are our advantage since they were well-selected from the most knowledgeable and seasoned professionals in each sector. We serve all types of interests, budgets, and capabilities by serving as the entrance to a broad range of exciting adventures in and around Iran's rich natural environment. We go above and beyond to provide the most original, practical, and high-quality service possible because we believe that unforgettable vacations don't have to be expensive. Our core beliefs include:
Promoting environmental and cultural knowledge
Ensuring that your enjoyment matters to the community
Safeguarding the environment
Our professionals are working hard at the office to ensure you have a reliable companion throughout the journey. Since organizing tours in Iran for several years, we have developed several enduring connections. Because of our exclusive relationships, we can give you an inside look at one of the world's most exciting nations and let you see Iran in a manner that no one else can. So come along on a once-in-a-lifetime journey to Iran with us as we lead you through all the excitement, beauty, and wonder this nation has to offer.
---
Book Your Adventurous Tour NOW!
Contact Eavar: incoming@eavar.com