Iran Tour Packages
When you book one of our Iran tour packages, you'll have the flexibility and freedom to explore the fascinating country and its top attractions. Our excursions blend the well-known with the unexpected to offer you a proper understanding of local culture. We at EavarTravel want to ensure that every one of our travelers has a wonderful time visiting Iran.
Iran is a wonderful and beautiful country. Iran features a wide range of fascinating attractions, including lush rainforests, incredible deserts, and breathtaking historical and cultural sites. Iran is also the natural abode of several plant and animal species due to its steep mountain ranges, forests, and central deserts. The possibility to see Iran's fascinating culture and history while also enjoying experiences is provided by visiting there.
Iran is a fantastic vacation destination for every taste, with its stunning woods, deserts, mountains, and rich Persian history and culture. In addition to learning about Iran's heritage and traditions, tourists may take advantage of the country's energizing natural beauty by visiting Iran. Being an Iranian travel service, EavarTravel is happy to provide travelers with Iran tours they will always remember.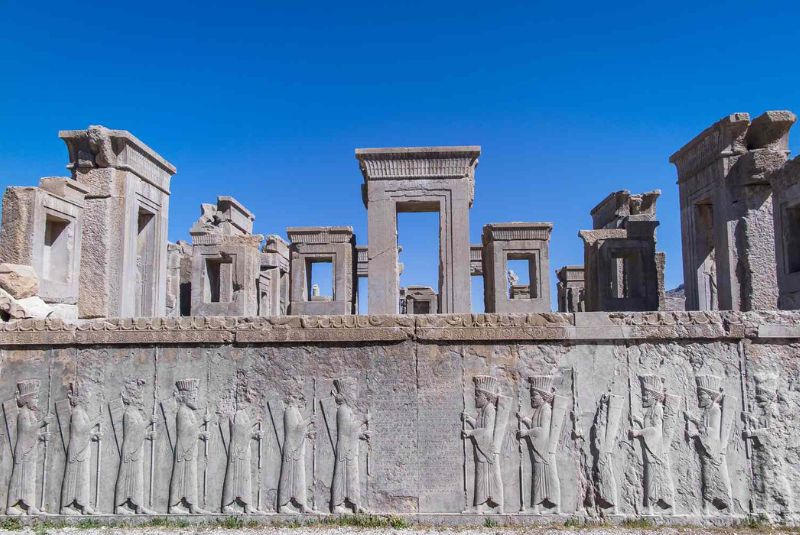 Travel to Iran; A Four-Season Country
Iran is the second biggest country in the Middle East after Saudi Arabia. With a landmass of over 1.5 million square kilometers, it ranks as the world's 18th largest country, making it one of the largest countries overall. Iran is split into four major regions: the northern Persian Gulf (which has a warm, humid climate), the Alborz mountain range, the Zagros, and the whole mountainous area; the southern coasts of the Caspian Sea and the region of the country's north.
While choosing Iran tour packages, travelers should consider the geographic region of Iran where the place they intend to visit is situated before deciding how and when to go there. The landscape of Iran is significant since it contains lush forest areas, hilly areas, and desert parts. Depending on your preferences, you may visit these regions and have a different experience there.
Tehran is the largest and most important city in Iran and the country's capital. Other important cities in Iran include Mashhad, Tabriz, Isfahan, Shiraz and Ahvaz.
Iran has four distinct climatic regions: hot and humid, cold and mountainous, hot and dry, and moderately humid. To determine the ideal time to go with their intended domestic trip, as well as the weather of the desired environment.
The hot and humid climate region is located on the northern coastal strip of the Persian Gulf. The best time to travel to these regions is the winter season. In this season, the climate of this region is at its most moderate, and tourists can enjoy traveling to beautiful islands such as Kish and Qeshm.
The cold and mountainous climate region mainly includes Alborz, Zagros mountains, the western slopes of Zagros mountains, and Iran's central plateau. The best time to travel to this part of Iran is the summer season, when the weather becomes cooler.
A hot and dry climate covers more than half of Iran's country; this region's weather is unique, and tourists who travel to this part of Iran will face sweltering days and freezing nights. The best time to travel with tours to hot and dry areas, such as the desert tour, is in the summer and autumn seasons.
A mild and humid climate is ruling the southern Caspian Sea's coastal strip and the country's north in general. This part of the country, which includes beautiful provinces such as Golestan, Gilan and Mazandaran, has a very moderate climate. Tourists can travel to this region in four seasons of the year.
Best Time to Book Iran Tour Packages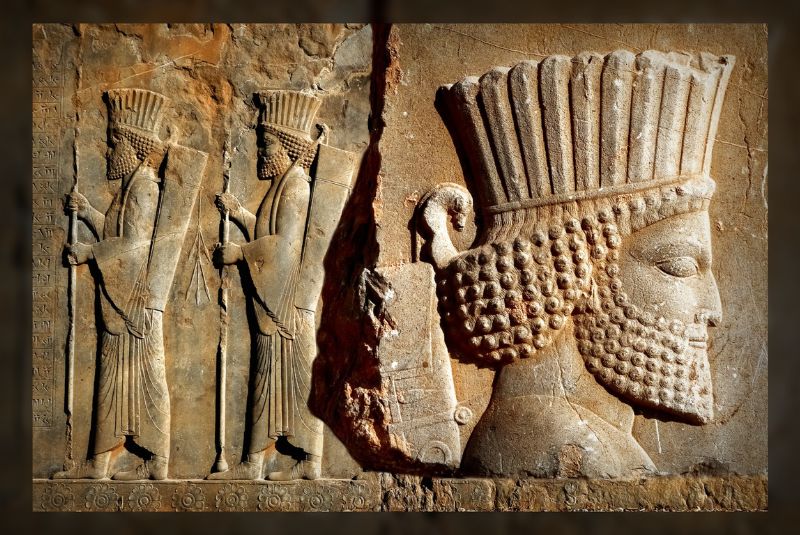 The ideal months to visit Iran are often April and May. From mid-September to mid-November is Iran's second peak travel season. If you wish to visit Iran during the busy season, it is advised that you make your reservations 3 to 6 months in advance. You'll be able to choose from various hotels and airline options while qualifying for an early bird discount. The most remarkable season for individuals interested in Iran trekking trips and mountain climbing is during the summer. Even though it's rather hot outside at this time of year (30 to 35 degrees), you may still visit Iran on an exciting hiking excursion while learning about its fascinating culture.
Iran Group Tours and Private Tours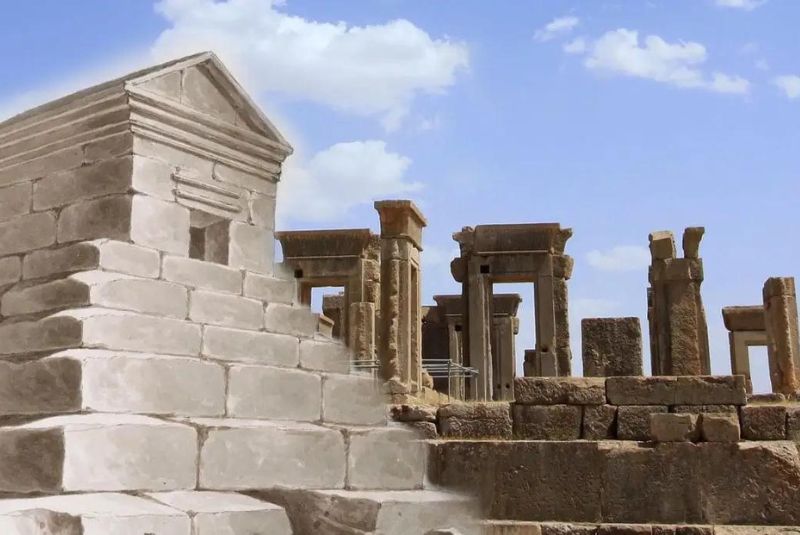 We at EavarTravel offer our travelers enjoyable Iran group tours and private tours of Iran from all around the world for travelers who would instead visit Iran with a flexible schedule and spend their time on activities they love more. You will have a private guide on one of our Iran tour packages, giving you the feeling that you are traveling with a friend. When you get in touch with us, our specialists will assist you in creating your personal Iran vacation schedule based on your preferences and taste, and they'll be there for you the entire time to ensure you're happy. Local tourism professionals created and hand-selected each of our Iran travel packages.
EavarTravel, one of the best providers of Iran tour packages, hopes to make your trip more enjoyable and memorable by serving as your travel companion for all or part of your time in Iran. Your schedule will be created depending on your interests, and a knowledgeable, professional guide who is well-versed in Iranian culture, history, and tourism will always be with you.
Iran Tour Packages Price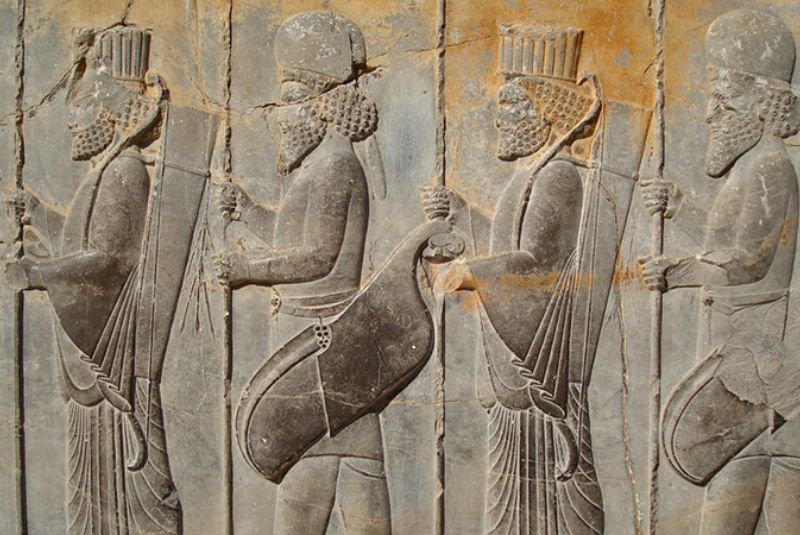 With reasonable Iran tour packages price, we offer a variety of exciting trips that will put you right in the middle of Iranian culture. Discover the nation's handicrafts, cuisine, customs, modern art, and landscape. Develop acquaintances with locals to learn about undiscovered sites and activities. No matter your travel preferences or price range, we can create a vacation as exciting as you have ever experienced. Our goal is to provide visitors with a genuine and rich experience; thus, we only use expert Iran tour guides from each location that are passionate about their local culture.
Iran tour packages are specially created to guarantee the most outstanding travel quality and effectiveness. From the moment you decide to have a trip to Iran, until the sad moment of departure, we handle everything.
---
If you have questions about EavarTravel Iran tour packages, feel free to contact us via incoming@eavar.com.