Iran Travel Tips
29 Aug 2022
BY

Batul Iddi
Is Iran Safe for Tourists?
Iran has long been projected in the mainstream media as a violent country plagued with wars, riots, terrorism, and violence.
In addition, Iran has had a strained relationship with the Western world for decades due to political and economic reasons, but this should not deter you from visiting what I believe is one of the safest and most fascinating countries on earth.
Iran has always been safe for tourists. However, almost every tourist who travels to Iran is astonished by the contradiction between genuine Iran and the image of this country in the mass media.
The country experienced a defining revolution in 1979 when it became the Islamic Republic of Iran and changed the course of its political and social culture. Iran also suffered through the Iran-Iraq War from 1980 to 1988, but the country has not seen any armed conflict since then. In addition, violence is sporadic in Iran in contrast to the almost-weekly routine mass shootings in the US.
Iran is the heart of the storied Persian empire of antiquity. Moreover, hundreds of kingdoms, including some of the most ancient and powerful ones, have ruled in Persia and left their mark on the country's art, architecture, and culture.
Iran is known for its rich history that spans thousands of years. As such, the country hosts numerous sites that bear witness to the country's past. Thus, Iran has 26 UNESCO World Heritage Sites, the third-highest in Asia after China and India. Of these 26 sites, 24 are cultural, and the remaining two are natural.
Is Iran Safe to Travel to?
Definitely! Travel safety is paramount, especially if you are traveling alone. One of the best reasons to visit Iran is its relative safety in a troubled region. The country has several military checkpoints and strict security, which are in place to protect its citizens and tourists alike.
Iran is the world's largest producer and exporter of handmade carpets. It has a 30% share in the carpet export markets of the world. The carpet weaving craft of Iran traces its origins to the Bronze Age, and handmade Iranian carpets are praised for their finesse and exquisite beauty and are treated as luxury items. These carpets can be seen in royal palaces and highly affluent households in different parts of the world.
Iran also has one of the best cuisines, including many dishes like kebab, pilaf, Mast-O-Khiar, salad Shirazi, torshi, etc. The Iranian dishes are usually prepared with a generous addition of various spices. The intense flavors and mouth-watering aromas of such food are the delights of any food lover.
Iran is inhabited by some of the most welcoming people on earth. Iran is a captivating destination with more than enough to lure a healthy dose of tourism. Yet, Iran has failed to make a blip on most people's radars, especially regarding tourism. However, it does not have to continue this way, and this article gives some reasons that may convince you to add this enigmatic country to your bucket list.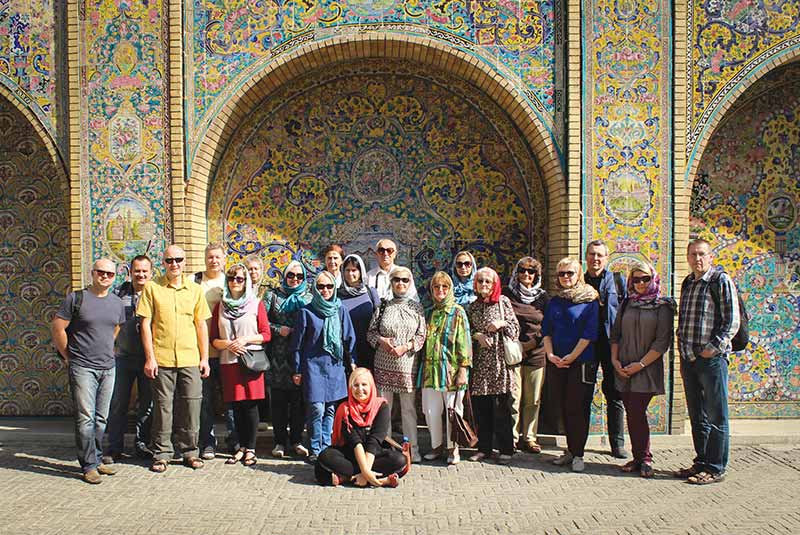 If you've read anything about Iran, you must know they are among the friendliest people you'll ever meet. They are warm and welcoming, but this is not just a façade to look nice; hospitality is ingrained in the Iranian culture. Moreover, Iranians are highly-educated and progressively-minded people and want more visitors to visit their country—a far cry from how the Western media portray them.
Conversing with Iranians while walking on the street, sitting at a park, or just at any given moment is not uncommon. After a few minutes of chatting, it is also not unusual for them to invite you over to their home to drink tea or have a meal with their family. This centuries-old tradition has only intensified recently, leaving a lasting impression on tourists much more potent than any tourist attraction ever could.
Ancient History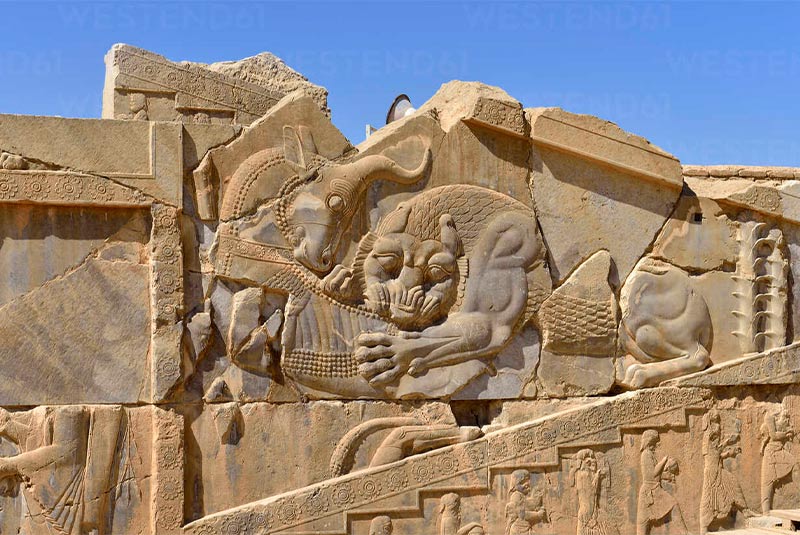 Iran is a must-see destination for any history buff. Millennia of history and culture have shaped the land, leaving an incredible legacy of archaeological treasures. Iran has some of the world's greatest cities and housed the palaces of Darius the Great, Xerxes, and Artaxerxes. It also has ruins of the first Persian Empire and sites built by the mighty Achaemenid Empire over 2,500 years ago, such as Pasargadae and Persepolis.
Persian Architecture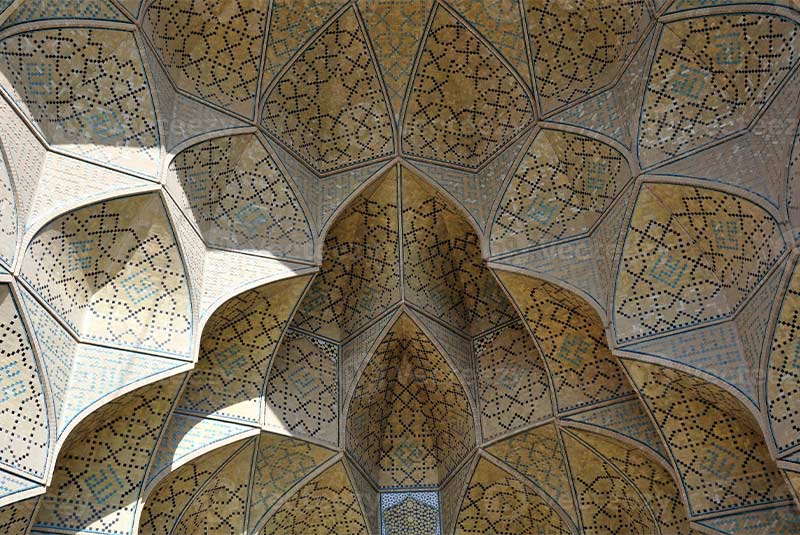 Iran knows how to share its history through its architecture as its many styles and features evoke the dynasty they belong to. One of the unique things you'll see in Iran is the interior decorations of their mosques. Every inch of many of their mosques and mausoleums is lavishly decorated with a massive mirror mosaic. You will also see delicate carvings and elaborate paintings gracing the walls of many palaces while detailed structural elements shape their ceilings.
The architecture in Iran will keep you enthralled, especially the architecture of the monumental buildings featuring golden and richly patterned domes and turquoise tiles sparkling in the bright sunlight. Another compelling reason to visit Iran is to experience the morning sunlight streaming through the stained glass windows of the Nasir al-Mulk ("Pink Mosque") in Shiraz to cast multi-colored patterns on its carpeted floor.
Romantic Persian Gardens and Poetry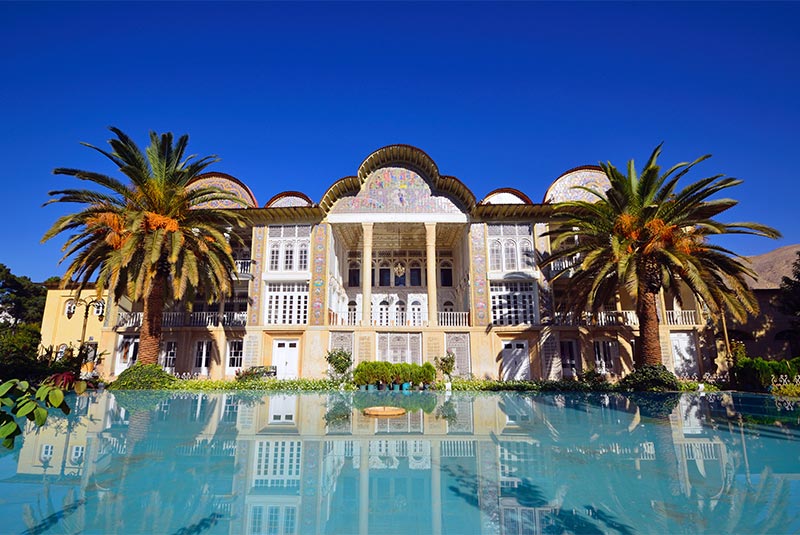 Persian gardens symbolize paradise on earth, especially the Eram Garden in Shiraz which is a garden encircling a three-floored mansion with decorative pillars and elaborately carved wooden doors. This botanical garden features water channels framed by stately cypress trees, ornamental shrubs, flowers, and fruit trees. Make sure to visit the tombs of poets Hafez and Saadi, surrounded by immaculate landscaping and pools of cascading water, providing the perfect backdrop to recite some romantic poetry.
To Shop in Vibrant Bazaars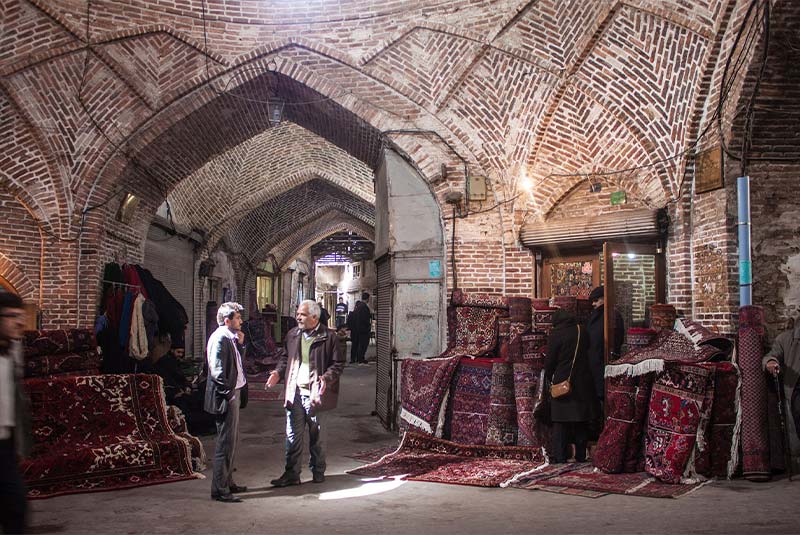 It is very hard not to be tempted to get some good Iranian souvenirs while walking in the pathways of Iranian bazaars. Even if you are not a shopaholic, you will like the vibrancy of Iranian bazaars, their colors, the smell of herbs and spices, and the sounds of merchants calling out to one another. The bazaars also have a peaceful atmosphere where you can spend quite a long time walking and admiring its beauty.
More Relief...
Danger Ranking by Safe Around
Safe Around has compiled and analyzed data from several public sources to make a safety index that allows ranking the world's countries by safety (100=perfectly safe; 0=very dangerous). Find more details on the page about the World.
These sources take into consideration all kinds of threats such as mugging, crime, road death toll, the occurrence of terrorist attacks, and wars, to build their own ranking of the world's most dangerous cities.
In this ranking list, Iran stands at the 95th row, which means that the country is a relatively low-crime one. According to this report, there are only three areas that it is advised against all travel:
The areas east of the line running from Bam to Jusk
Sistan-Baluchistan Province
The area within 20km of the entire border of Iraq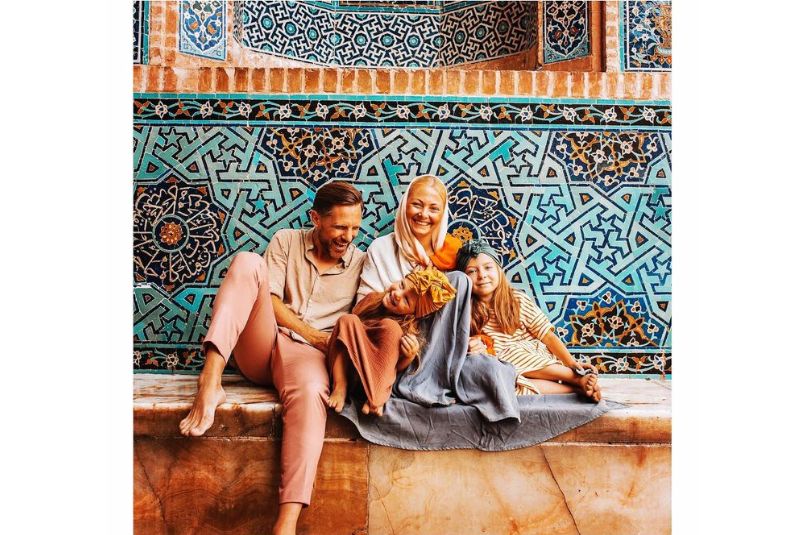 Is It Safe to Go Around Cities in Iran at Night?
Generally speaking, Iran is one of the safest countries in the world. However, it is always recommended to take normal safety precautions and try to avoid visiting remote neighborhoods late at night.
It is the general rule in almost all countries, and Iran is not an exception.
Solo Female Travel to Iran: Is it really safe for women?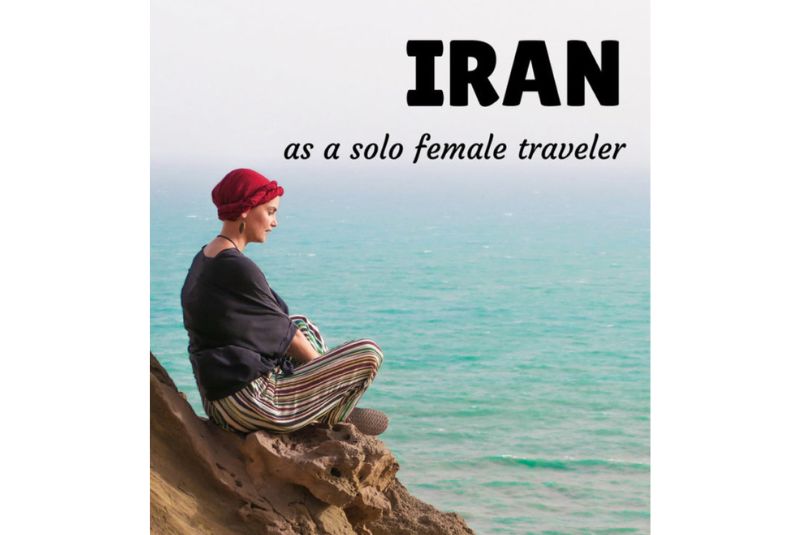 For a number of solo female travelers, traveling to Iran is a big concern. While they all want to travel to Iran and explore the rich and fascinating culture of the country, their big concern is safety.
They may be warned by their family and friends not to travel to Iran as a solo female traveler. However, the good news is that Iran is known for being a welcoming place for solo female travelers, and has become more tourist-friendly over the past few years. As a result, even solo female travelers can easily and safely explore Iran by themselves.
Government Travel Advice
If you have more concerned about traveling to Iran, depending on your nationality, you can always check the government websites to offer travel advisories and information for travelers of their own country.
Emergency Numbers in Iran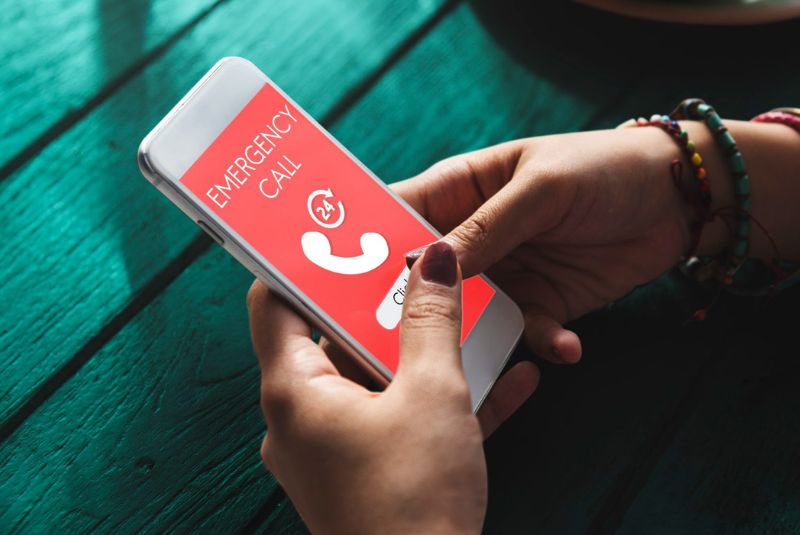 Emergency services are extensive in Iran, and response times are very good compared to other local regions.
We hope that you have s safe trip to Iran, however, in case of an emergency, you can always call one of the following numbers according to your problem.
110: Local Police Control Center
115: Emergency Clinical Services
125: Fire and Rescue Team
112: Iranian Red Crescent Society
Do I Need Travel Insurance in Iran?
Since 2011 having travel insurance for traveling to Iran became compulsory in order to get a visa to Iran. For more information, visit Eavar travel insurance service page.
Form Your Own Opinion
My last reason you should visit Iran and, I argue, the most compelling one is to form your own opinion. Politicians and some media outlets often reduce Iran to a caricature, a religious fundamentalist state hell-bent on destroying the West and the United States. But if you scratch the surface of this rhetoric, the reality is far more complex.
Iran is an Islamic State, but this does not mean that Iranian people despise Western people or their values. Therefore, turn your back on the image of the country and its people propagated by the media and give Iran a chance.
Although independent blogs and social media have played their part in providing more honest and unbiased personal travel accounts to help relieve this issue, still, take your time to discover the country and see things yourself.