Iran Nature
31 May 2018
BY

The Authors Group
The Mesr Desert
Mesr (it has the same meaning as Egypt in Persian) is a desert village in the Central District of Khur and Biabanak County in the Isfahan province and 45 km far from the city of Jandag and 371 km far from Yazd.
Mesr village is an oasis which has a population of about 120 people and is located in the central desert of Iran, (known as Dashte-Kavir in Persian). This oasis is unique in its breathtaking scenery, and one of the most attractive tourist attractions in Iran so that the Mesr desert tours are one of the most popular desert tours throughout Iran.
The only source of life to this oasis and it's beautiful and majestic gardens and date palm trees in the water which comes from a spring that flows out of the foothills of the aforementioned mountains quite close to the heart of the village.
By having these beautiful gardens, Mesr village is a green point in the middle of the dry desert which makes this oasis so special for travellers. In this area you can enjoy experiencing camel riding, having fun and safari in sand dunes and also be excited by its beautiful night sky, watching stars so near to your face.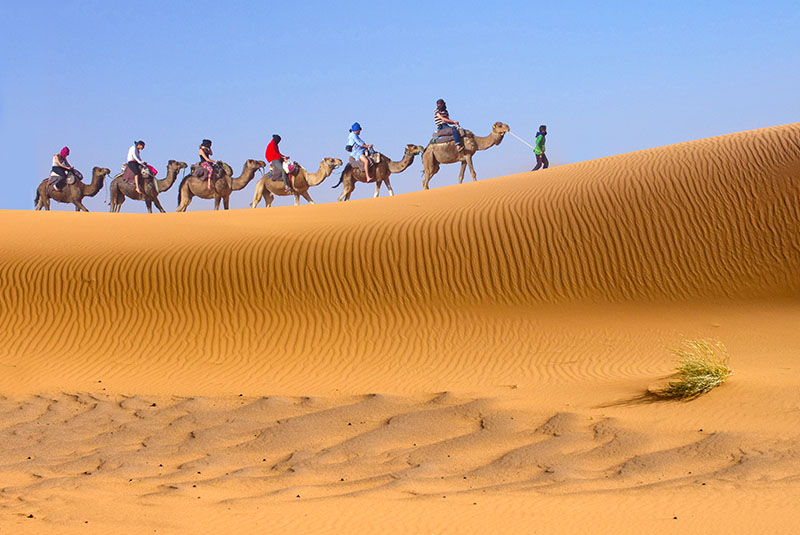 In fact, there are different stories about how this dessert is named Egypt, most notably the story of a person called Joseph, one of the villagers in the past. At that time, when the village was depleted, Joseph digged a deep well to bring water to the village, so the name of the village was "Chah Deraz" which means deep wells, but Joseph asked people to the honor of Joseph and his story which happened in Egypt change the name of the village.
People to respect of him changed the name to "Mesr" which means Egypt.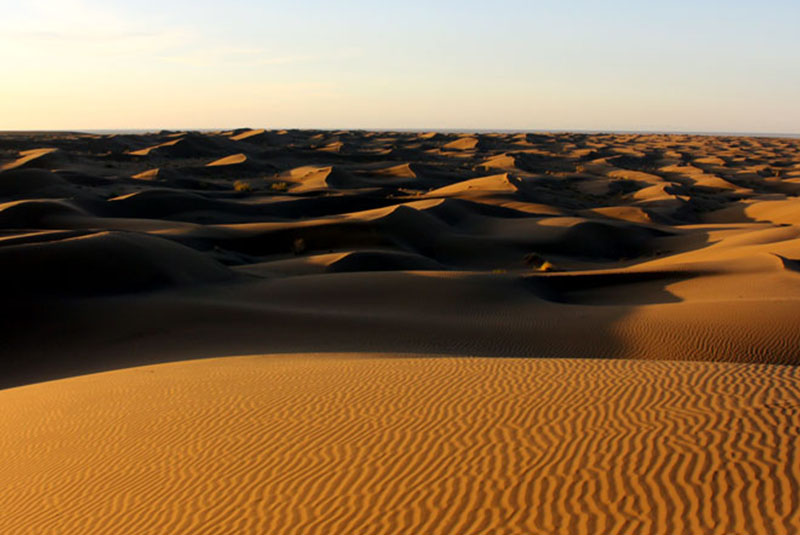 The reputation of the Egyptian Desert people has also changed their residence lives. Before they were busy with farming and livestock, they also worked on planting saffron and wheat for the camels but now they are busy with tourists and giving them services and accommodations.