Iran's Culture
01 Sep 2018
BY

The Authors Group
Fal-e Hafiz (Fale Hafez)
Hafiz is one of the greatest Persian poets who lived in the 14th century in Shiraz. He is best known for his mystic poems which have had a profound effect on Persian literature and culture.
He memorized the Holy Quran and that is why he was given the title of Hafiz.
Divan of Hafiz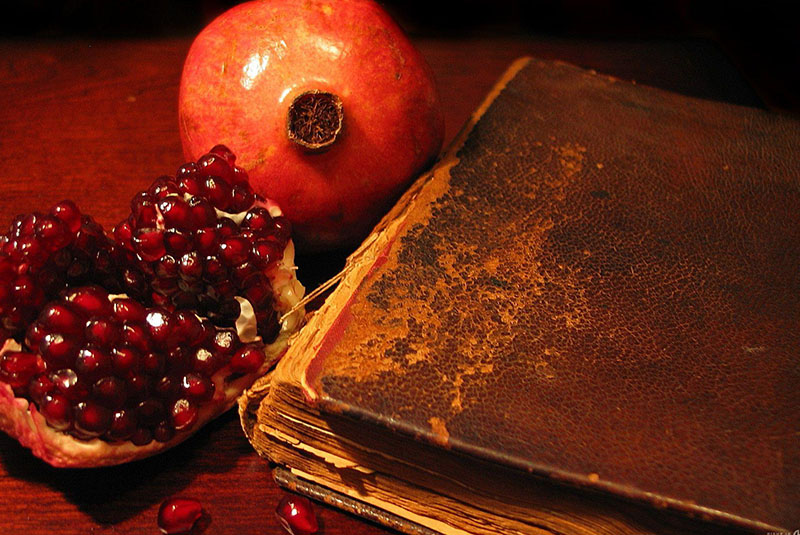 There is a Divan of Hafiz (the book of Hafiz) in every Iranians' home and it is respectable as much as the holy Quran.
The Divan of Hafiz is the symbol of Iranians' wishes and their artistic and aesthetic taste. It is the reflection of all their good and bad feelings which they cannot express. The poems of Hafiz are polysemy and have a deep meaning and they talk about the other world.
Read more: All you need about Persian tradition
It's a very old ritual among Iranians that they consult with Hafiz poems when they face a dilemma or difficulty or they want to know something about their future.
Sometimes you consult with Hafiz you get surprised by the exact response for your personal problem as if the ghazal has been composed for you. Consulting with Hafiz is not superstitious but we juxtapose our thought with his thought to achieve a good result.
This tradition has some steps:
Firstly, you should wish something in your mind.
Secondly, you close your eyes.
Thirdly, you open the Divan of Hafiz and read the first ghazal in the right page.
If the beginning of ghazal is in the last page, you should go back to the previous page and read it from the beginning. Concentration is the very important factor at the time of consulting.
It is very typical to start consulting with the name of God. In Persian ceremonies like Nowruz and Yalda Night that the Iranian families get together, it is very common that one person consults with Hafiz and open the book once and read the poem for all.
In this situation, the person should have some features as below:
Being literate to interpret the poem well
Having a good voice
Reading the poem correctly with good intonation
Being a respectable person for audience It's good to mention that Hafiz helped himself with this tradition.
After his death, some people in the government excommunicated him and prevented his dead body to be buried in the grave. Finally, they decided to consult with Divan of Hafiz to get a result.
After they wrote all his ghazals in separated papers, dropped them in a basket and asked a child to pick one and, surprisingly, they heard an incredible response from Hafez.