Iran Travel Tips
25 Jul 2023
BY

Batul Iddi
Iran Tours for U.S. citizens
Traveling to Iran is one of the ways you can experience authentic ancient history and culture.
You will also have the chance to explore ancient Persian tourist sites, relax in delightful Persian gardens, admire the impressive Iranian and Islamic architecture and get amazed by the fascinating decorations found in Persian mansions, palaces, and mosques.
However, due to Iran's public image, bad diplomatic relations with the U.S.A. and propaganda from the Western media. Many American tourists raise the question of whether Iran is safe for U.S. travelers or not. Can U.S.A. tourists travel alone to Iran and whether they regret their trip to Iran or, on the contrary, ready themselves for another one in this country?
It's hard to reconcile the country you've heard so much negative news about on the news. However, after visiting Iran, you will understand that Iran is a safe country. Iran is also a shelter to one of the world's ancient civilizations, including 24 cultural and natural historical UNESCO World Heritage Sites. It boasts beautiful landscapes stretching from dense rainforests to snow-capped mountains to desert basins.
Iran is home to the most hospitable people who make your solo travel journey safe, rewarding, and fun. Their respect for tourists stems from their hospitality and generosity. Moreover, they religiously believe guests are like "gifts from God." For this reason, Iranians take good care of the security and well-being of tourists who visit Iran.
Many tourists and enthusiasts worldwide are surprised after visiting Iran and seeing its unique natural, historical and cultural beauties. Some people even decide to travel to Iran again after their first trip.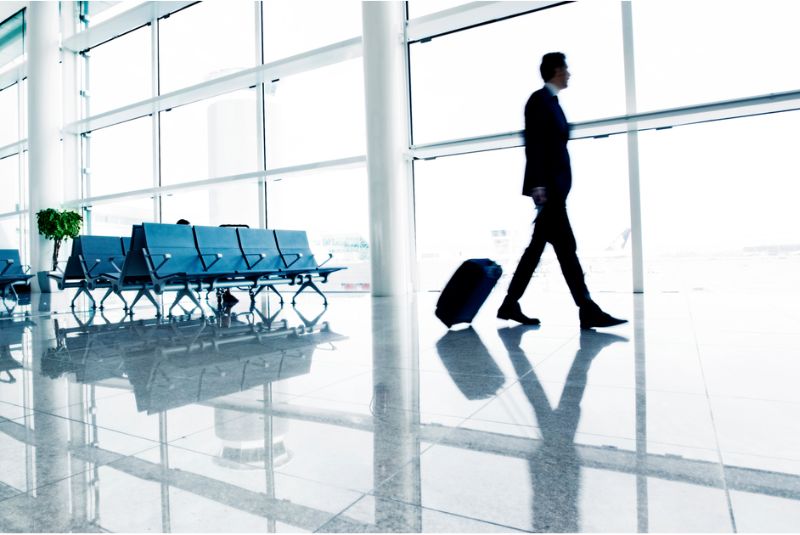 Iran Travel, U.S. Citizens
Traveling to Iran has become more accessible in recent years. Tourists from various countries can quickly get a Visa to visit Iran and enjoy their trip to this ancient country. Nowadays, even American tourists can get a Visa on arrival, but only with a host of restrictions; the Iranian government requires that all American tourists travel with a private guide or group tour. Below, we will explain how to travel to Iran as an American.
Americans can travel to Iran, but due to the political concerns between Iran and the U.S., U.S. passport holders must be aware of some points:
If you are a U.S. citizen, traveling to Iran with a visa or Visa on arrival (VOA) is possible.
In addition to the regular information you provide for Visa applications, U.S. citizens must send their resumes over the last ten years.
For U.S. citizens, getting a 30-day tourist visa takes about 2-3 months, but it should not discourage you from visiting Iran.
As an American, you must apply through an Iranian travel agency and book a tour or have a private guide. However, If you have Iranian friends or family members, you can introduce them as your host.
Steps for Acquiring Iran Visa for U.S. Citizens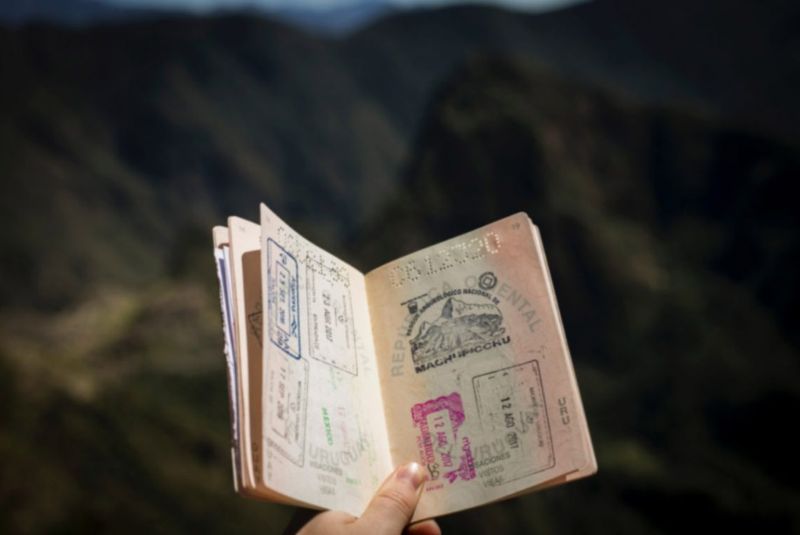 Choosing an Iranian Travel Agency
The first step in getting Iran Visa for American citizens is choosing an Iranian travel agency. You can select Eavar travel agency to make your trip fun and enjoyable.
Eavar Travel organizes all types of tours for its customer. Whether you are looking for a historical tour, adventure trip, cultural tour, or a journey with the possibility of living with Iranian nomads and local people, you are in the right place.
American citizens must choose an Iranian Travel agency because they need the travel agency to apply for a travel authorization number necessary for obtaining a Visa.
The process of obtaining an authorization code takes almost 40 working days. So, ensure you have enough time for this process and only plan to come to Iran after receiving an authorization number.
Furthermore, choosing a specific tour and your travel dates is very important in applying for a Visa.
| Read more: Can I Travel to Iran from UK?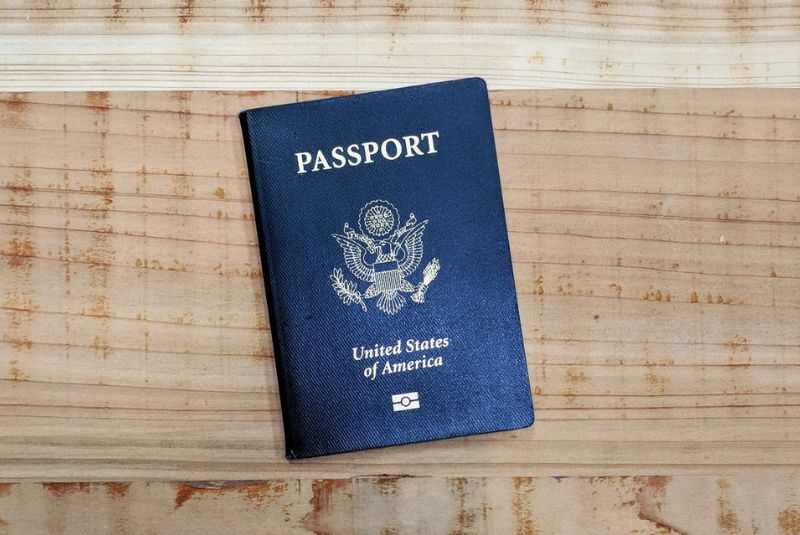 Sending Your Documents to The Travel Agency
Before applying for an authorization code, you must send all the required documents to your travel agency. Here are the documents necessary for getting a Visa grant/Authorization code.
A high-quality scan of the first page of your passport
A complete tour itinerary (provided by the organization.
Your official photo with high quality (You should be looking at the front in your picture, and the background should be one color)
Your working and Educational resume in the last ten years in a Word file.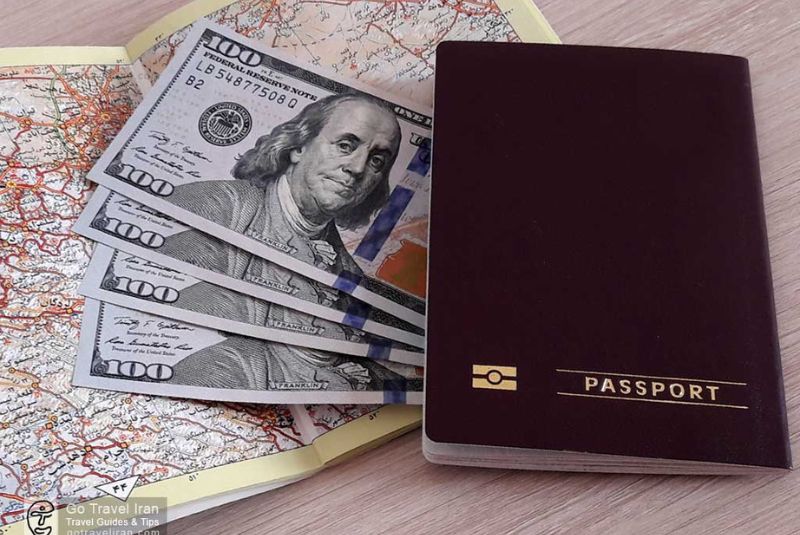 Sending Your Visa Application to Iran Embassy
After obtaining your authorization code, you can apply for a Visa. All you need to do is take your Visa application form and authorization code to the embassy. Since Iran does not have an Embassy in The United States, you should take your documents to the Iranian interest section of the Pakistani embassy located at 1250 23rd St. N.W. Suite # 200 Washington, DC. For the Visa application, the following documents are required:
Passport
Authorization code
Passport photo
120 USD if you post the documents and 90 USD if you take the documents to the embassy by yourself.
Return envelope
Getting The Visa
The process of issuing your Visa might take 2-3 weeks. After obtaining your Visa, you will have only three months to travel to Iran, and the Visa only allows you to stay in Iran for one month; however, you can also renew your Visa before its expiry.
Note that your Visa renewal will give you 30 extra days in Iran, and you can only renew your Visa while you stay in Iran and only in Tehran.
| Suggestion: How to get Iran visa in 2023? (Complete guide)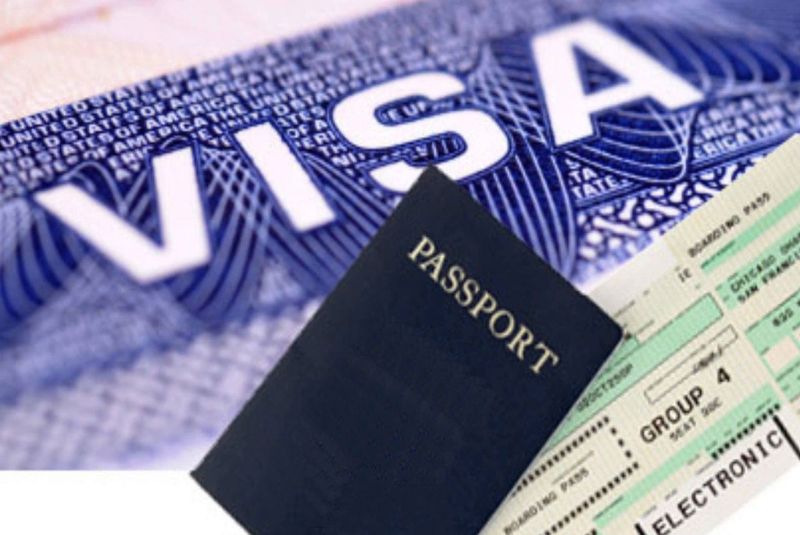 Iran Visa for U.S. Citizens with Dual Iranian-American Nationality
If you have dual nationality and plan to travel to Iran with your American passport, you must follow the same travel regulations as U.S. citizens.
Can Americans Visit Iran as Solo Travelers?
Unfortunately, the answer is No. American tourists can travel to Iran; however, a tour guide must accompany them during their stay in Iran.
Eavar Tour offers Private tours, which are very similar to solo travel. In this tour, a knowledgeable, professional guide who is well-versed in Iranian culture, history, and tourism will be your companion, giving you the feeling that you are traveling with a friend.
Our professional tour guide will make a rigid and inflexible plan for you, and your schedule will be created depending on your interests.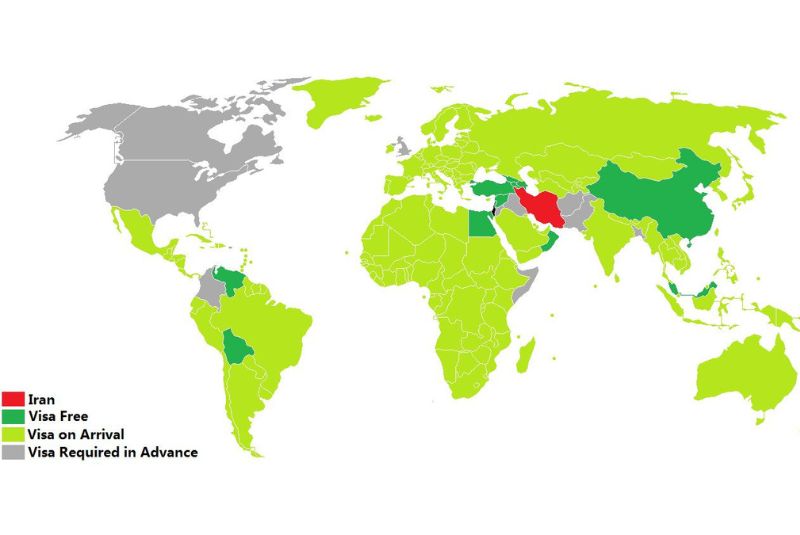 Etiquettes in Iran:
Like any country, it is crucial to know, understand and stick to cultural and religious customs, rules and regulations that are very different from those at home. Here are some primary rules for etiquette in Iran and also some exciting facts on Iranian culture:
One of the common forms of social manners is "TAROF", where Iranians generally insist on offering things to people but sometimes do not mean it. For example, after buying stuff from the shop, Iranians won't even accept payment the first time and insist on Ghâbel Nadâre, which means that you do not have to pay for the product or service because it is not worthy of you. However, it would be best if you never accept the first time.
It is incredibly displeasing to clear your nose in public, especially loudly.
It is gross to break the wind in a restaurant or public place.
The thumbs-up signal is disrespectful in Iran, and it is advised not to use it, especially in the presence of aged people.
| Also read: Iran Essential Travel Tips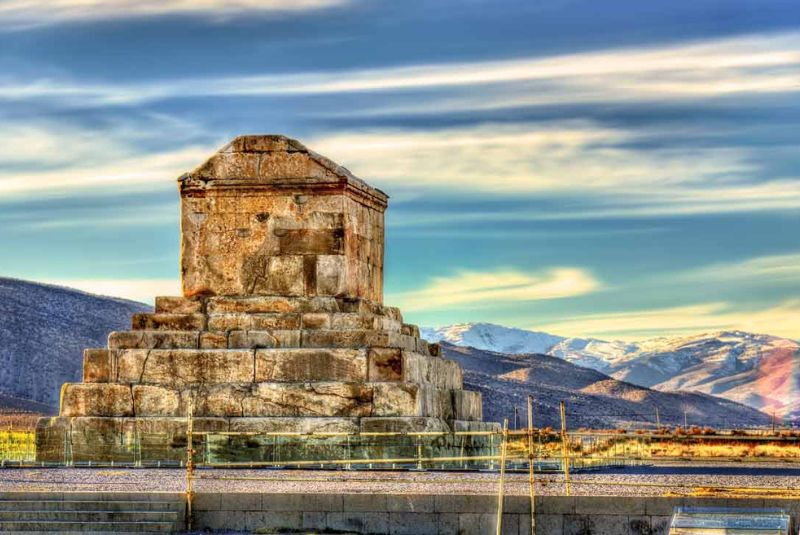 Some Practical Tips for Traveling Iran as U.S. Citizen
Knowing some essential tips about this country may be helpful if you are visiting Iran. Below, we have listed some valuable information for American tourists visiting Iran.
Uber doesn't work in Iran, but Iran has its special taxi services, which work like Uber. Two of these are Snapp and Tapsi. Generally, Iran has every online service here, but the Iranian version!
International debit cards (Visa card and Master card) don't work here. However, you can carry cash or use an Iranian tourist card. Furthermore, Eavar Travel can make all the arrangements for getting the Iranian debit card for you.
Although many Iranians can speak English in big touristic cities like Tehran, Shiraz, and Isfahan, English isn't the official language in Iran. Still, you can use our professional translator and interpreter to maximize your day-to-day communication.
Facebook, Twitter, WhatsApp, Telegram and YouTube are blocked in Iran. So, if you need to access them, you must download several VPNs.
Although the official currency in Iran is the Rial, locals commonly use the Toman. One Toman is equivalent to ten Rials. So Rial has one zero more than Toman. For example, the driver asks for 10,000 Tomans. Add one zero, and you have the price in Rial (100,000 Rials).
If you need to use the internet outdoors, you can buy an Iranian SIM card at the airport. The best Iranian Sim card is Irancel.
---
Share your story!
Comment below and let us know about your Experience.
Your story inspires others!