Iran essential travel tips
21 Jul 2019
BY

The Authors Group
How to book a tour to travel to Iran?
If you are planning to travel to Iran, but don't know how to book a hotel in Tehran, how to buy a ticket from Shiraz to Isfahan, or even looking for a professional guide to help you see some of the most amazing historical sites in Iran, we are here to help you with that.
Our Experts at Eavar Travel Agency, are always ready to help you with all your travel requests in Iran. Here, we are going to explain different ways that you could book a tour or a travel service to Iran with Eavar Travel Agency.
How to book a tour to travel to Iran with Eavar Travel Agency?
It is very simple and easy. You just need to send us an email, call us, or even send us a message through our social media. One of our experts will reply as soon as possible and if needed, ask for more information about your ideal travel to Iran. Then, in a maximum of three working days, she will send you a quotation with an itinerary according to your interests. You can change any part of it as you wish, and when the plan is confirmed by you, we will send you the exact price of the tour.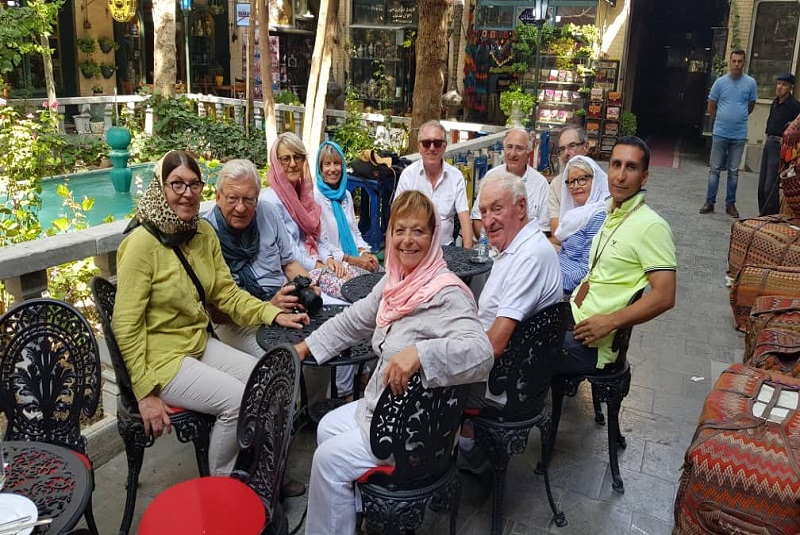 How is the payment method?
When your itinerary is fixed and you agreed with all the details and price, we will ask you to do prepayment. It is negotiable and according to the time of your travel to Iran, low season or high season period, and other factors we will come to an agreement.
After we receive the prepayment from you, our reservation team start doing all your reservations. If you need a visa to Iran, you should fill a visa request form, and send it to us along with a personal photo and a copy of your passport. For more information about how to request a visa to Iran, please see this page.
One we did all the reservations, we send you all the information. We need you to do the rest of the payment, prior to your travel to Iran.
Eavar Travel Tours to Iran
We have more than 10 pre-arranged tours on our website. Some of the most sellers are as following:
There are also some other tours that we have launched recently:
The Persian Gulf to the Caspian Sea