Iran Travel Tips
16 Jun 2022
BY

Behnaz Allah Vaisi
5 Outdoor Activities to Do in Iran
Iran is a country of breathtaking landscapes, infinite skies, bare deserts, wild mountains, and astonishing wildlife. Since Iran is a country of four seasons; the beauty and attractiveness of each season can be entirely felt, from rainy and green areas covered with forests and waterfalls in the north to the warm and sunny coast in the south, therefore doing outdoor activities in Iran is a must when traveling to this beautiful country.
Moreover, the wild and mountainous nature in the west is wholly different from the mysterious desert in the central and eastern regions of the country. Each of these different climates and natural characteristics can offer distinguished types of activities and entertainment tailor-made to the traveler's desires and preferences.
Best Things to Do in Iran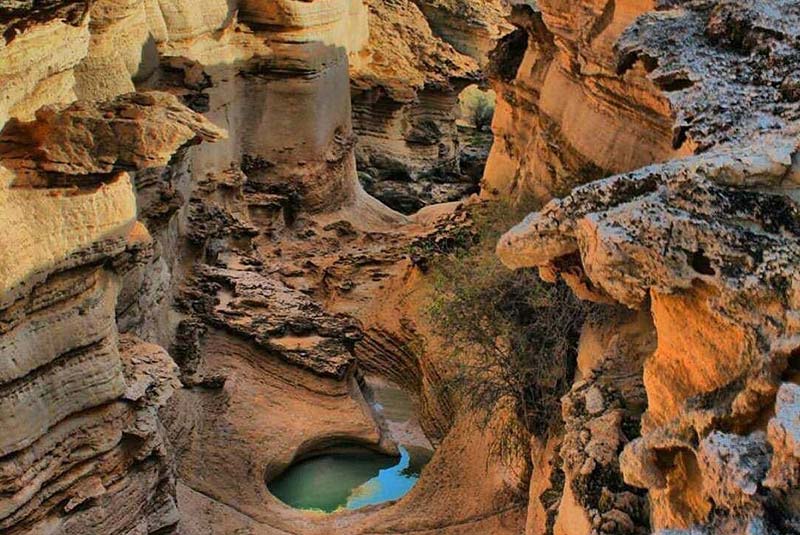 Canyoning
Canyoning is a daring, adventurous sport that combines different activities, including hiking, swimming, jumping, and sliding through narrow canyons. Usually, the canyoning starts with hiking and climbing mountains and continues with descending through the narrow canyons. The adventure ends up in water or cenotes; therefore, the adventurers must also have swimming skills.
Canyoning requires athletic skills and should be done in groups. The standard number of members in each group should not exceed eight, with almost the same fitness level. Various health situations should be taken into consideration before participating in canyoning activities, such as vertigo, old bone injury, back injury or previous surgeries, heart problems, or ankle problems.
| Suggestion: Iran Essential Travel Tips
There are famous canyoning sites in Iran where people who are interested in the activity can participate with the help of professionals in this field; some of the well-known canyoning sites in Iran are listed below: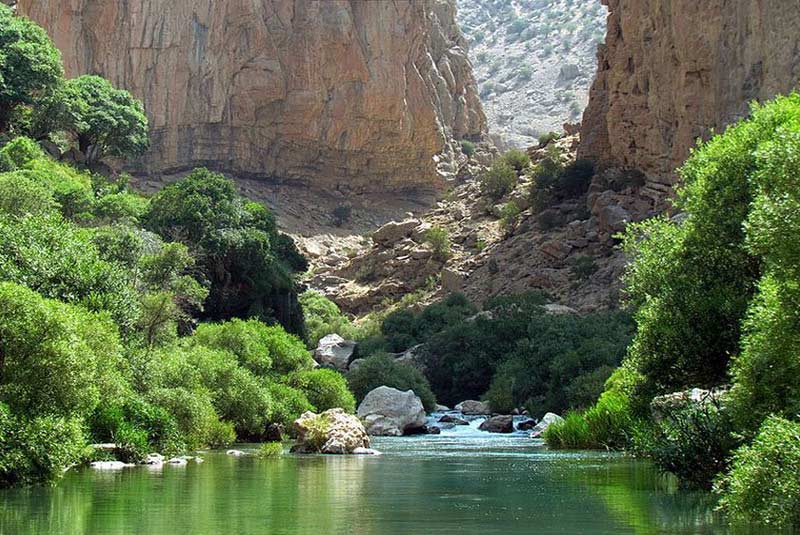 Raghaz: The area is one of the most distinctive mountainous regions in southwest of Iran in Fars Province. Twelve waterfalls and ponds in the south valley attract visitors, mountaineers, and canyoners. To reach this canyoning site, visitors should pass Darab city.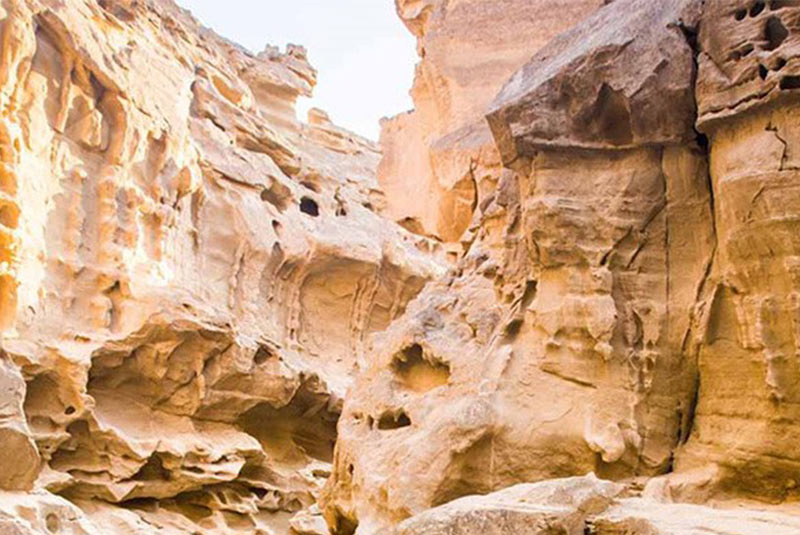 Chahkooh: This stunning canyon in the heart of Qeshm Island, one of the southern islands of Iran, attracts everyone with different interests and characteristics. Chahkooh canyon is among the UNESCO Global Geoparks.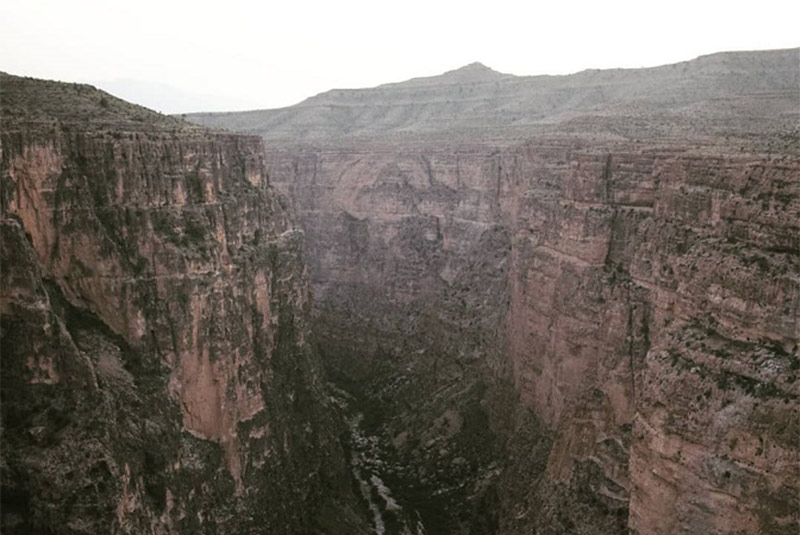 Hayghar Valley: The Fars province has beautiful mountainous areas with pure nature. Hayghar Valley, also known as The Grand Canyon of Iran, is a part of the Zagros mountains, which can be reached through the Firuzabad region. A beautiful river of around 13km passes through the valley which adds to its attractiveness.
The list of must-visit canyons of Iran is not limited to these three canyons mentioned earlier, Shiraz Canyon, Rāgeh Canyon, Savashi Canyon, Kāl-e Jeni Canyon, Boraq Canyon, Buchir Canyon, and Chāk Rud Canyon, are only a limited number of significant canyons of Iran.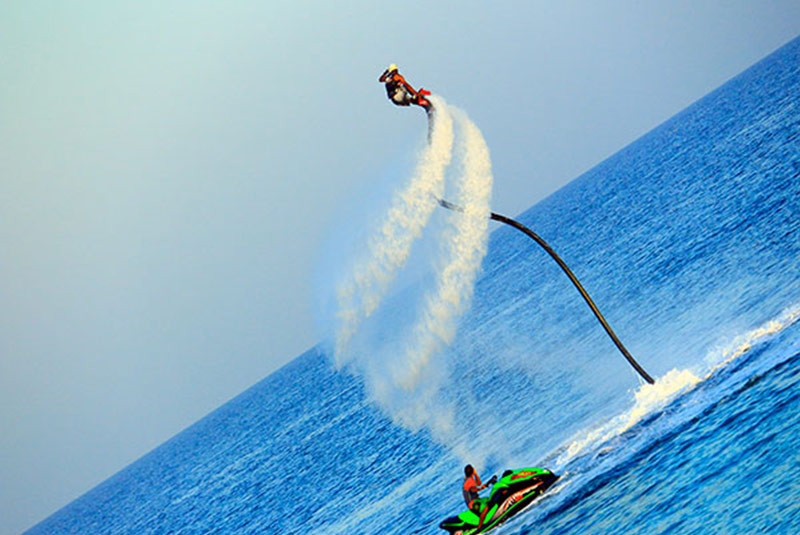 Flyboarding
Flyboarding is a popular watersport with distinctive fans and has been developing in recent years in different coastal cities and islands of Iran. Also, few locations in Tehran provide the facilities for this exciting water activity. Individuals who are interested in this activity and have the required skills can spike their adrenaline levels by participating in this sport at the following locations:
Fashafuye Lake: The lake is located in the southern region of Tehran near Imam Khomeini International airport, which is an advantage for foreign flyboarding fans willing to stay at the hotels near the airport.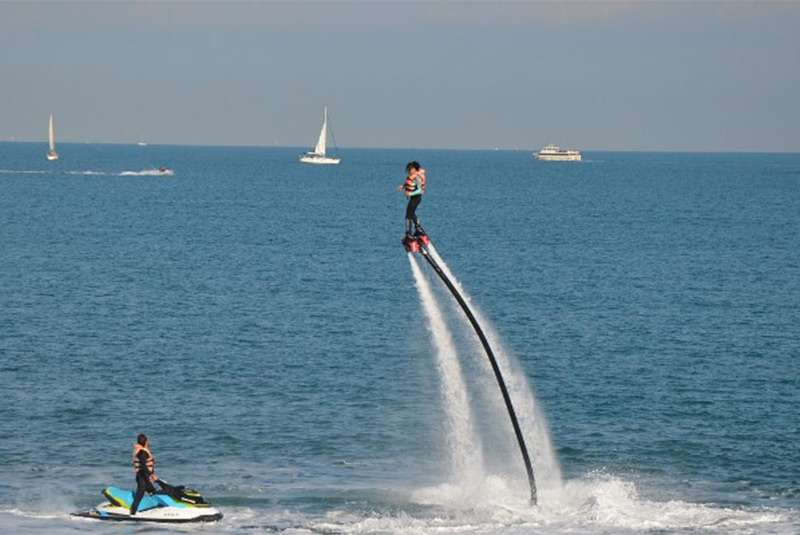 Chitgar Lake: chitgar Lake is an artificial lake on the northwest side of Tehran. The place is also a modern and family-friendly recreational park where visitors can also enjoy other entertaining activities.
Azadi Sport Complex: Azadi Complex is the largest sports complex where the flyboarding club is one of its twenty-two sports clubs in the complex, and the flyboarding can be performed in the lake.
In addition to these specific locations in Tehran, flyboarding is done in the northern cities such as Ramsar, Zibakenar, Salmanshar, and the southern islands in the Persian Gulf area such as Kish and Qeshm Islands.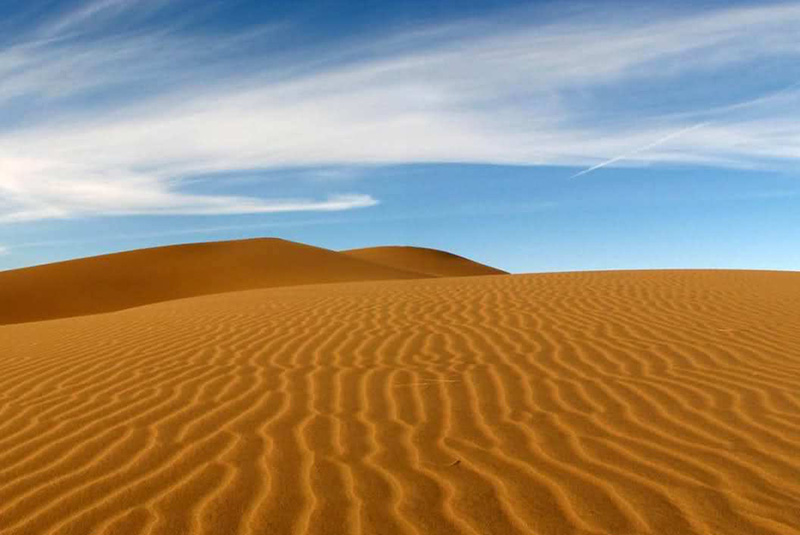 Desert Safari
Deserts can be both thrilling and relaxing; it depends on adventurers' desire, whether they are adrenaline addicted or seeking a calm place to unwind while watching the night sky. Dune bashing can be an exciting option for those looking for exhilarating activities in the desert's distinctive climate. Dune bashing is one of the most types of off-road activities which can be done on sand dunes in deserts by 4x4 cars.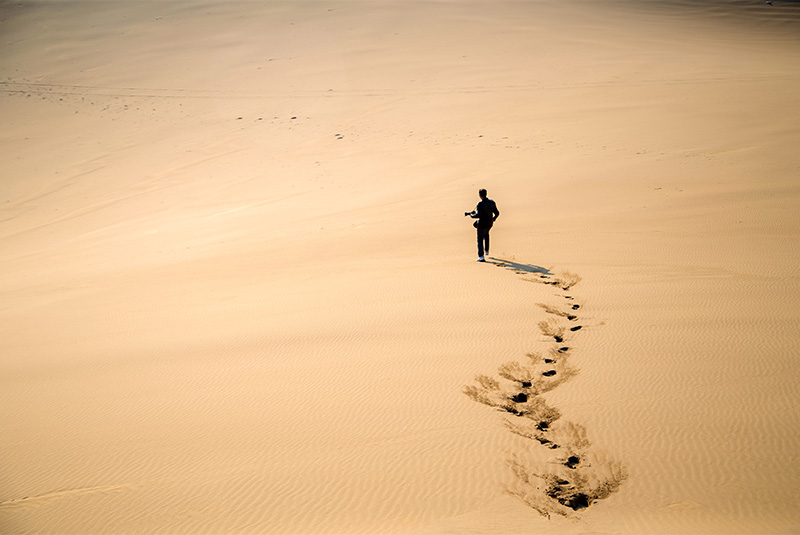 Maranjab Desert is a famous desert to experience an unforgettable dune bashing activity. After a long day exploring the desert, simply walking on sands with bare feet or laying down on hot sands and watching the mysterious night sky can unwind a tiring day.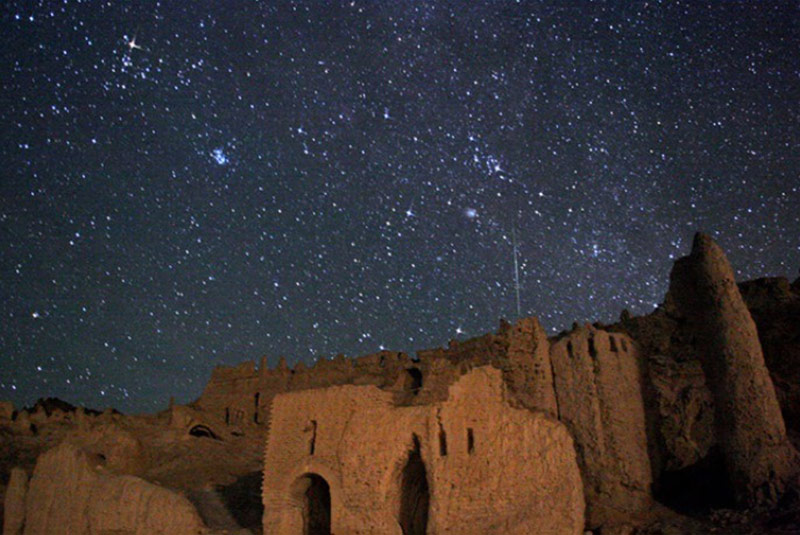 Mesr, Matinabad, and Tabas Desert are among the most well-known deserts of Iran, where they have the most transparent sky to watch stars. Camping in deserts and spending nights in tents is also a unique and memorable experience during desert safari tours.
Tip: Eavar offers top-notch desert tours, which can also be customized based on the tourist's requests.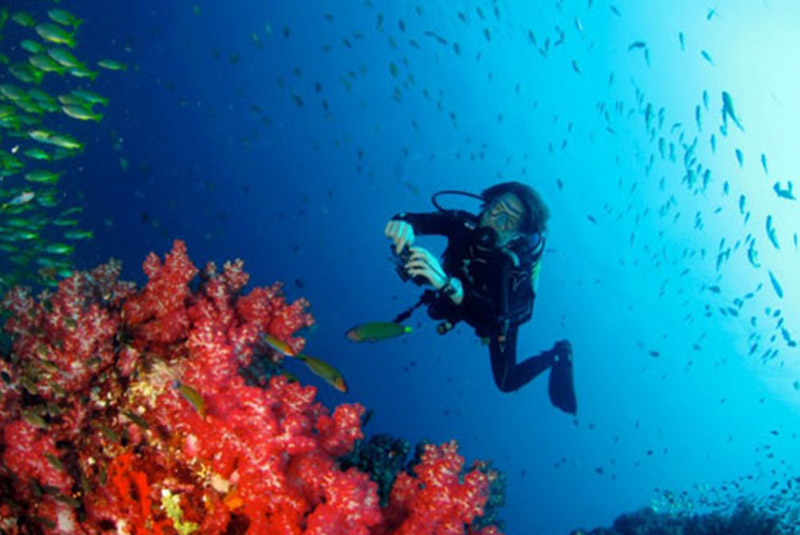 Diving in the Persian Gulf
Usually, tourists visit the seas to relax on the hot sands of the beach or enjoy the water and related activities, but the underwater world is more interesting for some visitors. Diving is a popular activity in some islands of Iran; both snorkeling and scuba diving can be performed at different diving sites based on the depth of the water and the availability of equipment at the site. Some of the most famous locations for amateur and professional divers include Kish and Qeshm Islands, two beautiful sites for diving enthusiasts; owing to their warm water throughout the year, divers can enjoy a diving tour even during cold seasons.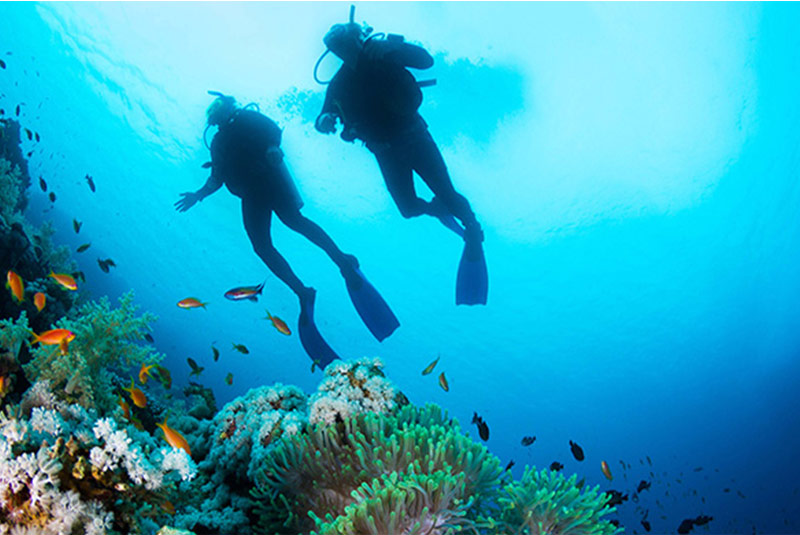 Divers can see flawless and unspoiled coral reefs and amazing marine life. Not only is Chabahar Port a strategically important region, but also the diving area in this port is one of the most stunning underwater worlds that provides shallow water for amateur divers who want to learn diving or join diving tours for leisure.
Skiing in Iran
It may be surprising that people in Iran can enjoy completely different activities such as skiing and dune bashing in the same season. While in the northern regions, people are skiing or chilling in the ski resorts, in the southern cities swimming in the warm waters is a pleasing way to escape from the burning sun. Several ski resorts in Iran can provide facilities for people who are beginners in this sport, or even those who are experts in skiing.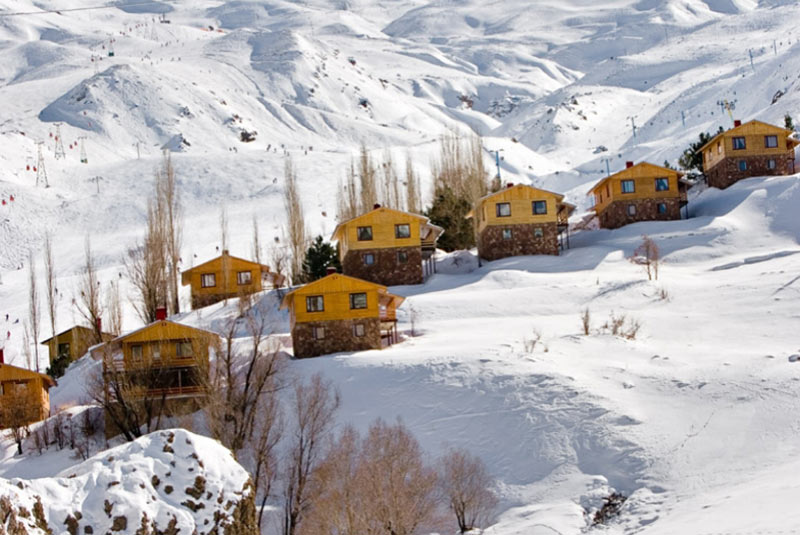 Dizin: To look the same as others Dizin a part of Alborz Mountain range is the most famous international ski resort in Iran at an altitude of 3,800m above sea level, and it is 70km away from Tehran. The considerably high altitude of Dizin resort allows skiers to ski on its 18km long slope, containing a total of 23 ski pistes that are suitable for any level of proficiency in both snowboarding and Alpine skiing, from December to May. The resort's welcoming and vibrant environment provides a pleasant stay at its hotel and cottages in the area. The resort has been recognized as an international ski resort by the international ski federation due to its capability to host international tournaments and events.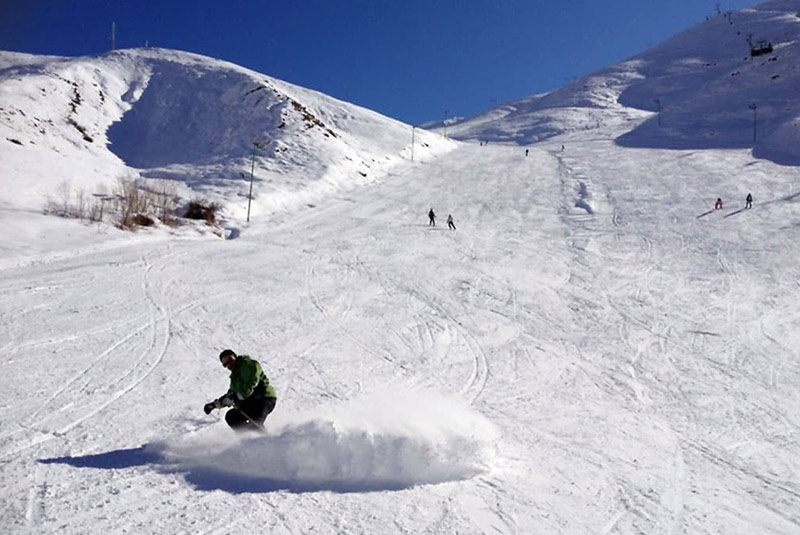 Shemshak: By driving about 50km from Tehran, Shemshak ski resort can be found at an altitude of about 2550m to 3050m above sea level. The skiing season starts from almost the middle of December till the end of April. This international ski resort welcomes skiers from all over the world, and it offers excellent accommodation for those willing to spend the night in the resort. Shemshak ski resort provides fantastic lighting facilities for skiers, allowing them to ski at night. This beautiful piste with calming yellow lights is open for skiers from 18:00 to 22:00.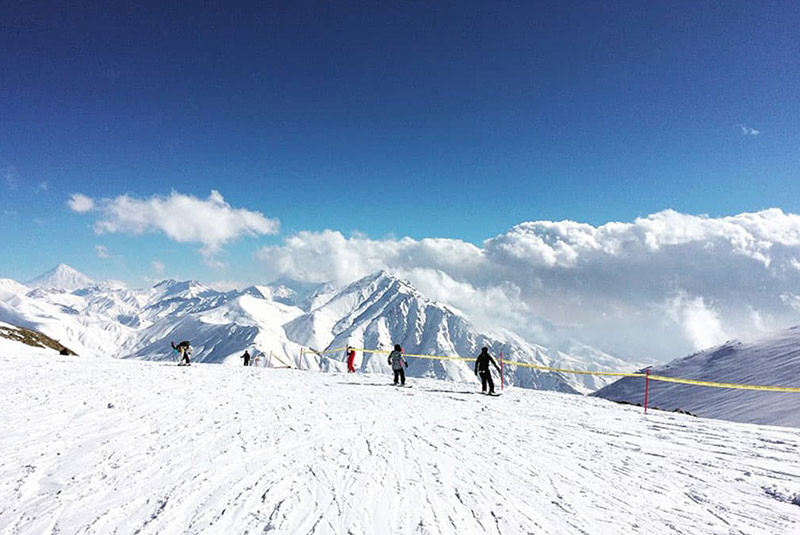 Darbandsar: This privately held ski resort is one of the most challenging resorts in the country; that is located at a higher altitude than Shemshak ski resort and can be reached by passing the Shemshak-Dizin road at the height of 3500m. This challenging ski resort offers off-piste skiing and snowboarding for highly skilled and professional individuals seeking extreme excitement. The best time to enjoy skiing at Darbandsar ski resort is from December to April.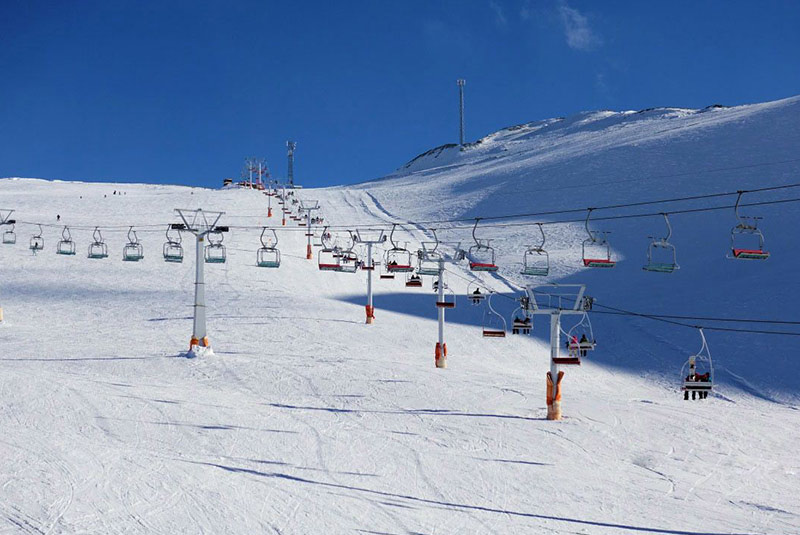 Tochal: The closest ski resort to Tehran is Tochal ski resort. The ski season at Tochal usually starts earlier than at other ski facilities in the area. Skiers can enjoy the entertaining environment of the resort and its skiing slopes from November to June. To reach the ski resort at the height of 3850m, visitors should use the cable car, which usually takes 50 minutes from the first station to the resort and skiing area. Tochal Hotel is located at an altitude of 3550m and provides a comfortable and memorable experience for those wishing to stay the night.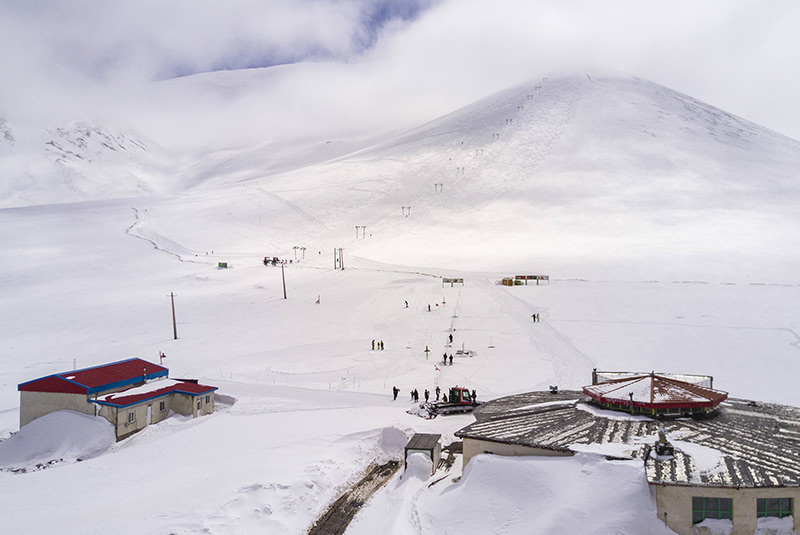 Sahand: The northwest part of Iran has a considerably lower temperature; therefore, the winter starts earlier and stays longer. One of the most well-known ski resorts in this region is Sahand ski resort, located in Sahand Mountain range. The ski resort is 50km from Tabriz and provides skiing slopes for professionals and beginner skiers. However, there is a restaurant and an equipment shop in the area, but the nearest sleeping accommodations can be found in the nearby villages.
Note: The list of ski resorts in Iran is not limited to these five locations mentioned above, and the list can be extended by including many other skiing locations, such as Abali, Pooladkaf, Nesar, and Alvares ski Resorts.
Tip: Eavar offers superior ski tours for those interested in experiencing this exciting activity in Iran.