Persian Food
12 Sep 2018
BY

The Authors Group
Top 8 Iranian Beverages and Drinks
Iran is a well-known country for the variety of cuisine served in every corner of the country.
The same is true for beverages and drinks. If you travel to Iran during the hot summer or cold winter, you will definitely find a suitable drink that helps you bear the heat or cold weather.
Iranian beverages mostly consist of herbal extracts with the main focus on health benefits. You will always find a drink for minor health issues such as insomnia, deprivation, headache, nausea, and dizziness.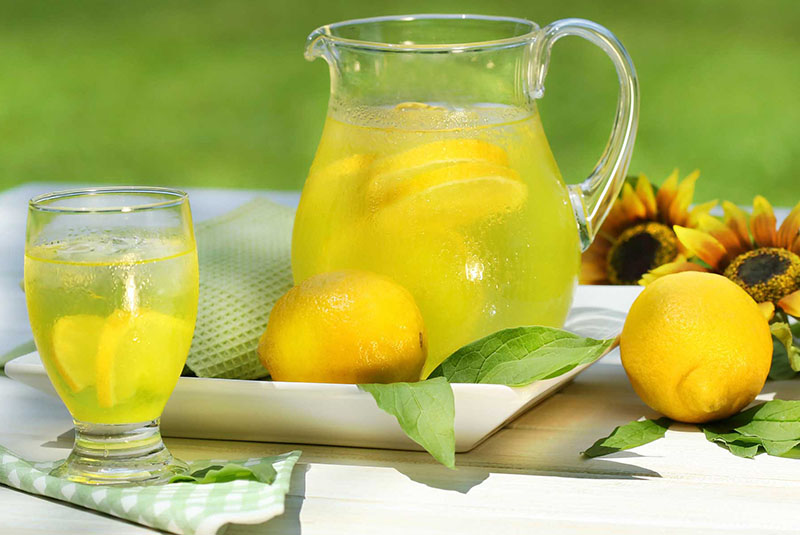 Generally speaking, Iranian beverages are divided into cold refreshing summer drinks called "Sharbat, or Aragh", and herbal teas which are known as "Dam Noosh". These beverages are available in most Cafes, coffee houses, and "Sharbat khane". In this article, we are going to introduce some of the best Iranian beverages and drinks. So don't miss trying those when you travel to Iran.
| Read more: Top 20 Persian food that you should try when traveling to Iran
Cold refreshing summer drinks (Sharbat, or Aragh)
1) Sharbat-e Sekanjebin
Sekanjebin is a type of syrup that is a mixture of Angebin (natural honey), white vinegar, and mint extract. It is very popular to prepare and serve the drink with chopped cucumber and mint.
2) Sharbat-e Khake Shir
Sharbat-e Khake Shir is a popular thirst quencher drink in summer which prevents people from dehydration. This drink is not only refreshing but also has many benefits for health such as a natural detox for the liver, and healthier skin.
The tiny reddish-brown seeds are from Sisymbrium Irio, known as London Rocket, which is served with Sekanjebin and ice cubes.
3) Sharbat-e Tokhm Sharbati
If you are looking for a sweet drink with some lemon taste, this drink would be a great choice for you. The drink consists of Chia seeds, lemon juice, Sekanjebin, and water. The hydrated seeds become jelly when added to the water. These seeds are a good source of necessary minerals and vitamins for the body and are very good for reducing blood pressure.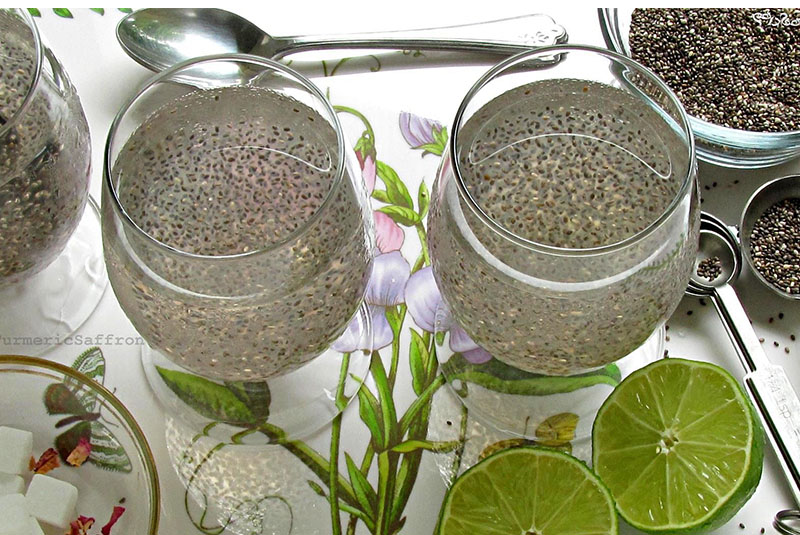 4) Sharbat-e Saffron
You can find Saffron of the best quality in Iran. Therefore, it is very common for people to use it as a flavor in their food to give it a taste and wonderful color. To prepare Sharbat-e Saffron, first, it should be added to boiling water to extract its color and taste, then Sekanjebin, and cold water added. Some people also add some cinnamon to the ingredient.
5) Sharbat-e Aragh Na'na
There is a different type of herbal extract which served in Iran as Sharbat. One of the most popular ones is Sharbat-e Aragh Na'na which mostly extracts mint with added water and Sekanjebin. Some people also add slices of lemon to the drink.
Read more: Best dishes in Iran for vegetarians
6) Herbal teas (Dam Noosh)
There is a variety of Dam Noosh served in Iranian restaurants, every restaurant also tries to add some extra ingredients to the main ones and make the drink especially unique for their own place. Here we are going to introduce the common ones, but don't become surprised if you find much more when you are traveling around Iran.
7) Damnoosh-e Gol Gav Zaban (Borage Tea)
Borage or "Gol Gav Zaban" is a purple-colored plant that is popular in Iran since ancient times due to its calming effect. It is also believed that the plant has antimicrobial and anti-diarrhea effects. It has a sour taste, and therefore it is usually served with Nabat. To give it the most flavor and taste, some people add extra ingredients such as valerian and lime.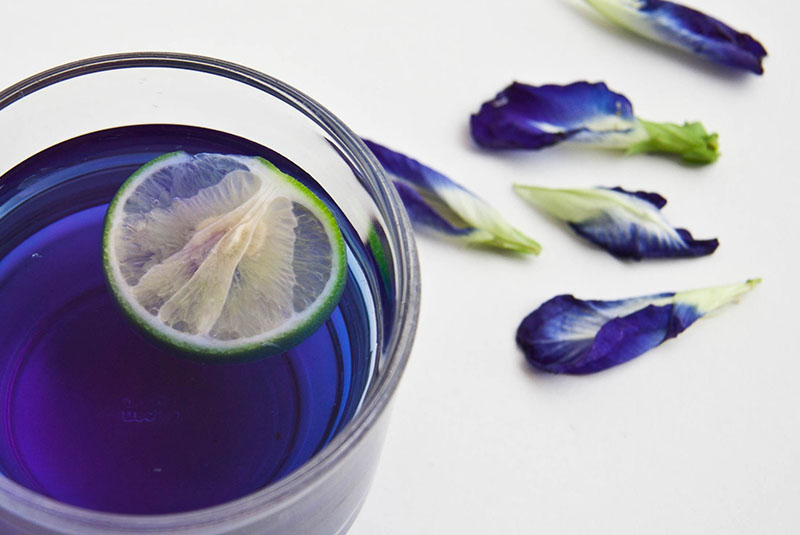 8) Damnoosh-e Gol Mohammadi (Rose Tea)
This Damnoosh is the tastiest one in which Rose petals are used as main ingredients. This plant is very popular in Persian medicine as well as cuisine due to its soothing effect.
Read more: The most delicious food in Iran