Tourist Attraction
11 Aug 2018
BY

The Authors Group
Gonbad-e Kavus Tower, the remaining evidence of Jorjan
With a great history, Iran represents numbers of historical monuments in the country.
If you travel to Iran, in every corner of the country that you go you will find a magnificent site to visit. The tower of Gonbad-e Kavus is one of those valuable monuments in the north part of Iran which was inscribed as a World Heritage Site of UNESCO in 2012.
The tower has 53 meters' height, which was built in 106 AD in the order of Kavus ibn Voshmgir, Ziyarid ruler and literati. It is located near the ruins of the ancient city of Jorjan in north-east of Iran. The architecture and design of the tower represent the culture of both Central Asian nomads and the ancient civilization of Iran.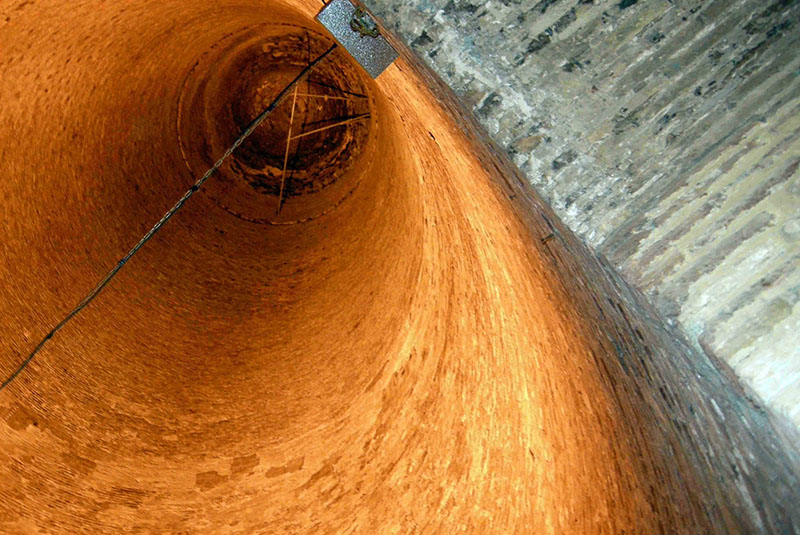 All evidence of Jorjan, the former center of art was destroyed during the Mongols' invasion in the 14th and 15th centuries except for this tower. It is an outstanding and technologically innovative example of Islamic architecture that had major influences on architecture in Iran.
The tower was constructed with baked-brick with an enormous decagon building and a conic roof. The interior of the tower displays the earliest examples of Muqarnas decorative style. The decagon has a three meters' width and 17 meter's diameter which divided into 10 sides.
The most magnificent item about the scientific architecture of the tower is that when one person stands at the front of the Tower, at an external circle, and talk the person can hear his own echo.