Birjand
21 Jul 2018
BY

The Authors Group
Birjand Travel Guide | Top Tourist Attractions
Iran is famous for some items, such as Persian Carpet, Caviar, and of course, the best quality Iranian Saffron which is cultivated in some parts of Iran but the most popular one is from Birjand, the capital city of South Khorasan province.
Birjand received its fame not only for Saffron but also for one of the Persian Gardens which is listed in World Heritage Sites of UNESCO. Here we are going to make you more familiar with this city.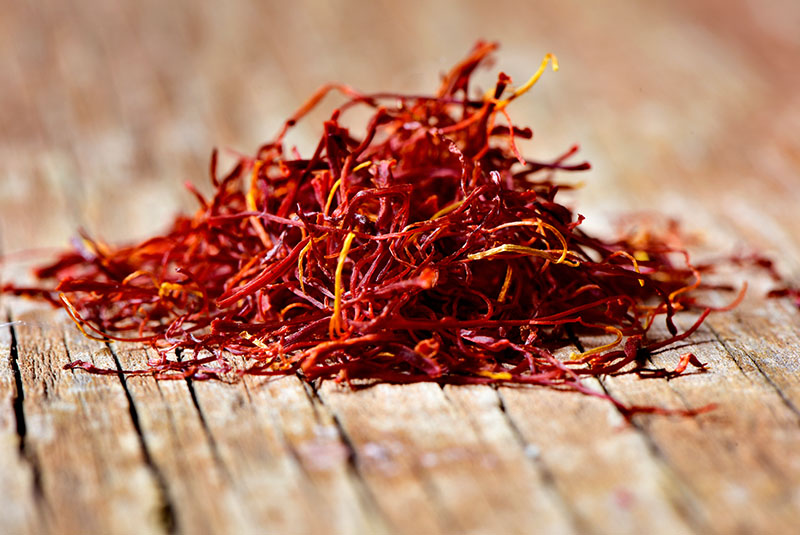 History
Birjand was first named in the book Mojem Alboldan, by Yaqut Homavi in the 13th century, in which Birjand was introduced as the most beautiful town in the Qohestan. However, from the historical evidence such as fine drawings and inscriptions, it is believed that Birjand was a rural community far before that.
Due to the mountains and deserts surrounding the city, culture, and language of people didn't effect during the history, and their dialect of Persian is one of the oldest spoken accents in Iran.
Shokatiyeh School in Birjand and Darolfonoon in Tehran were the first modern school in Iran which were built during the mid-19th century.
Climate
Birjand displays a cold desert climate, therefore there is a significant difference in temperature in day and night. It is usually precipitation only in winter and spring. The city has hot summers and cool windy winters.
Location
Birjand is located in the eastern part of Iran with an elevation of 1,491 meters (4,892 ft.) over the sea level. In 2016 it had a population of 250,000 inhabitants considering both urban and metro sections.
Sightseeing
One of the must-see places in Birjand is the Akbarieh Garden and Complex which is one of the nine beautiful Persian Gardens listed in UNESCO's World Heritage List.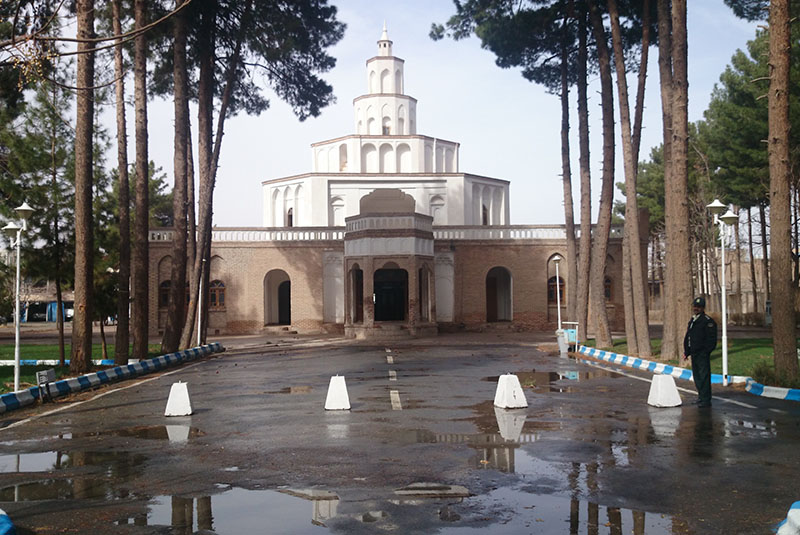 The oldest building in the city is Birjand Castle which was built in the Safavid era. Recently a teahouse and a traditional restaurant opened in the complex from which you have a great view of the city.
Kolah Farangi Arg, Shokatiye school and museum, Chahardeh waterfalls, Kal Jangal Parthian fresco, Darreh Dam, Mashahir museum, Mirath Pahlavani museum, Chahar Derakht mosque, and Hakim Nazari mausoleum who was a famous poet are the places that worth visiting when you travel to Birjand.