Iran Nature
16 Jul 2018
BY

The Authors Group
Lut Desert
Iran is a vast country with great history, so far 21 cultural and one natural property of the country has inscribed on the World Heritage List of UNESCO (in 2018).
So if you are still in doubt to travel to Iran or not, make up your mind and enjoy your next vacation in this beautiful country.
The natural property which was listed in the UNESCO World Heritage List is the Lut Desert with its huge dunes, salt plains, and kaluts.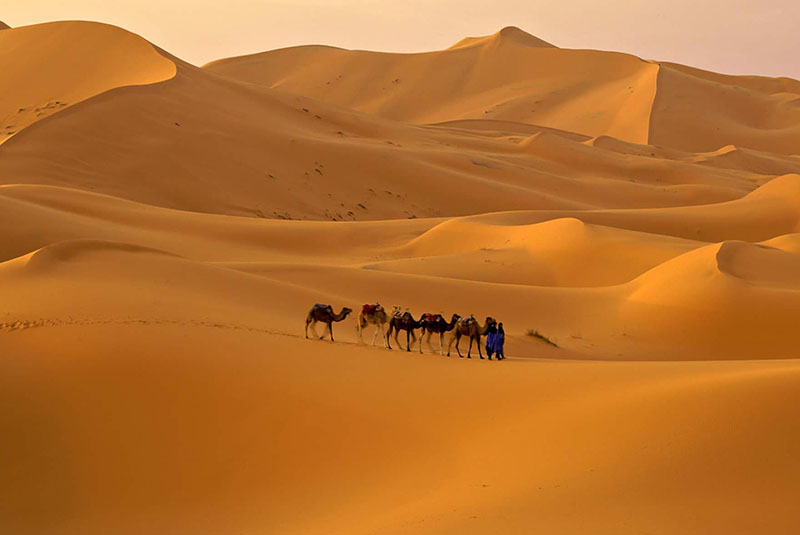 The desert has an area of about 51,800 Km2 (20,000-mile square) which is situated in the south-east part of the country in the Kerman and Sistan & Baluchestan provinces.
The Lut holds the record for having the Earth's hottest surface temperature, which can get as high as 70 degrees Celsius (159 degrees Fahrenheit).
The eastern part of the desert display low plateau covered with salt flats, while, the center displays series of parallel ridges and furrows.
The main attraction areas of Lut desert, include Gandom Berian, Shahdad Kalut, and Rig Yelan. In addition, the desert is home to diverse animal life, including insects, reptiles, and desert foxes.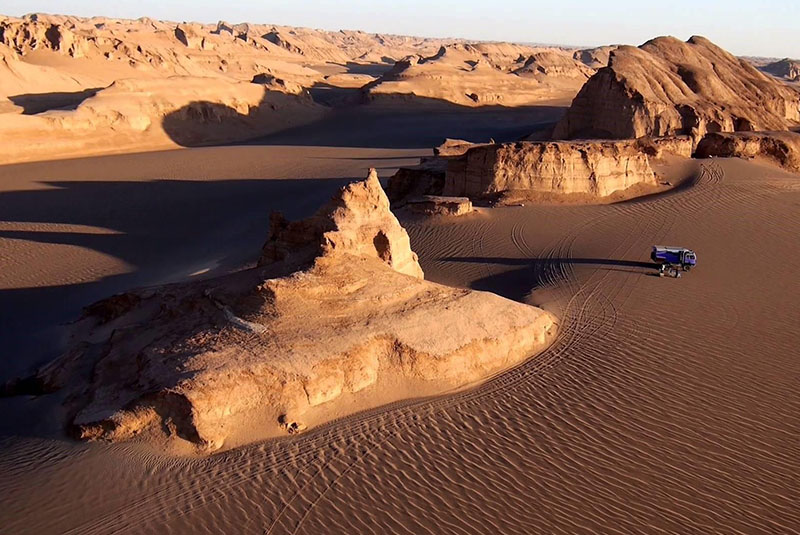 If you are thinking about travelling to Iran and interested in desert trekking, you will be amazed if you cross the desert with 200 kilometres width. If you need more information on the trekking tour, Lut desert tour, how to go, when to go, or any other question you may need an answer for, don't hesitate to contact us by email incoming@eavar.com or by telephone during business hours. We will provide any type of tour in Iran from historical to adventure tours upon your request.