Iranian Food and Drink
15 Jul 2018
BY

The Authors Group
Rice The Iranian Ethnic And Traditional Cuisine Based On Rice
When you travel to Iran and visit different cities in every corner of Iran, you will understand that the national and local cuisine has a great diversity.
However, a rice-based diet is popular by all people throughout the country. According to the studies on food consumption pattern rice is the second most used and favorite food in Iran after bread. Generally speaking, foods are served in Iran with bread or rice.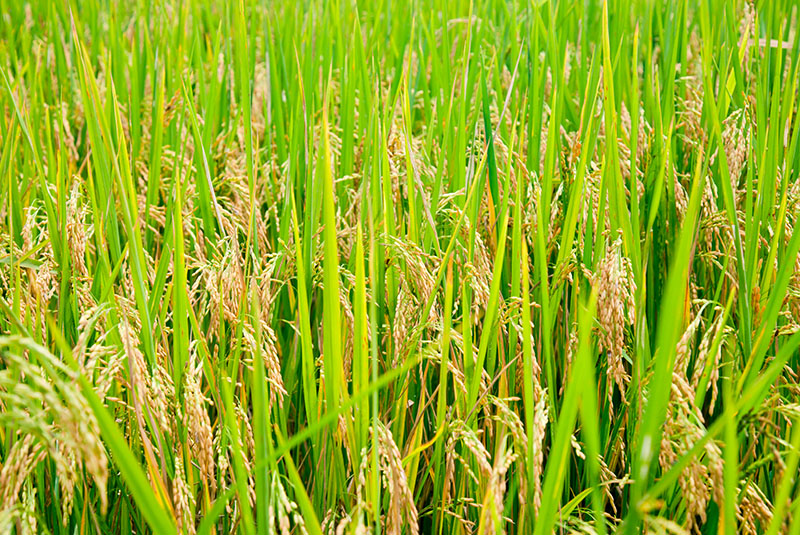 Iran's total production of rice is about 2 million tons on an annual basis, while, the consumption is about 3 million tons (in 2008), so the country has to import the difference needed. Rice is mostly cultivated in the northern provinces of Gilan and Mazandaran.
Iranian people eat rice in different ways. One type is eating the rice simple and plain with different types of kebab or stew. The other type of rice consumption is with added fresh herbs or vegetables, in this type the cooked rice is named "Polow", as an example Adas Polow, Reshteh Polow, and Loobia Polow. In addition to these types, koofteh and dolmeh also have rice in the ingredient.
Read more: Top 20 Persian food that you should try when traveling to Iran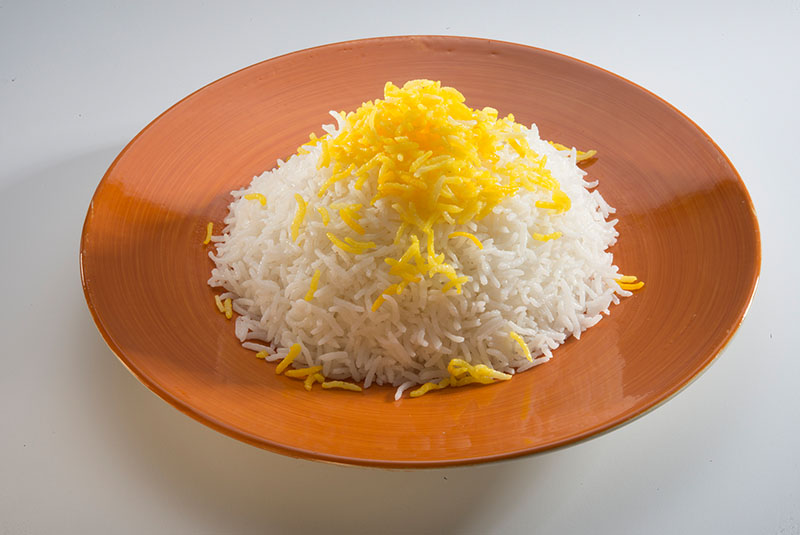 Cooking rice as a plain and simple type is also done in two different ways named Kateh, and Chelow. Kateh is mostly cooked by people who live in the north part of the country, while Chelow is cooked by the other places.
Kateh is cooked when raw rice and water start boiling together till all the water vaporized, then oil added to the cooked rice and then cook the rice for about half an hour. Kateh is a little bit pasty and sticky.
To cook Polow, first rice is soaked in salted water for about five hours, then added to boiling water for 15 minutes. The rice should be drained and returned back to the pan by adding oil to cook for around 45 minutes. Polow is fluffy with separated grains.
Read more: The 9 delicious Persian food in Iran