Iran essential travel tips
02 Dec 2018
BY

The Authors Group
No more Passport Border Stamps on Foreign tourists' passports
Iranian Government Easing Entry Rules: No more Passport Border Stamps on Foreign tourists' passports
In March 2017, US president, Donald Trump, ordered a restricting rule for travel to the US for those who have visited Iran, in addition to Libya, Somalia, Sudan, Syria, and Yemen.
Therefore, the Iranian government tries to ease the entry rules by no more passport border stamps on foreigners' passports.
According to Ali Asghar Mounesan, Iranian Vice President and Head of Iran's Cultural Heritage, Handicrafts and Tourism Organization (ICHTO), passports of foreign tourists visiting Iran will not have to be stamped. He stressed that with entry and exit stamps not to be put on the passports of the visiting tourists, we are trying to remove tourists' concerns about visiting Iran because of US sanctions.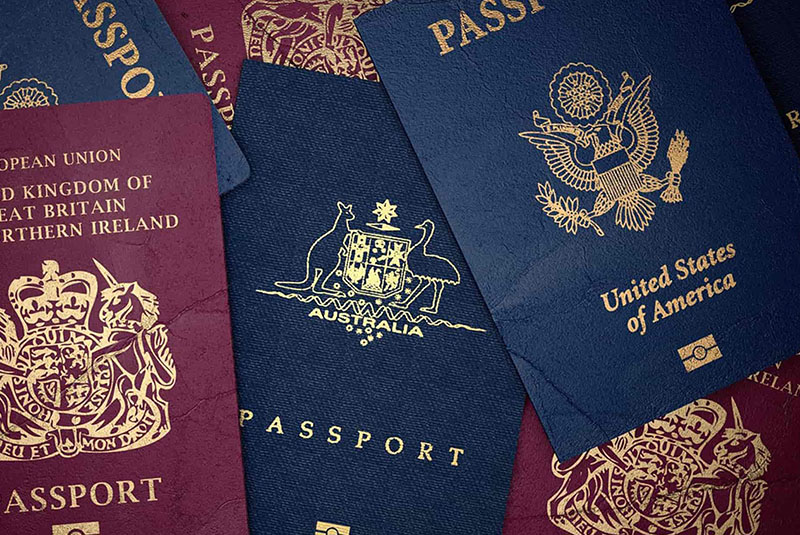 However, foreign tourists from neighboring countries with a shared land borders with Iran, including Iraq, Pakistan, Afghanistan, Azerbaijan, Armenia, and Turkey, in addition to citizens of the USA, UK, Canada, Jordan, Colombia, Bangladesh, and Somalia, are not part of this rule and their passports will be stamped.
Read more: All about Iran visa (Updated 2019)