Tourist Attraction
15 Nov 2018
BY

The Authors Group
7 Alternative Places in Iran That Tourists Should Visit
The first-time itinerary of Iran often counts the cities of Esfahan and Persepolis as must-visits, along with Shiraz perhaps. However, there are many overlooked spots which definitely deserve their place at the top of the list. Here is our round-up of the most underrated cities in Iran.
1) Mashhad
Many believe that Mashhad's only highlight is the Haram-e Razavi complex, which commemorates the AD 817 martyrdom of Imam Reza, the eighth Imam in Shia Islam – however, there is so much more. It is the second-largest place in the country and boasts the Caravanserai Azizolaof Bazaar and the Nader Shah Mausoleum. Mashhad also proves a great spot for other day trips such as, Neyshabur and Ferdowsi, the birthplaces of the poets Omar Khayyam and Ferdowsi.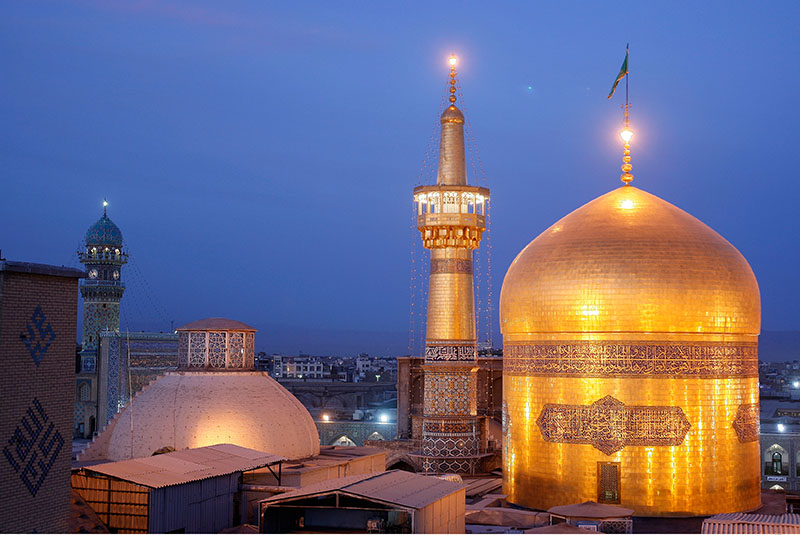 2) Masuleh
Masuleh is at least a millennium old and so provides travellers with interesting scenery and rich history. It is one of the most picturesque villages in Iran, with earth-coloured houses, mountainsides and forests dotted all over. It is also full of tea-terraces which provide a perfect pitstop. This is a great place to stay overnight as it provides a fantastic opportunity to hike the surrounding mountains.
3) Yazd
Yazd is like something out of an ancient fairytale. It features winding streets, stunning blue-tiled domes, wind towers and plenty of mud brick buildings to discover. It's a culturally rich spot in Iran with places such as Khan-e Lari, the best-preserved Qajar-era house. The best thing to do here is to simply get lost in its enchanting streets.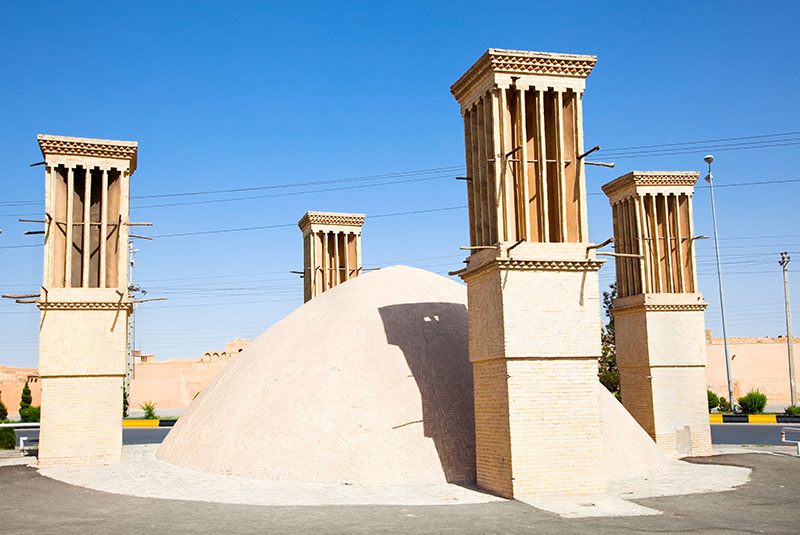 4) Kashan
Lying between Tehran and Esfahan, Kashan is an oasis city on the edge of the Dasht-e Kavir. It is a top sight with its stunning covered bazaar and 19th-century houses – so stunning, in fact, that Shah Abbas I insisted on being buried there rather than Esfahan. Throughout the Seljuk period (AD 1051-1220) Kashan was well-known for its tiles, pottery and textiles work. Now Kashan stands as an important hub for the production of rugs, textiles and interestingly, rose water.
5) Bam
Bam is a desert oasis town with thousands of palm trees that grow dates the town is famous for. You may already know Bam from the devastating earthquake that happened in 2003, when 26,200 people lost their lives. Bam has now largely been rebuilt and features an earthquake-proof bazaar. Being the desert town that it is, it provides something different for any itinerary in Iran.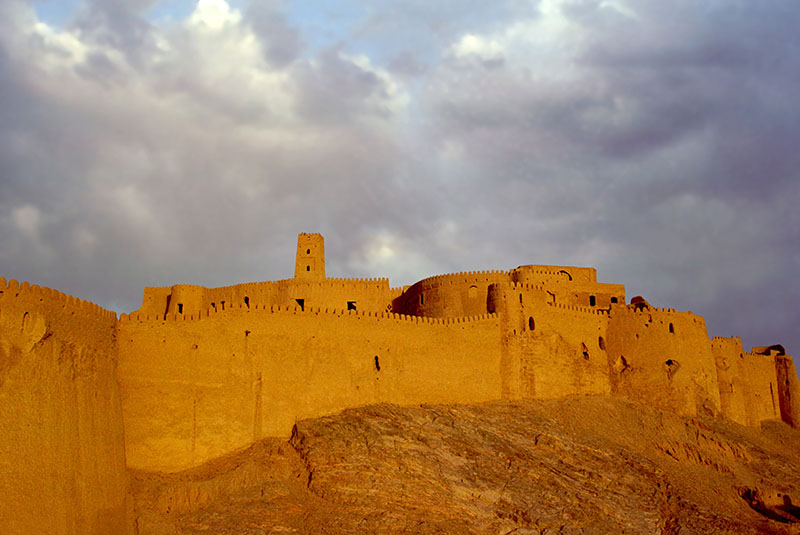 6) Qom
After Mashhad, Qom is the holiest city in Iran. The Hazrat-e Masumeh shrine is there, the burial of Imam Reza's sister Fatema. You will need to dress conservatively around this area. Qom's population has doubled since the revolution and so is one of Iran's fastest growing cities. Head to Astane Square for people watching and a glass of tea.
7) Kish Island
Travellers don't need a visa to visit Kish Island – just one of the many reasons that makes this destination worth going to. The island was once known for its quality of pearls, so much so that Marco Polo even remarked on them. This destination feels more laid-back in terms of lifestyle compared to mainland Iran. The beaches and shopping are well-recommended and it is a popular spot for Iranians to spend their own holidays.