Shahr-e Kord
19 Aug 2018
BY

The Authors Group
Shahr-e Kord; The "Roof of Iran"
If you are a nature lover and enjoy camping, skiing, and visiting amazing landscapes with enormous waterfalls, Shahr-e Kord is the best place for you. So when traveling to Iran, don't forget to visit Shahr-e Kord and enjoy your time.
The capital city of Chaharmahal and Bakhtiari Province in Iran is the city of Shahr-e Kord. The city is well-known for its beautiful natural environment, cool and breezy winters, numbers of waterfalls and rivers. It stands at the 2,070 meters above sea level and therefore the city is the highest in Iran. That is why the city is also known as the "Roof of Iran". Shahr-e Kord is situated in the southwest of Isfahan, in the north of the Zagros Mountains.
Shahr-e Kord, literally means "City of the Kurds", however, it is actually unrelated to the Kurdish people, who do not settle in the region. The city used to be names as "Dezh Gord" as which dezh stands for "fortress" and gord for "hero".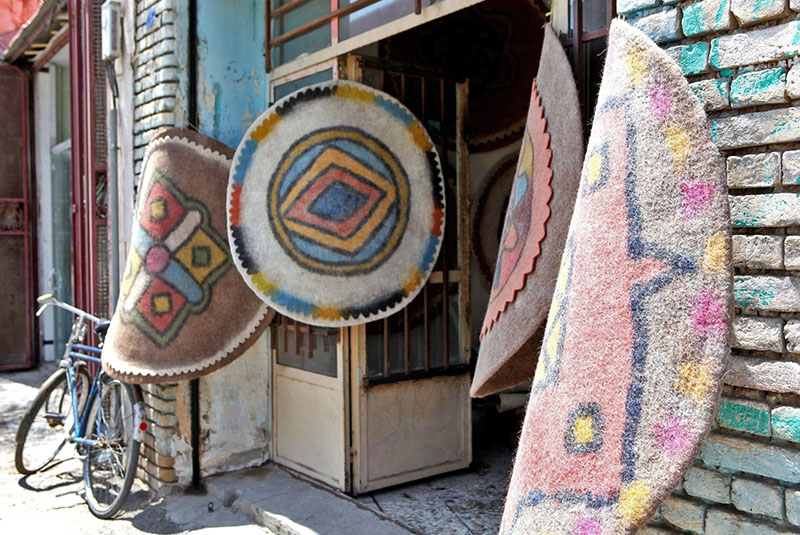 The city named changed again to "Deh Kord" after the conquest of Persia by Muslims, whereas deh means "village", since the Arabic alphabet lacks "g" in their letters, the "Gord" changed to "Kord", that is why there is no relation between Kurds people to this city.
For the last time, in 1935, the city name was finally changed to its current name as Shahr-e Kord which means "City of Kurds".
There is not much of historical evidence founded in Shahr-e Kord, however, some coins which have been found in the city dating back to the Sassanian and Parthian dynasties.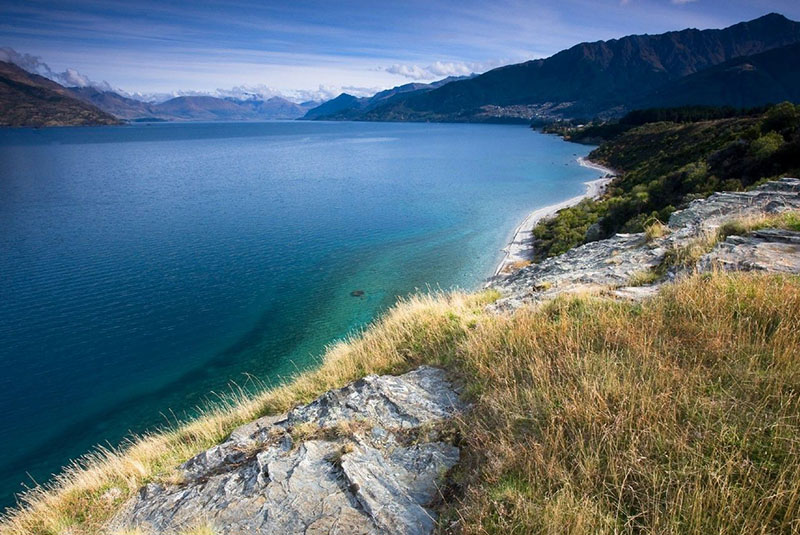 Three ethnic groups, currently, live in Shahr-e Kord; Bakhtiari, Qashqai and indigenous Persian speakers of Shahr-e Kord. The city is assumed to be the first developed city by nomadic farmers.
Shahr-e Kord enjoys a cold semi-arid climate which has hot summer and cold winter. The annual average temperature in the city is about 11 °C, however, during a period of last 30 years, the minimum and maximum absolute temperatures recorded in Shahr-e Kord have been -32 °C and 42 °C.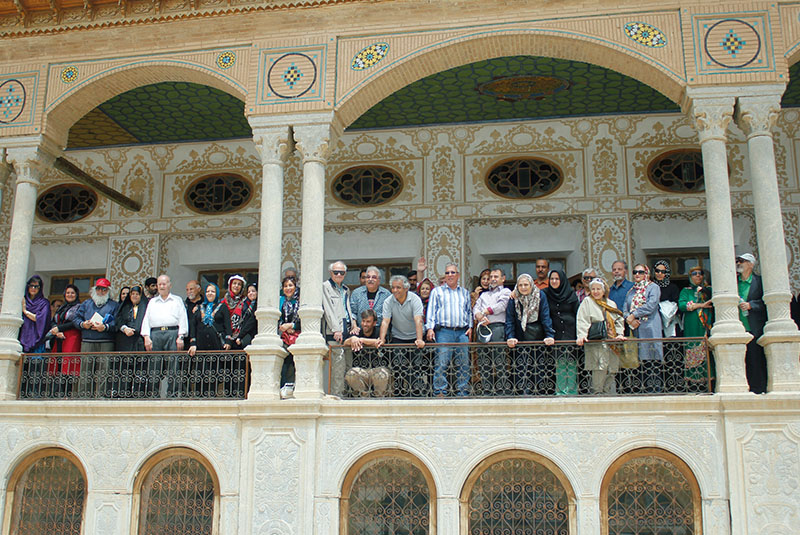 Most popular tourist attractions of the city include Chaleshtor Castle, The Stone Lions, Bakhtiari Nomads. There is also a ski resort named Bardeh which is located about 35 km away from the city. In addition to the ski resort, there are several natural lagoons and small lakes for outdoor activities.