Zanjan Tourist Attractions
01 Aug 2018
BY

The Authors Group
Zanjan Travel Guide | Top Tourist Attractions
If you travel to Iran, it is impossible to ignore some cities. One of this cities that you should visit it when travelling to Iran, is Zanjan. Zanjan is situated on the north-west of Tehran on the main highway from Tehran to Tabriz, about 20 kilometres south of the Qaflankuh Mountain Range.
In 2016, the population of the city was 521,302 inhabitants which makes the city the 20th largest city in Iran. The city covers an area of 21,733 Km with the elevation of 1,638 m (5,374 ft.) above sea level.
In travel to Zanjan, you will love Zanjan's handicrafts. Zanjan's handicrafts are very popular in Iran, as an instance, the steel knives from the city have the best quality in the country. In addition, traditional sandals called charoogh, and malileh which are made from silver wires are the other handicrafts of the city.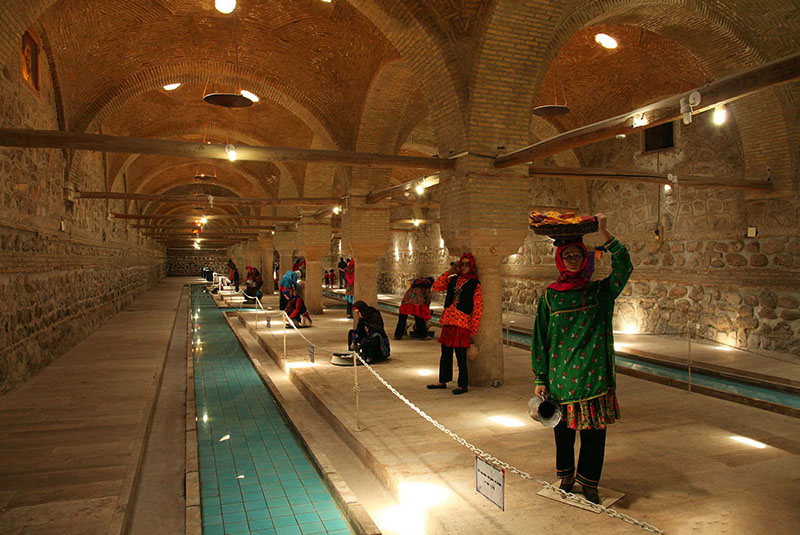 According to the writings by Hamdollah Mostowfi, the Iranian traveller, and historian, Zanjan was built by Ardashir I, the founder of Sassanid Empire who named the city "Shahin" at the time.
There are so many places to visit in Zanjan, so if you travel to Zanjan, don't forget to visit Rakhtshur khaneh (the Traditional Laundry House from Qajar dynasty), Salt men museum, Mosque of Seyyed, Bazaar of Zanjan, Archaeology Museum of Zanjan, Dokhtar Caravanserai, Rasulullah Mosque, Jameh Mosque, Oljeitu Mausoleum in Soltaniyeh (Dom of Soltaniyeh), and Khanegah Dervish Monastery in Soltanieh.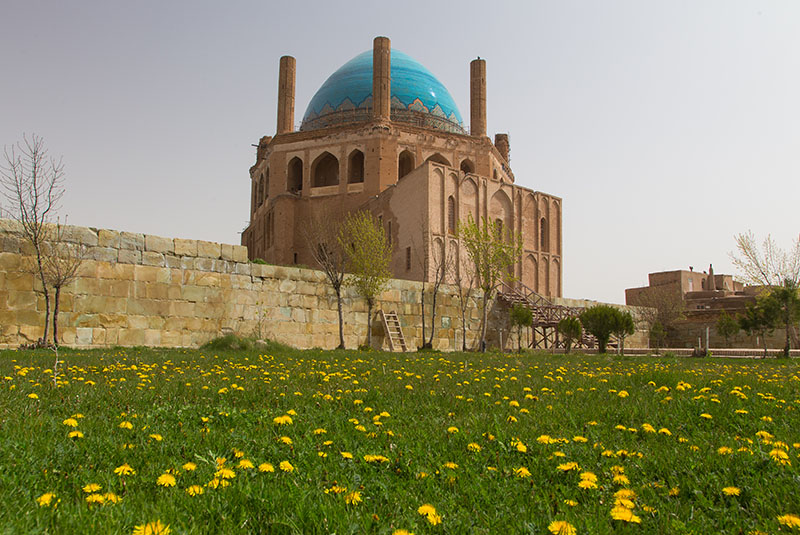 In addition to these historical monuments, if you like to visit one of the most beautiful caves in Iran, you should have a visit of Katalehkhor cave.
Average temperatures in Zanjan vary drastically. Considering humidity, temperatures feel cold for about half of the year and otherwise nice with a very low chance of rain or snow throughout the year. The hottest months are July, August, and then June.