Tourist Attraction
01 Aug 2018
BY

The Authors Group
Bandar Abbas travel guide and top tourist attractions
Iran travel can make you surprised. If you are planning to travel to Iran and you have southern part of Iran in your itinerary, you should expect a completely different culture and ethnicity from the rest of the country.
Most of the habitats of the southern area of Iran are Arabs and therefore you will find people with totally different custom. In this article, we are going to introduce the city and all tourism sites in and around the city.
Geographical Location and Weather
Bandar Abbas location is strategically important as it is located at the Strait of Hormoz, it is also home to the Iranian Navy. The city has an altitude of just 30 feet above the sea level, however, in the 17 kilometres north of Bandar Abbas there are mountains and hills, such as Geno Mountain from which Shoor River originates.
Bandar Abbas has a hot deserted climate, with over 50 Celsius in the summer, and average 20 Celsius during the inters.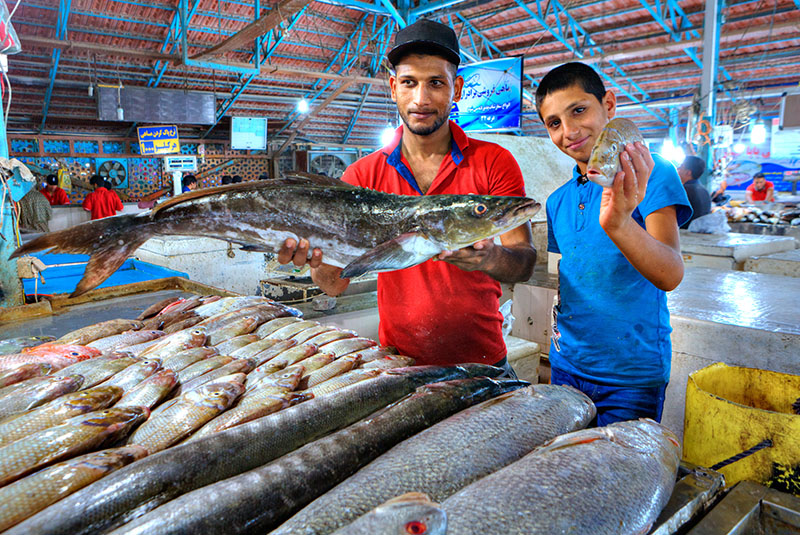 History of Bandar Abbas
Bandar Abbas was first mentioned as a reign during the governor of Darius the Great, who ruled from 522 to 486 BCE. Silicus, who was the commander in Iran's army, made his way to India through Bandar Abbas. Name of the city has changed to Hormirzad after Alexander conquered the Persian Empire.
In 1514, when the Portuguese entered Bandar Abbas, they changed the name of the city to Comoro, due to its shore which is replete with lobsters and crabs. In 1614, when Shah Abbas I, captured the city and changed the city name to Bandar-e-Abbas, he developed the city into a huge port.
Demographics and Language
Since Bandar Abbas is one of the biggest ports in Iran and lots of international trades have done from this port, many people from all over Iran chose the city for living and working.
The inhabitants of the city are originally called Banderas. They also speak a dialect of Persian called Bandari which incorporates words from Arabic, Balochi, Persian and even English.
Sightseeing
One of the major sites of the city is the central fish market and bazaar where you will love the ambience and local vendors. Hindu Temple, which was constructed in 1892, during the reign of Mohammad Hassan Khan Saad Molk who was the governor of the city is the other sightseeing of the city.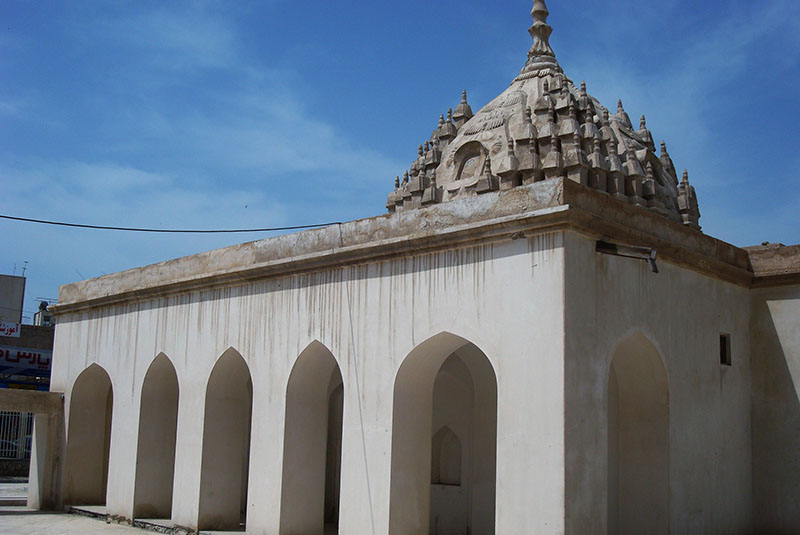 The city and its area is a wonderful place for nature lovers who prefer to go camping and see some of the natural wonders in the region.
About 34 kilometres outside the city there is a thermal spring called Genoa which has warm water at about 45 degrees Celsius.