Tourist Attraction
18 Jul 2018
BY

The Authors Group
Bojnord travel guide and top tourist attractions
When talking about cities in the northeast of Iran, most people may name Mash'had which is a very popular city cause of the Imam Reza Shrine.
However, it is not the last city in the northwest of the country, but Bojnord is the one. So, let's see what you should expect when you travel to Bojnord.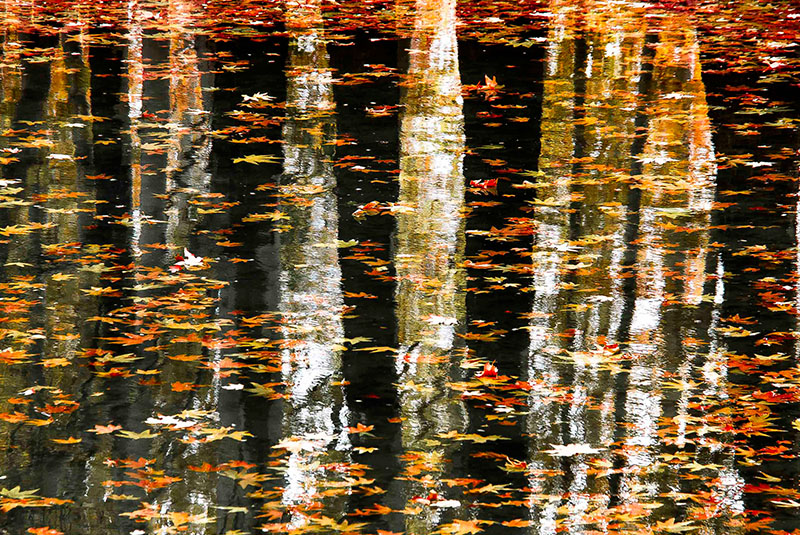 Location
The city is the capital city of North Khorasan province. It is 700 kilometers (436 miles) far from Tehran. The city is located on a hill with an elevation of 1,070 meters above sea level. It has an area of 36 Km2 (14 mi2) with a population of 330,000 inhabitants (in 2016).
Climate
The best time to visit Bojnord is from late April till the middle of June, and later during August till the end of October.
The average temperature in the city varies drastically, with a low chance of raining in the most days of the year.
Culture
The city is well-known for its multicultural culture. People who live in Bojnord speak in different languages including Farsi, Tati, Khorasani Turkic, Kurmanchi Kurdish, and Turkmen. It is also very usual for people to marry a member of other ethnic groups.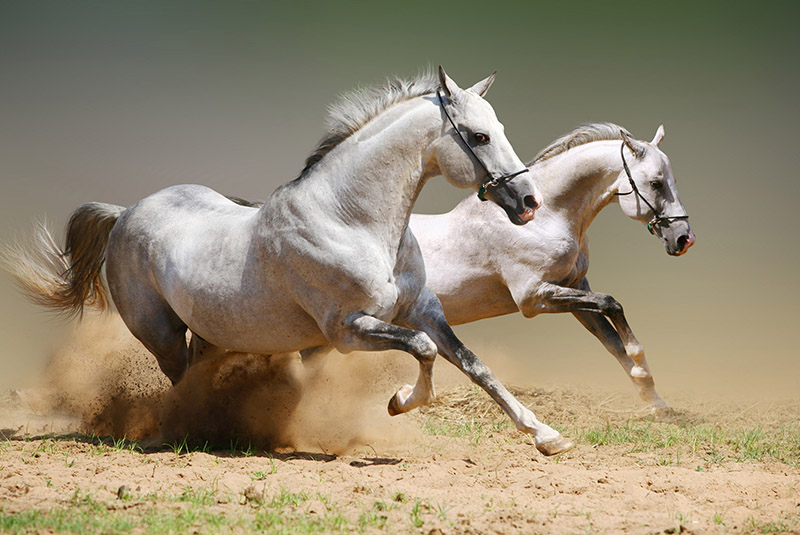 Turkmen Horses
One of the main attraction of Bojnord is professional horse training centers of Turkmen horses which attract many visitors from worldwide to the city.
Sightseeing
Mineral water springs, small lakes, recreational areas, caves, protected areas, and assorted hiking areas are the most popular natural attractions sights in Bojnord. Besh Qardash, and Baba Aman Spring and Jungle Park are the most visited places in the city.
There is also some a historical building from Qajar dynasty in the city, names Mufakham Mirror house.