Tourist Attraction
17 Jul 2018
BY

The Authors Group
Zahedan travel guide and top tourist attractions
Any trip especially to other countries is not completed if you don't see, and feel a new culture.
When visitors travel to Iran, one thing they understand is how many different ethnic groups we have in the country. One of the interesting cities with totally different culture in Iran is Zahedan. There you can see women wearing beautiful and colorful dresses, men with lousy shirts and trousers. Even though the city doesn't have many historical sights to visit, having an authentic experience while travelling to Zahedan, makes the trip worthy. So, let us give you more information about the city.
Terminology
Former name of Zahedan was "Dozd-abb" which literally means "water thief". That is due to the sandy soil of the area that swallows up the water very quickly.
In 193os, during the governor of Reza Shah Pahlavi, the Iranian Academy of Culture suggested the name "Zahedan" for the city. The name was taken from the medieval city of Zaidan in Sistan. Literally, "Zahedan" is the plural form of "Zahed" which means "pious" in Arabic.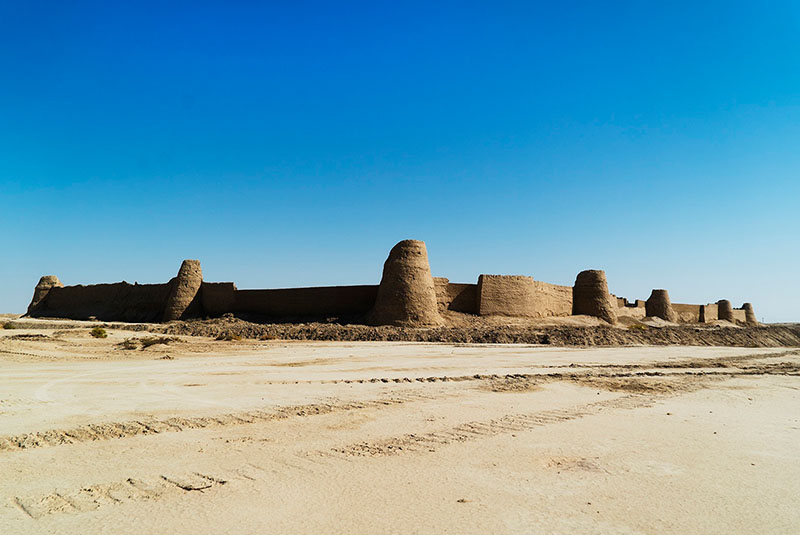 Location and Climate
Zahedan is situated in the southwest of Iran as the capital of Sistan and Baluchistan province. The city stands at an altitude of 1,352 meters (4,436 ft.) above sea level. The city is 1,605 km (997 miles) far from Tehran.
Taftan volcano with 4,042 meters' (13,261 ft.) height is about 100 kilometres to the city.
It is almost hot all over the year in Zahedan, and only a few months in the winter it has a cool weather. Precipitation is very low in the city.
Culture
The majority of people living in Zahedan are Baluch, and the rest are Sistani, Yazdi, Khorasani, Pashtuns, and Kurds. The city is a center for Sunni Muslims in Baluchistan.
The city is home to small and medium-sized industries, particularly cotton textile, woven and hand-knotted rugs, ceramics, processed foods, livestock feed, processed hides, milled rice, bricks, reed mats and baskets.
Sightseeing
Bazaar of Zahedan, Jame Mosque, and Sunni Mosque are the most important places to visit in the city. However, if you are interested to visit historical sights, the best option to visit the Shahr-e Sukhte is from Zahedan which is about 180 kilometers far from the city.
How to get there
If you want to use public transportation to travel to Zahedan, from Tehran, and Kerman it is possible to travel to Zahedan by bus, train, and plane. All of those are very convenient.