Yasouj
13 Feb 2019
BY

The Authors Group
Yasuj travel guide: the capital city of nature in Iran
People and population of Yasuj
According to the 2016 census the city has a population of approximately 135,000 inhabitants.
People living in Yasuj are mostly Lur and speak an Iranian dialect known as Luri.
Women of Kohgiloyeh & Boyer-Ahmad Province, where Yasuj is located in are all still committed to their local customs. They were traditional beautiful clothes in ceremonies and celebrations. They always wear colorful clothes with long sleeves. They also put on a long scarf called 'Meyna', and a hat called 'Lachaki'.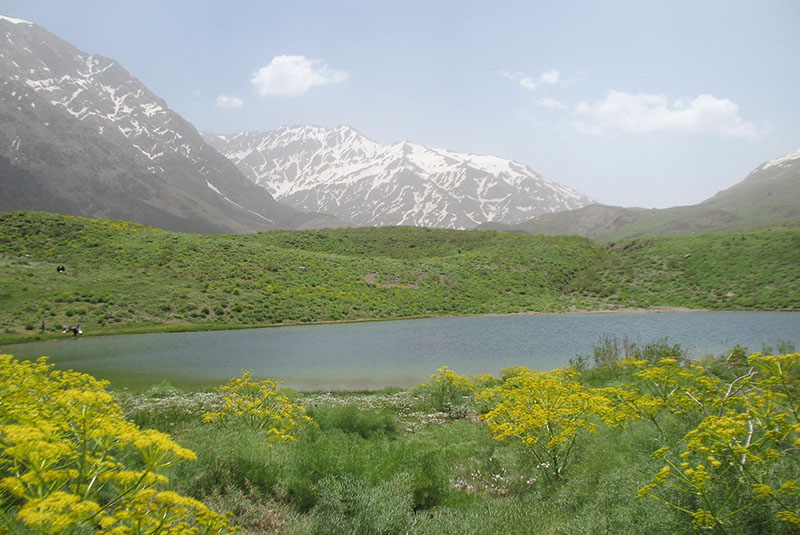 Best places to visit in Yasuj
Yasuj is one of the best cities in Iran for different travel activities. There are historical places and monuments along with the beautiful nature all around the city. Here, is the brief introduction of best places to visit in Yasuj.
The Museum of Anthropology in Yasuj has a collection of 270 objects, and all the items exhibits in this museum are all founded in archaeological excavations. The items include objects and coins from the Sassanid era. One of the most important objects at the museum is a piece of the carved stone of the first Sasanian Shapur. The museum covers an area of 150 square meters.
The Old City of Dehdasht is the historical attraction of Yasuj which was established by the Sassanid Dynasty (226 – 651 CE). The old city was later flourished during Seljuqs and Timurids Dynasties.
Kheyrabad Chahar Taqi, Cheshmeh Belqeis Garden, and Charam Fortress are the other historical attraction you can find in the city.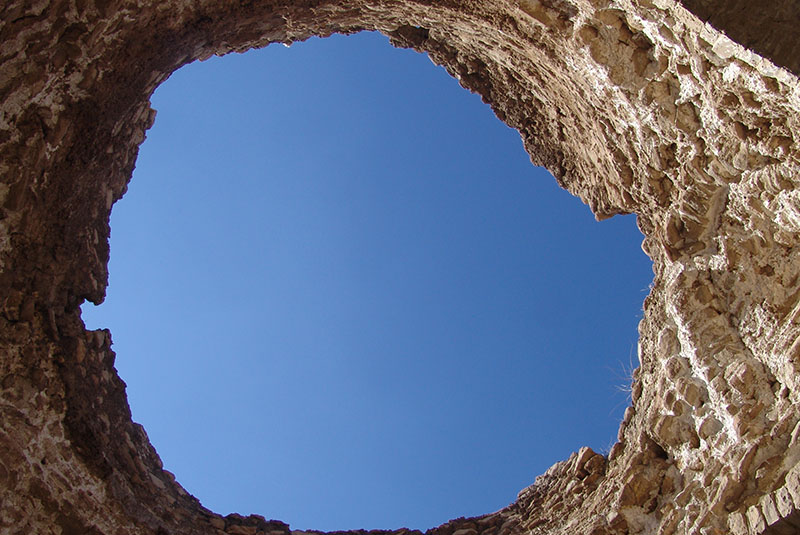 In addition to all these historical attraction, Yasuj has a great nature. In just a few minutes from the city, you will find yourself in Sisakht City with. To name some of the attractions in Sisakht City, we can name a few including hot springs, Ganjeyi Canyon, Yasuj waterfall, and Yasuj forest park.
In just 20-kilometers away from the city, the snow-capped Mount Dena is located. This mountain is considered one of the most challenging mountain climbing experience in Iran.
Nomads of Yasuj
During spring and summer, you can find Ghashghai nomads in the eastern outskirts of the Zagros Mountains.
Depending on the time of the year you head towards Firuzabad or Sepidan to seek the Ghashghai nomads who have pitched their tents here. All the Ghashghai families live quite spread apart and you will therefore never see more than 2-4 tents together. Some families still live in the traditional black tents of goat hair, but more and more families choose for more modern canvas tents. Most nomads are extremely hospitable and will welcome you in their tent.
Handicrafts of Yasuj
There are several types of different woven crafts. Some of them are: knitted, such as rugs, cushions, satchels, and Glims. Others are carpets, Gabeh, gloves and other handicrafts that are made by the tribes of the province.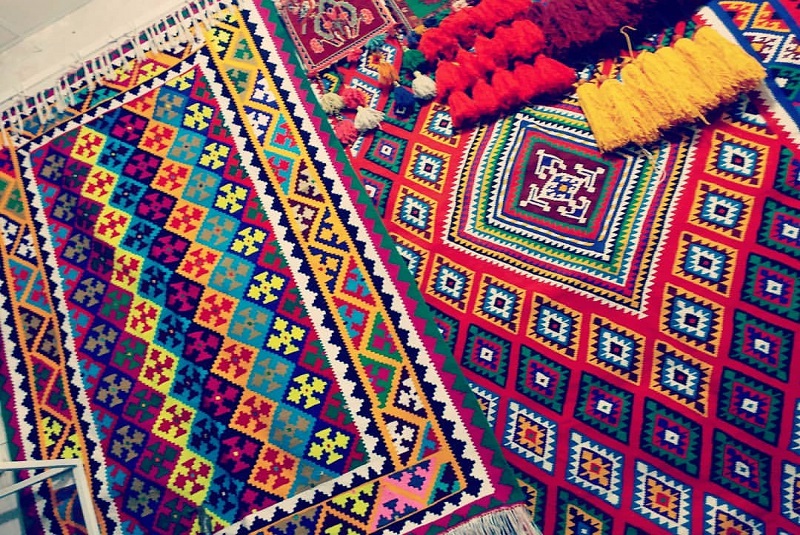 Folklore Music in Yasuj
Folklore music and dances are important cultural attractions in Yasuj. The music instruments of this region are Korna, Dohol, and Pishe. Music and different style of dances are usually performed in celebrations, such as wedding ceremonies. Men usually participate in Wood Dance. Wood Playing is related to brave men of the tribe and has a piece of special music.
Local foods of Yasuj
The same as every city in Iran, there are also some delicious dishes in Yasuj. The local bread from corn flour is called Nan-e Baleat.
Two types of local soups are also very popular among people. Sholeh Massi is cooked with Dough (Persian yogurt drink), rice, pennyroyal, and caramelized onion. It is very common to serve the soup with fresh local butter.
The other soup is Ash-e Kardeh which is cooked with a local herb named Kardin (marinated in lime juice), rice, and wheat.