When most international visitors think about traveling to Iran, they never think of possibilities for swimming, scuba diving, and other water sports in Iran.
However, all of these are possible in most of the southern islands of the country. In this article, we are going to introduce the beautiful Kish Island with lots of historical sightseeing and all the fun you can there when you travel to Kish Island.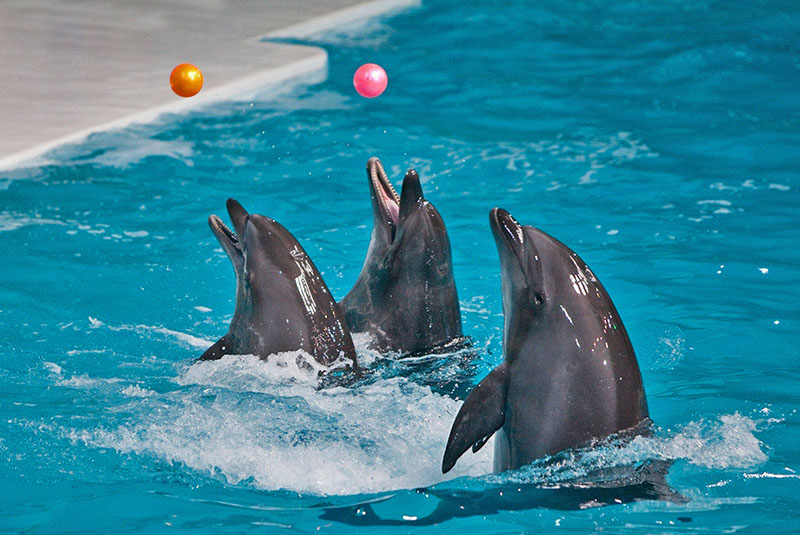 Location and climate
Kish Island is largely flat, sandy and uncultivated island which is located in the southern part of Iran in the Persian Gulf. It has a population of about 30,000 inhabitants in 2016, and about one million visitors on an annual basis. The island is about 19 km (12 mi) far from the mainland, with an area of 91 km2 (35 mi2).
Kish has a semi-equatorial climate with 145 mm (5.6 in) annual rainfall. It is very hot and humid all over the year, especially during spring, and summer. The best time of traveling to Kish Island is from November to March when there is less humidity. The island has the most sunny days in the region.
History
Kish Island has a history of about 3,000 years and has been mentioned in the historical evidence many times since the time of ancient Assyrian, and Elamite civilizations. Previously it's named Kamtina, Arakia, Arakata, and Ghiss.
One evidence for the history of Kish Island is the Kariz or Qanat in the island with a history of more than 2,500 years.
Marco Polo also mentioned Kish in his book "Book of the Marvels of the World" because of the high quality of its pearl.
Mohamad Reza Shah Pahlavi, built a hotel, a Grand Casino, and Kish Airport in the 1970s to make the island a luxury resort for the international elite.
Sightseeing
There are numerous malls, shopping centers, and tourist attractions in Kish Island. You can also find some of the best water sports on the island. So, when traveling to Kish Island make yourself ready for different activities.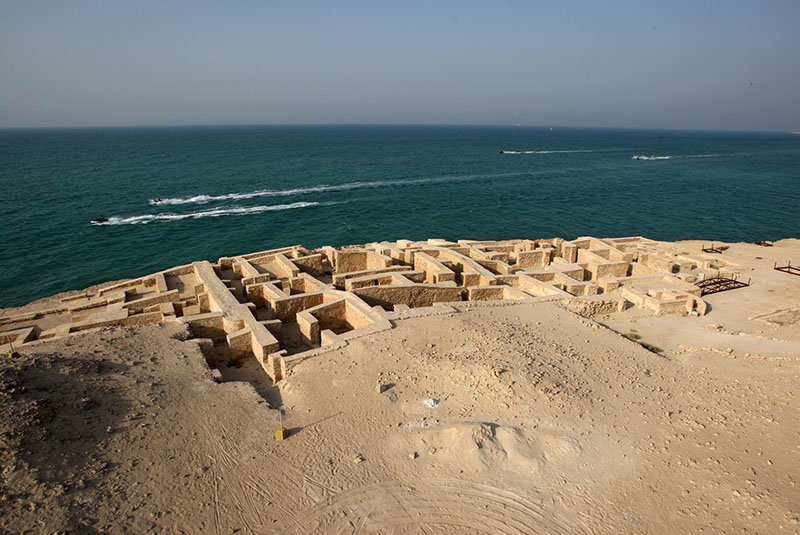 The most historical sights of the island are Kariz-e Kish (or Qanat-e Kish) which is an underground town and the ancient town of Harireh.
In addition to these places, you can also visit Kish Native Anthropology House, Derakht-e Sabz (Green tree), and Greek Ship.
Scuba diving, Marine games and sports such as Banana Boat, Marine shuttle, Jet Ski, Parasailing, and Waterskiing are widely available in every corner of the island.
Cycling around the Island in a cycling track of over 50 km with a beautiful nature and landscapes will be an unforgettable memory of your trip.