Semnan
15 Jul 2018
BY

The Authors Group
Semnan Travel Guide | Top Tourist Attractions
Tehran as the capital city of Iran and the main port of entry to the country by most of the visitors attracts many people to the city.
However, there are few people who visit the cities around Tehran, when they travel to Iran. Some of those are only a few hours away and can be visited on a single-day trip.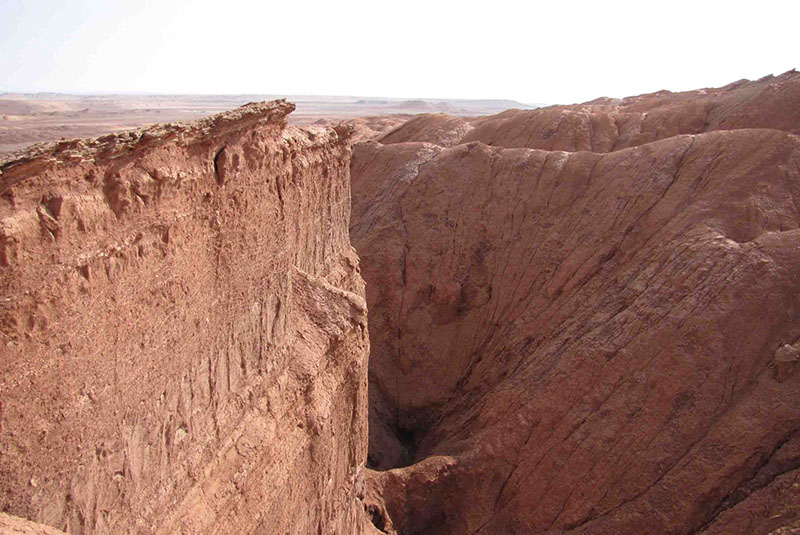 Semnan is one of those cities which offers various recreational activities. There are also some historical and religious sites, in addition to gardens and parks, colleges and universities. The main souvenirs from Semnan are daffodil flowers, Shirmal pastry, Kolooche, and Kilim rugs.
Terminology
It is believed that the city dated back to the pre-Zoroastrian era and the religion was called Samina which changed to Semnan over the years.
Location and climate
The city is about 200 kilometers far from east of Tehran, in north-central of Iran at the south of the foothills of the Alborz Mountains. Semnan has an altitude of 1,138 meters above sea level.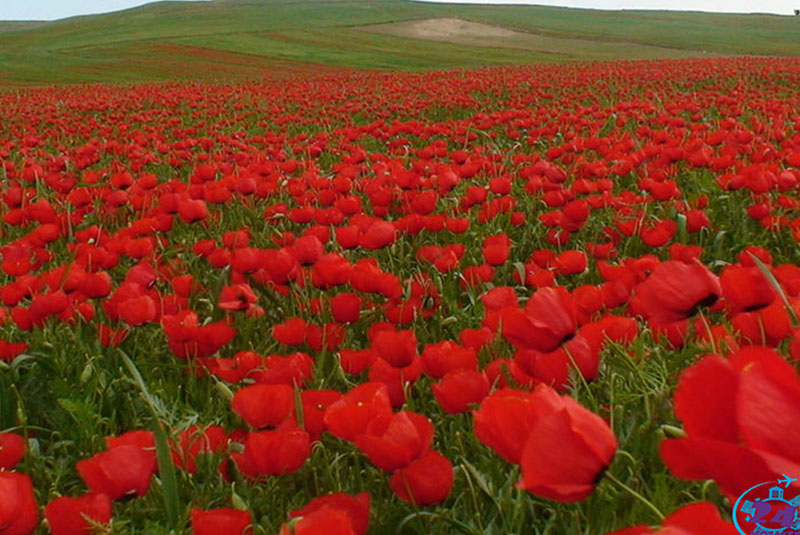 Semnan has a four seasons weather. From December till May it's almost rainy with light snow in some days. During the spring it is usually mild to warm during the days and cold to cool at nights. Summer remains dry with very hot days and warm nights.
History
The ancient Avesta-era province of "Vern" had 14 civil establishments which Semnan was one of those and remained important till the end of the Achaemenid Empire. During the Abbasid Caliphate, people of Semnan suffered severely.
By the time of the Mongol era, the city was destroyed and did not recover until the rise of the Safavid Dynasty. The city was flourished during the Qajar Dynasty in different sectors such as economic, cultural. Infrastructural, and political.
Top tourist attractions Semnan
There are many historical and tourist attractions in Semnan, included Chehel Dokhtar Tower (Chehel stands for forty, and dokhtar for girl) which was originally a Sassanid fire temple, Jame Mosque dated back to 7th century, Pahneh Bathhouse which is remained from 14th century which is now used as the city's Archeology and Anthropology Museum, and Soltani Mosque (Imam Mosque) which was built during the Qajar era.
In addition to the places, Grand Bazaar of Semnan, Water Cistern stairway, Jameh Mosque, and Arg Gate worth visiting when you are in the city.
If you enjoy local food and have the interest to try new foods, Carrot and Pistachio Stew, Khalal Polo, and Komaj are special foods to try in Semnan.