Shiraz Tours
Eavar is one of the Shiraz tour operators that offer different Shiraz tour packages for all tastes and expectations. Shiraz is a beautiful city that draws visitors worldwide as one of the Best Iran Destinations.
Shiraz is flat and situated between several mountains, which has given the city a moderate temperature and made it a year-round tourism destination. Shiraz and its surroundings boast the most outstanding selection of ancient structures, gardens, mosques, and royal residences.
Shiraz is known for its wine and is adorned with endless flowerbeds; ancient sites and beautiful architecture also distinguish it. It is easy to see why Shiraz is known as the "city of love." Yet at night, when the air is filled with aroma and poetry, you can sense love in the air.
A visit to Shiraz is guaranteed to please a variety of interests, from the flower-adorned graves of literary giants like Saadi and Hafez to world-famous gardens, including Bagh-e Jahan Nama and Delgosha Garden, to the ruins of ancient cities like Pasargadae and Persepolis and shopping areas like Vakil Bazar. To learn what to anticipate on tour in Shiraz, continue reading.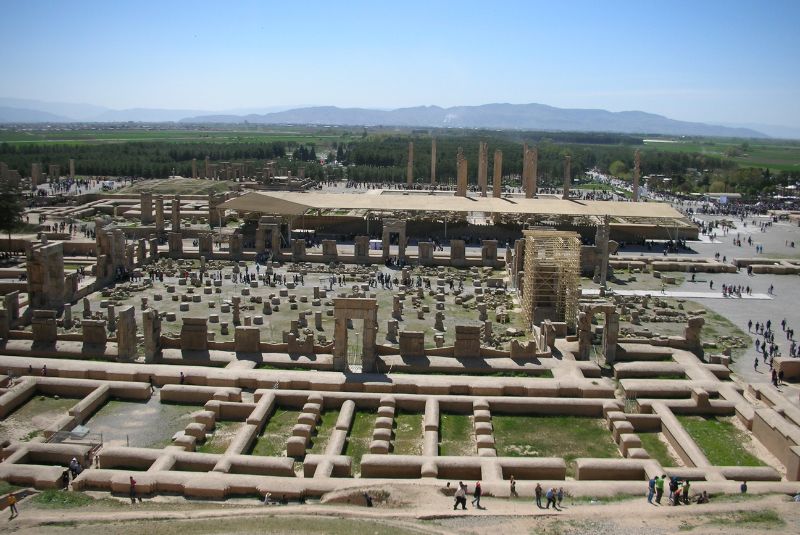 Remains of an Ancient Empire
Shiraz should be at the top of your plan if you appreciate looking at the remains of long-ago civilizations that once stood as the capital of the largest empire in history. Historical landmarks abound in this area, and the city is peppered with several religious and non-religious attractions annually, bringing millions of visitors.
When flower gardens surround one, it is simple to overlook the majesty and beauty of Shiraz's architecture. However, take care! Ancient and historical sites in the city are equally beautiful. Shiraz is a historic city with a rich history dating back to the Achaemenid Empire's dominance over Iran in 2000 BCE. Since they serve as continual reminders of Iran's former splendor, the ruins of the old empire's capitals, Persepolis and Pasargadae, are today among the most popular tourist destinations.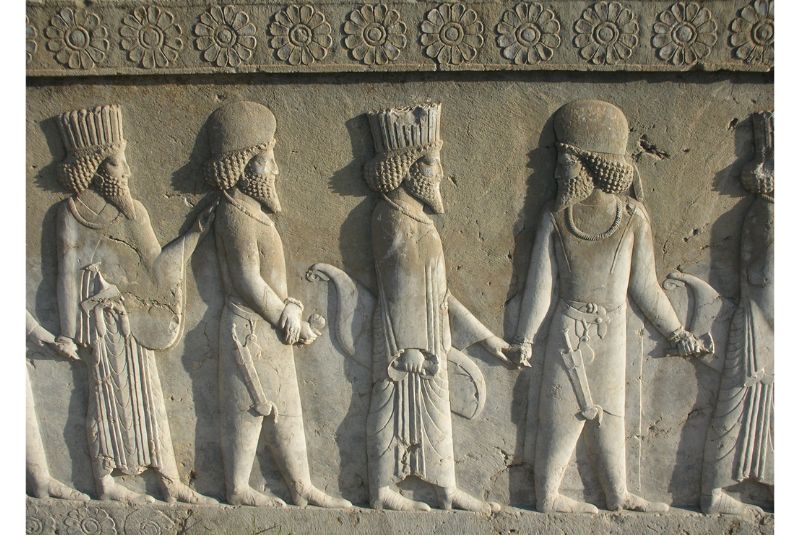 Nasir-ol-Molk Mosque and Shah Cheragh Mosque are two more historical sites with a religious component; the first is appreciated for its colorful and spectacular design and is sometimes referred to as the Pink Mosque. The second one is known as a sacred place where residents make pilgrimages.
Shiraz takes pride in its vibrant community, where shared national and cultural values unite groups of individuals from diverse backgrounds, much like its gardens do. Shiraz, one of the ancient cities in Iran, has a population of 1.5 million people, including a sizeable Jewish and Christian community. Throughout the city, there are both Christian and Jewish worship centers.
Shiraz Stunning Gardens
Suppose you have ever read one of Saadi or Hafez's poems and imagined yourself strolling through an unending flower garden with your sweetheart. In that case, you undoubtedly want to go to the location that inspired such beautiful insights.
As Shiraz is as old as recorded history and is the home to several communities and civilizations, it is regarded as the center of Iranian literature and culture. Many beautiful gardens and trees cover the area, filling the air with the floral scent. Thus, Eavar's Shiraz tour Packages are designed to keep this vibe throughout the duration.
Shiraz is a stunning city all year round, but if you plan a trip, springtime is the best time to go. One can only be in amazement at the beauty of the newly draped tree lines and recently blossomed flower gardens surrounding the city, making it appear as if small pieces of heaven have dropped to the earth.
Shiraz tours are only complete with strolls around the city's breathtaking gardens and parks. The most significant are Jahan Nama, Delgosha, and Eram Garden; however, if you want to add a touch of poetry to your visit, go to the mausoleums of Hafez or Saadi, where you may hear poetry readings in the air mingled with birds singing.
You can contact us via incoming@eavar.com to book Shiraz Tours right now.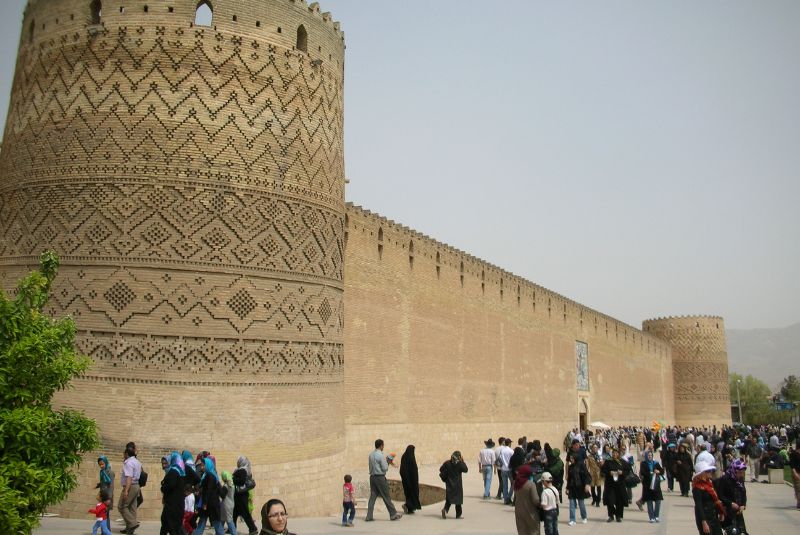 UNESCO World Heritage Site in Shiraz
Shiraz is one of the most ancient cities in Iran and boasts several priceless historical landmarks that UNESCO has recognized.
Pasargadae, Persepolis, and the Eram Garden (Bagh-e Eram) are a few of the UNESCO sites in Shiraz that have been highlighted here to emphasize the city's beauty's global recognition and reputation.
Just one of the nine gardens accepted as the Persian garden emblem is Bagh-e Eram. The explanation extends beyond just having lovely trees and flowers. The distinction honors the practical application of several professional fields, including water management, botany, engineering, and architecture.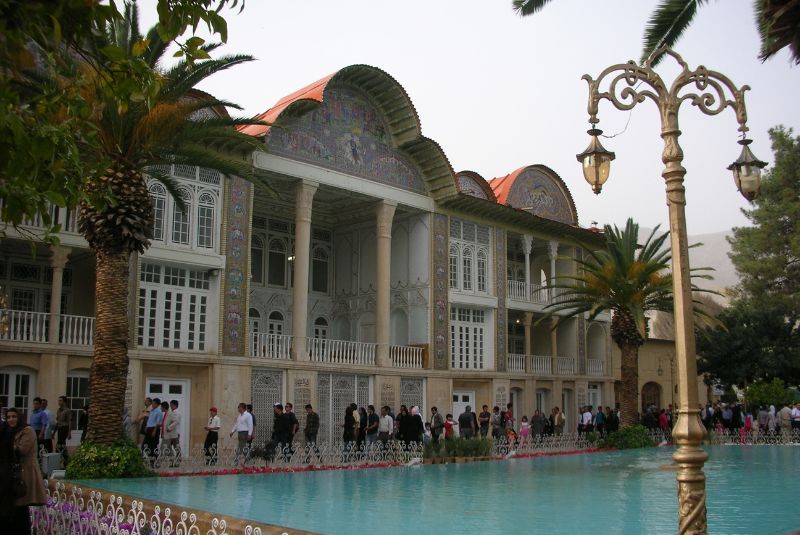 Shiraz Poetry
Shiraz is the city of love and literature in Iran, if not the entire globe, and stands out in the literary world. Given that it has produced some of history's finest poets, the city could not be more befitting of that moniker.
Travelers are encouraged to center their itinerary on the tombs of the two most famous poets of the nation: Hafez and Saadi. These tombs have become popular destinations for domestic and international tourists thanks to abundant, vibrant and enticingly scented flowers and trees. Poetry readings have grown popular in the tombs and mausoleums, particularly late at night or on important occasions like Nowroz, the Iranian New Year.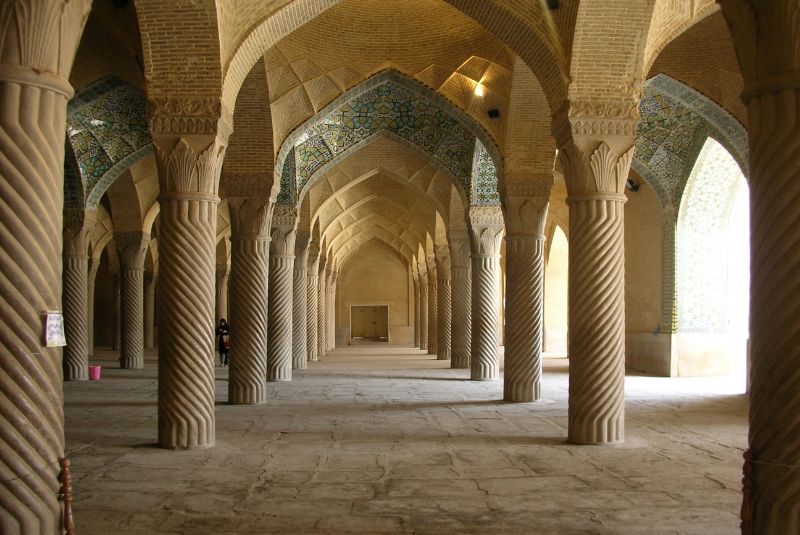 Shiraz Souvenirs
Shiraz offers a wide variety of goods, from delicacies like pastries and confections to handicrafts and artwork, making it impossible for tourists to worry about what to take home. To put it mildly, the city has an excellent selection of souvenirs.
Although not all Shirazi foods can be neatly packaged and given as gifts to friends and relatives, many can! A few Shiraz-specific edible souvenirs are Shirazi cookies and Masqati, a sweet made from starch, sugar, and saffron and available in various tastes. Another is Youkhe, created with a thin paste twisted into many layers and sugar, cinnamon, or pistachio powder.
If you have a sweet craving but want to avoid sweets and delicacies, you can buy handicrafts instead. Shiraz, a center for Iranian art, has magnificent works, some of which are listed here.
Khatam Kari is marquetry that dates back thousands of years. Art forms are created on wooden objects; the result is attained by putting intricate and extensive ornamentation on the thing. Gold, brass, and silver are frequently utilized in the decorative process, as well as ceramic dinnerware, toreutics, and kilims.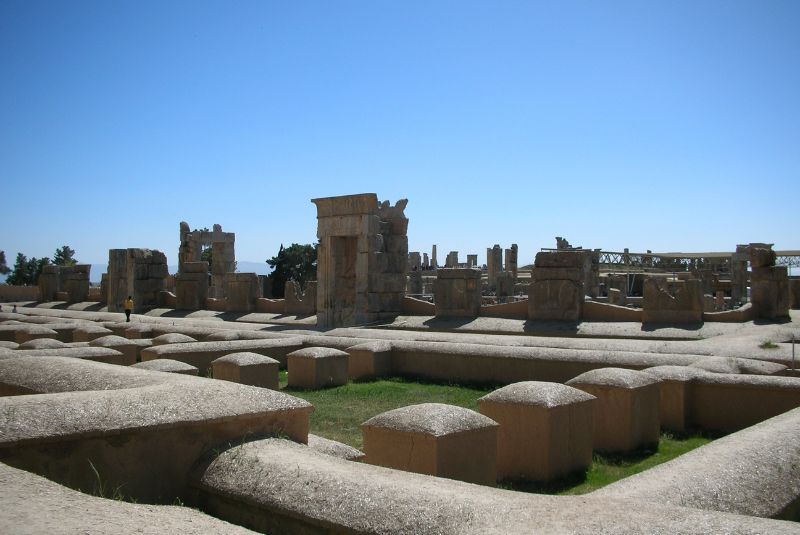 Shiraz Tour Packages
Shiraz has a history spanning over a few thousand years and is as rich in poetry as architecture and art. As the sixth-largest city in Iran and having formerly served as the country's capital, it is home to a significant number of historical and recreational sites whose thorough exploration would need more than just a few days.
Shiraz will fit your preferences whether you appreciate beautiful gardens, try out regional cuisine, shop for handicrafts, or visit historical sites. It has a variety of natural and aesthetic features. Join us on a trip as we explore the literary and romantic city.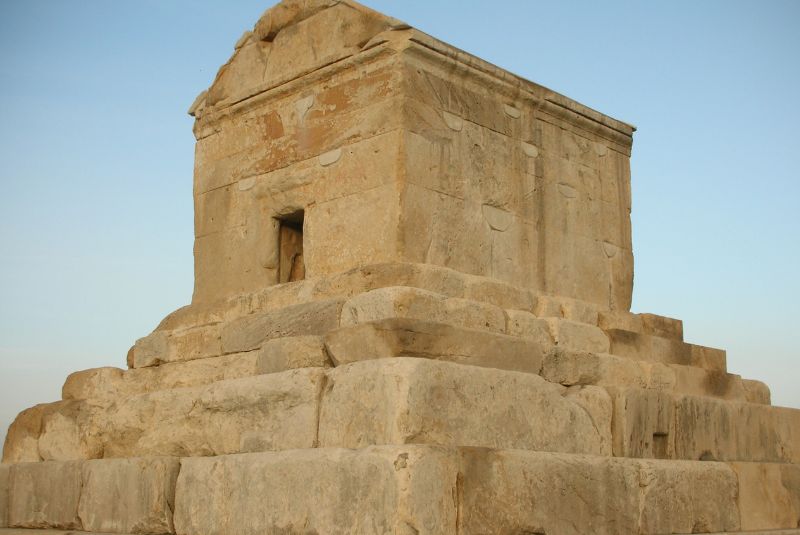 Every tour that Eavar offers may be customized to meet your requirements and expectations. These activities are included in our Shiraz tour packages, along with excursions to magnificent medieval mosques like Nasir-ol-Molk and Shah Cheragh, with stunning architecture and poetry readings every night in the gardens of the Hafez and Saadi mausoleums.
---
You can contact us via incoming@eavar.com for more information and book Shiraz Tours right now.