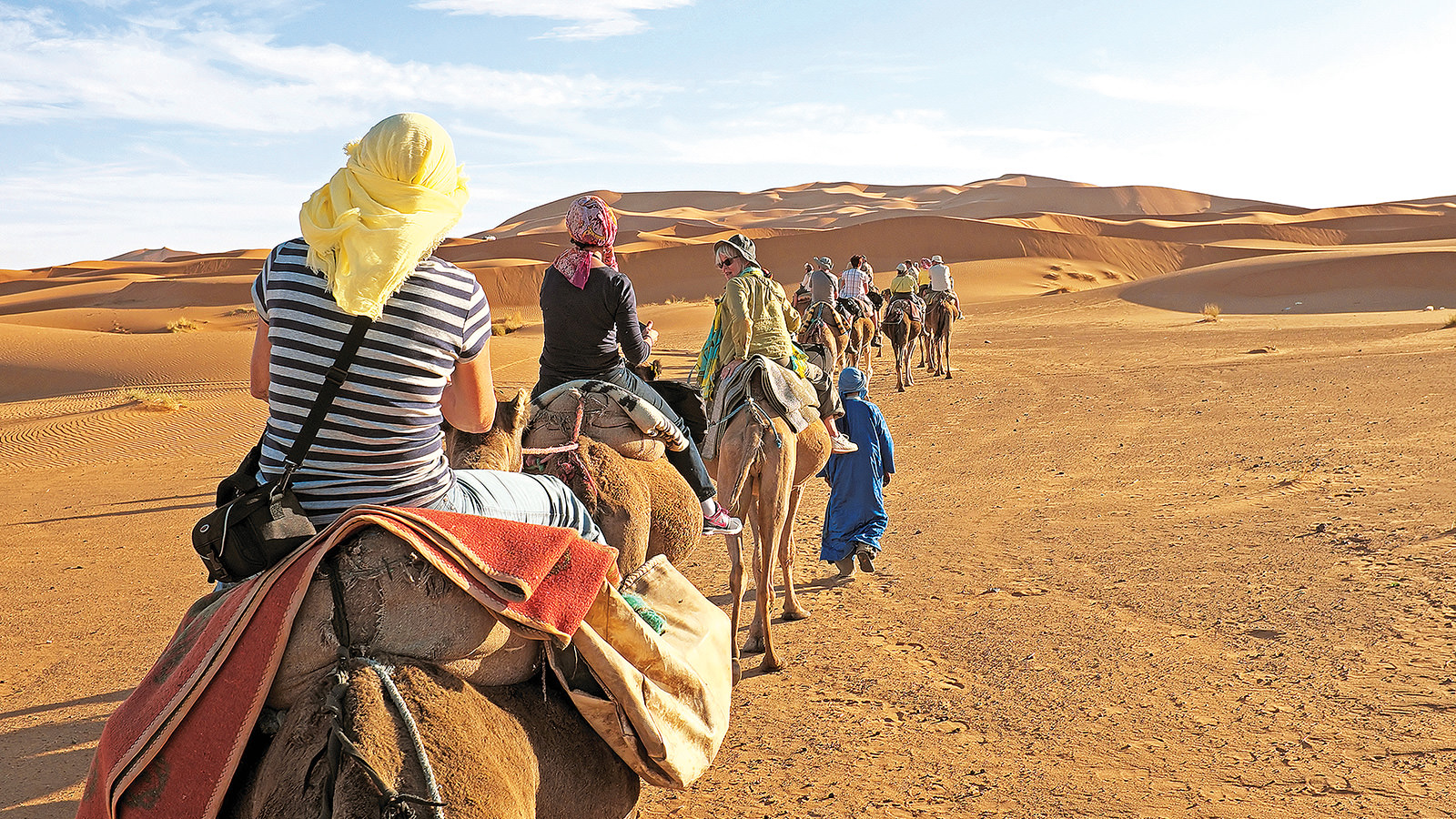 His journey is personalized for you. You will be hosted by those who cherish you like a friend to touch and taste Iranian lifestyle. You will experience similarities and differences of hosting traditions among coastal and forest dwellers in northern Iran and desert dwellers in the central part of this country. Local accommodations, foods, and excursions leave the exclusive sense of this journey behind for you.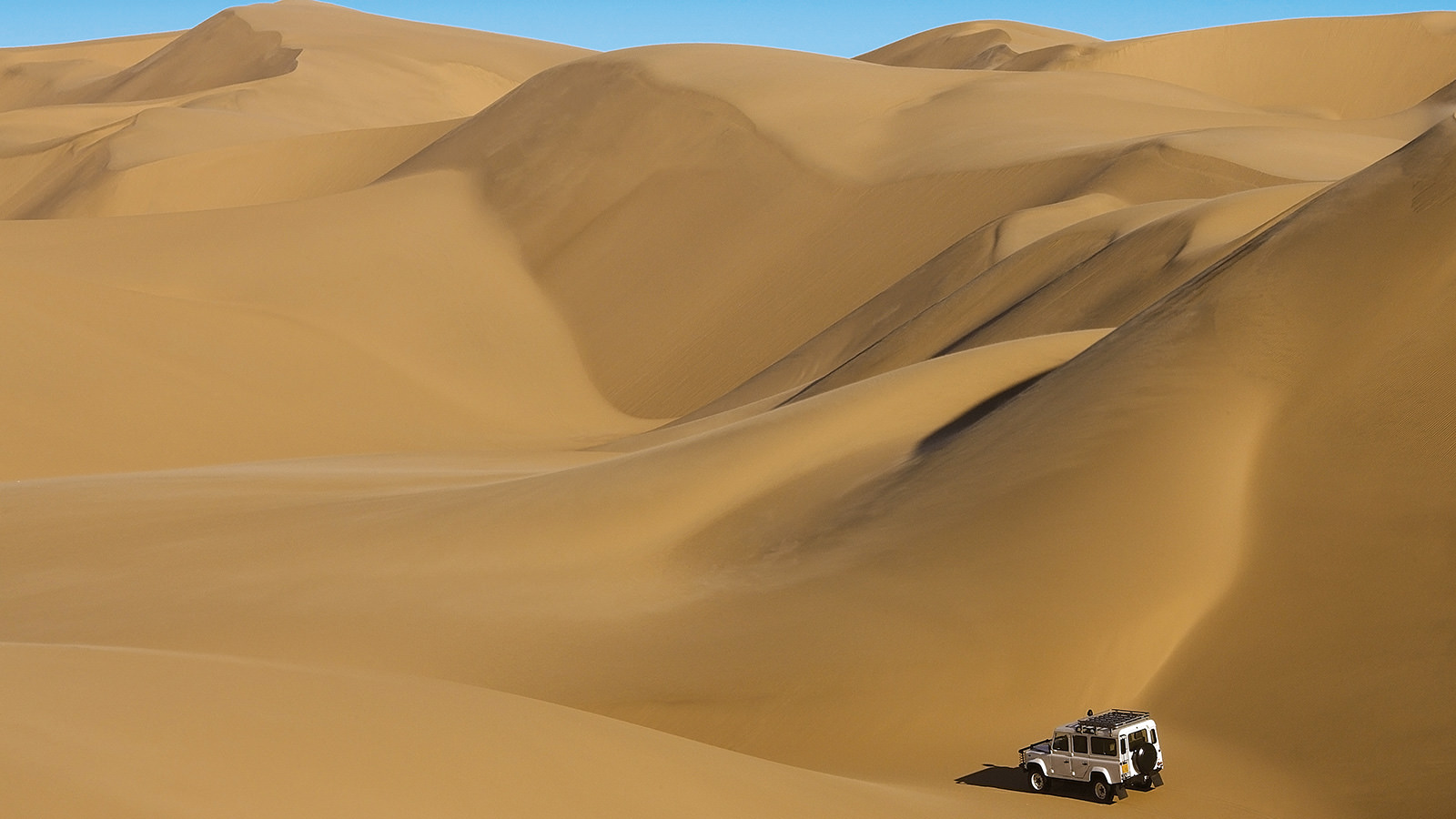 Marcopolo, Alfons Gabriel, and Sven Hedin might be the most famous characters ever passed through Iran deserts. In this tour, you perceive a fascinating and alluring atmosphere. You will visit not only the architecture, culture, and lifestyle of desert dwellers but also the natural wonders of Lout and Kavir deserts. You will encounter a picturesque scene, lit up by stars and formed by sands. You're requested to travel light-headed and barefoot.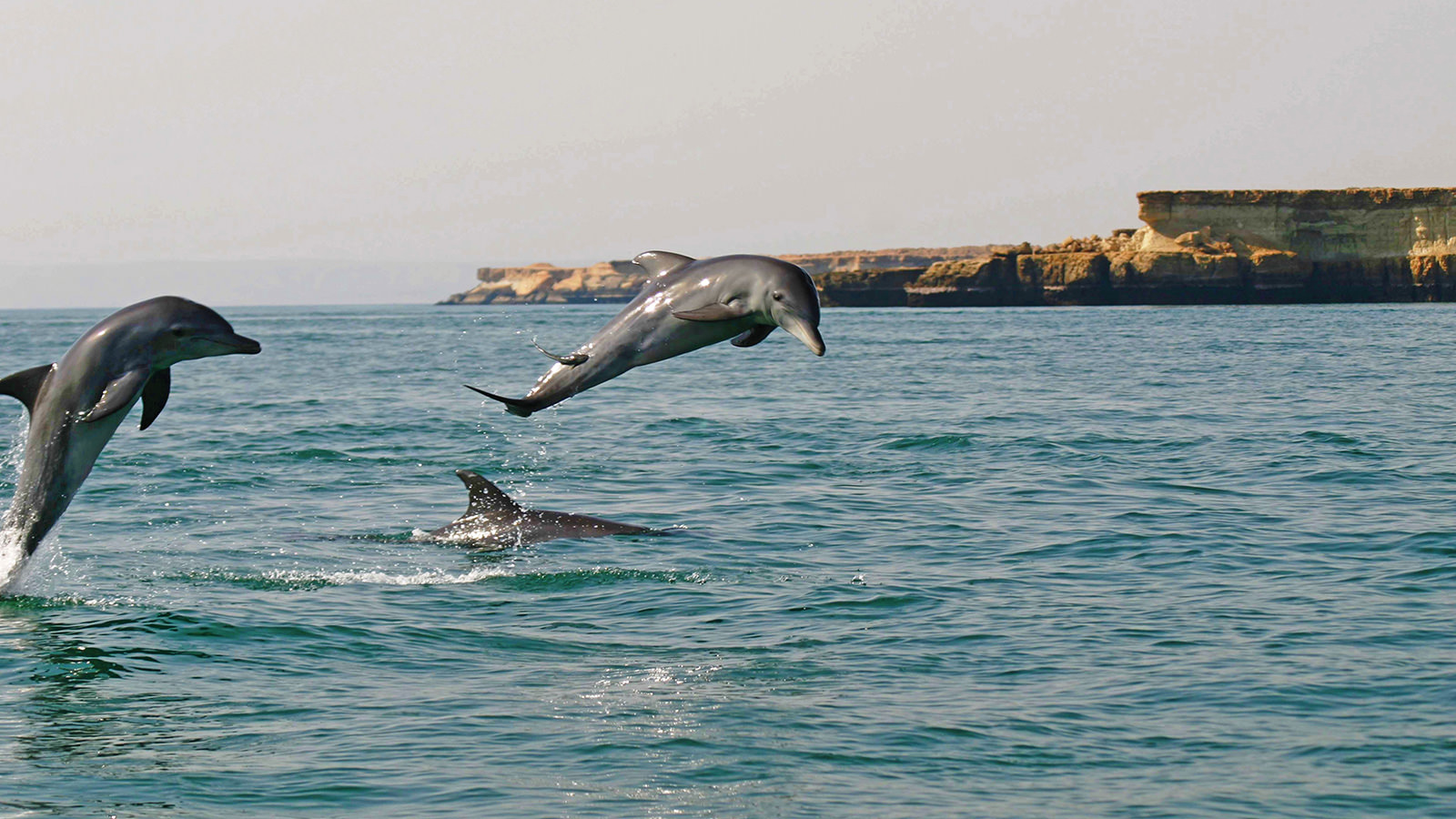 Your journey starts from an Iran's southwestern wetland and finishes in a southeastern one. Half of it accompanied by the Persian Gulf and the rest of sea of Oman. You are going to find out about three special economic zones of Iran, be hosted by local seafood and visit Dhow boat workshops. You will step through historic castles, feeling the architecture of different southern villages, facing Qeshm island wonders and experiencing an extravagant path, visiting various Iranian ethnic groups.