Iran Travel Tips
23 Sep 2019
BY

The Authors Group
Iran Travel Insurance | How to Choose the Right One!
We understand that besides having fun, everyone cares about their health during their trip. Generally speaking, simple medical care and medicines are quite cheap in Iran. However, any health issue that requires hospitalized could cost a lot.
Therefore, as a reliable travel agency in Tehran, we included travel insurance in the list of our services to avoid you from any discomfort.
For more information and queries that you may have, please contact us via incoming@eavar.com. We will check your request and reply in the soonest.
Why do I need travel insurance for Iran?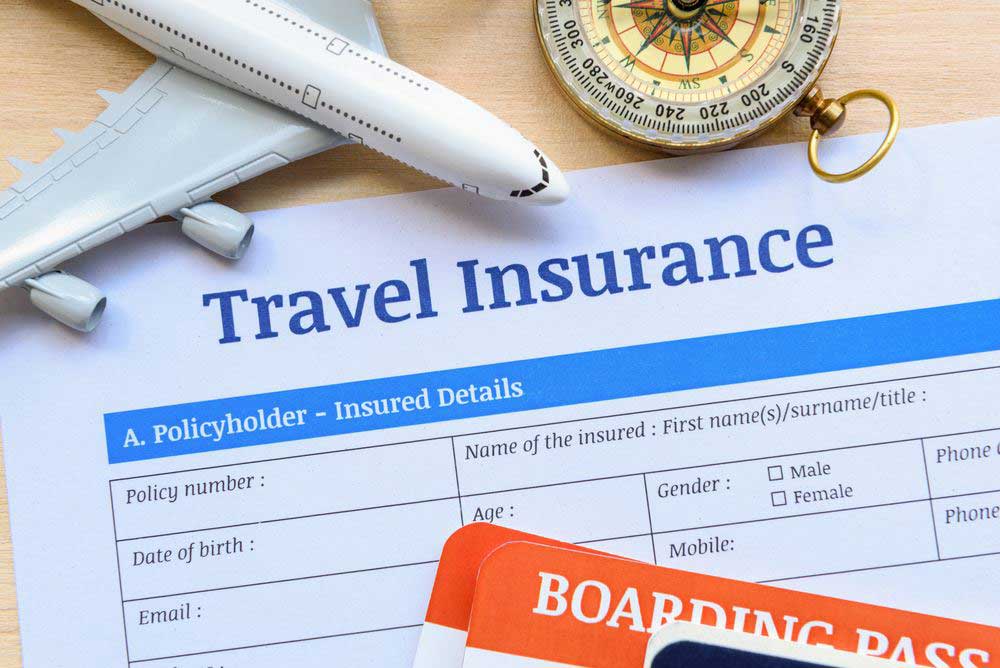 Since 2011 having travel insurance for traveling to Iran became compulsory in order to get a visa to Iran. you can check the Imam Khomeini International Airport (IKIA) website to be sure that having travel insurance in Iran is obligatory.
Therefore, if you are planning to get Iran Visa on your arrival at one of the international airports in Iran, you need to purchase travel insurance from the insurance counter.
How to choose the right travel insurance for Iran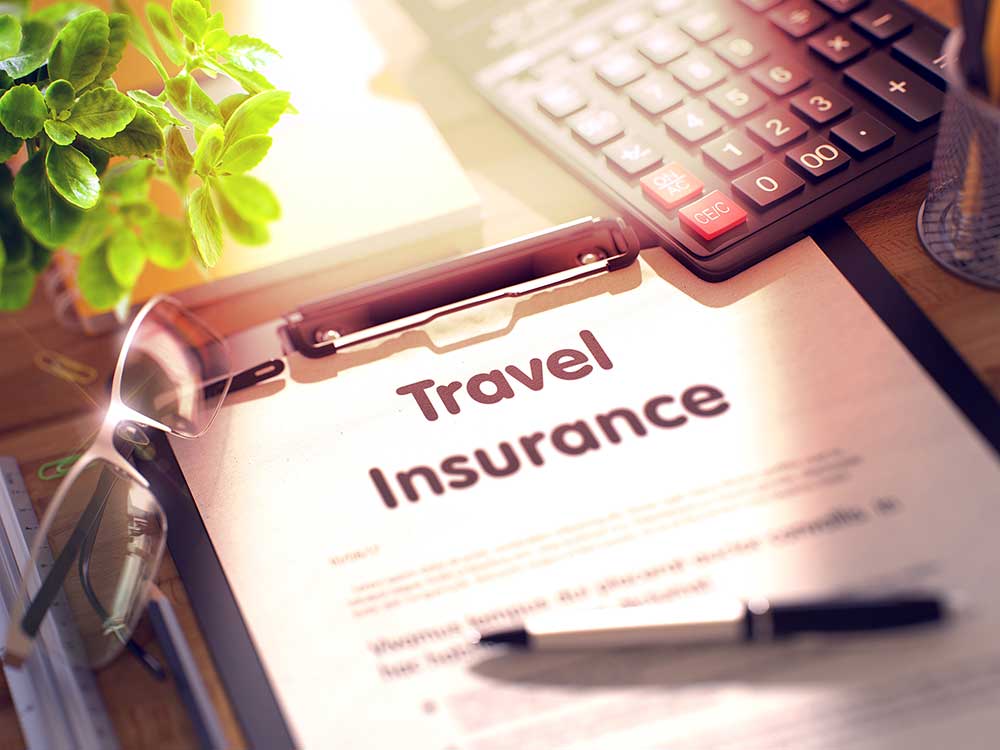 There are a number of travel insurance companies such as Iran Insurance, Asia Insurance, Parsian Insurance, Pasargad Insurance, Saman Insurance and so on.
Each of these companies has different conditions, coverage, and price. To choose the right travel insurance for Iran, it is best to check with your travel agent and ask them to provide you the necessary information.
How to get Iran Travel Insurance?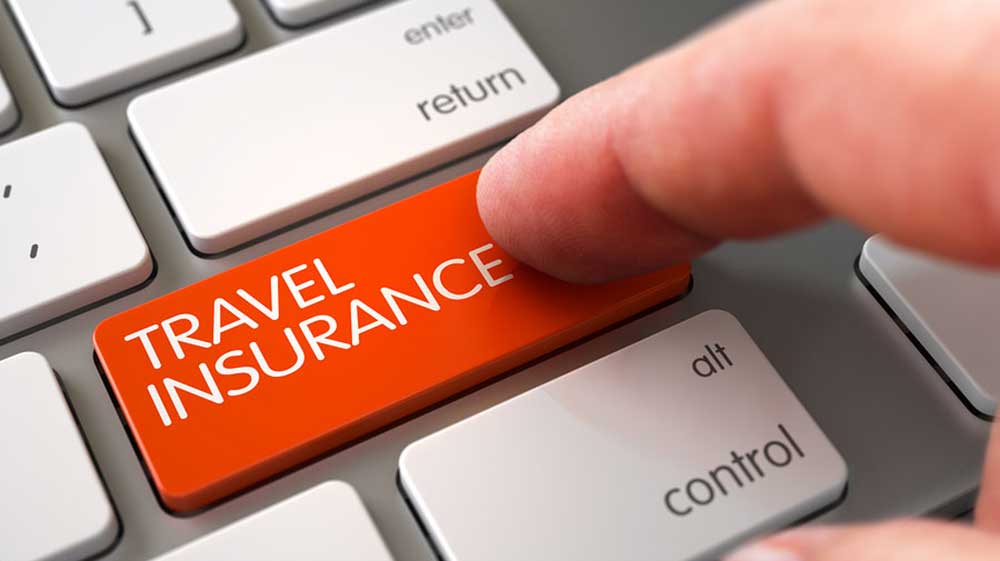 There are two ways to get Iran travel insurance. First of all, you can ask your travel agent to provide you one. To do that, for any queries that you may have, please contact us via incoming@eavar.com.
The second way is to purchase travel insurance for Iran at the insurance counter at the airport on your arrival. While we do not recommend this way as you may face problems, it is a possibility.
Why had you better get your insurance before your trip?
As mentioned in the previous section, we do not suggest to buy travel insurance on your arrival. First of all, it may be more expensive. In addition, while the visa counter works 24 hours a day, the insurance counter may be closed at night! Moreover, there is always a long queue to get one. As a result, it is always a better idea to get your insurance prior to your travel.
Read more: Things to know before traveling to Iran
What is covered by insurance?
Iranian local travel insurance companies usually cover:
Refund of Treatment Expenses; Poisoning, Medical, and Surgical

Repatriation to home country in case of hospitalization or death

Legal Support and Assistance

Assistance in Loss of Document, Luggage
However, you need to check the coverage before purchasing one.
Read more: Traveling to Iran Visa-Free in 2020
How much is travel insurance for Iran?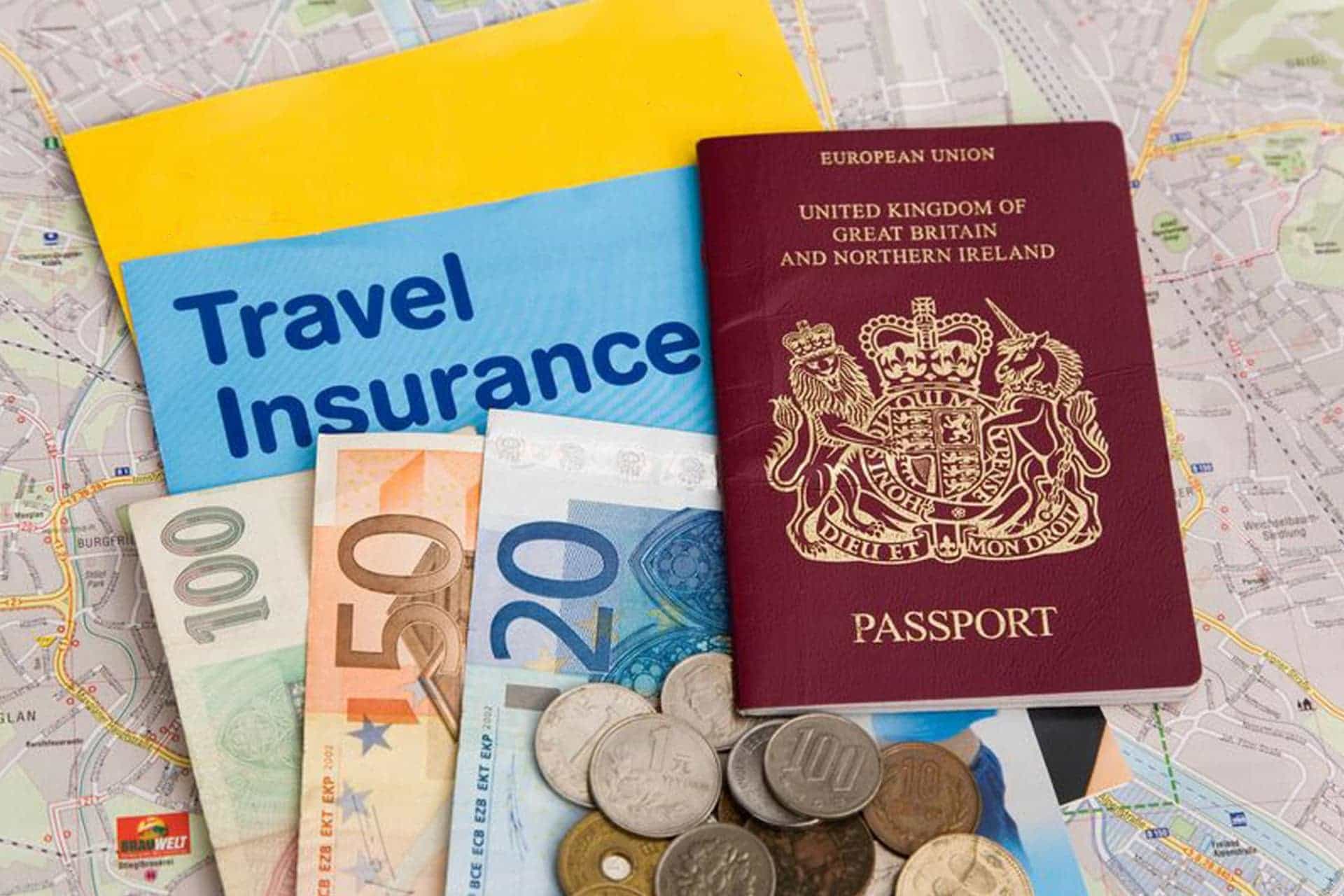 The cost of travel insurance for Iran depends on your age and duration of your stay in Iran. It is also may be different from one company to another one according to its coverage options. Therefore, it is best to check with your agent to be sure about that.
Read more: Travel guide for solo women travelers in Iran
International Travel Insurance Companies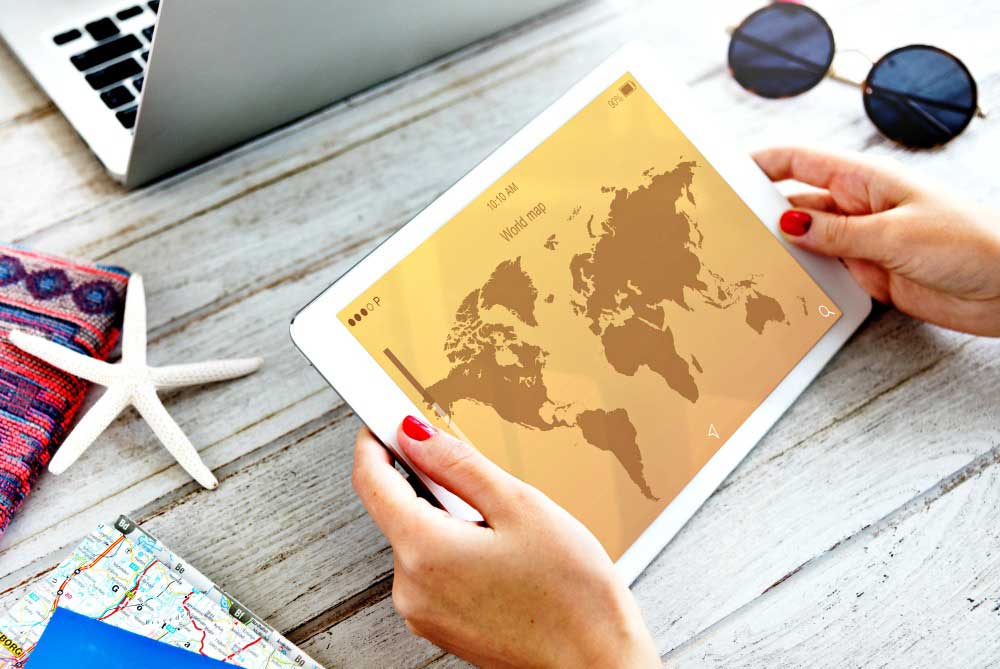 Some international travel insurance companies like IATI insurance, Allianz Insurance, and True Travel offer Iran Travel Insurance. Both of these companies are insurance provider in Europe, but they offer coverage to pretty much anyone in the world, including Asians, Latin Americans and also Americans and Canadians.
However, the IATI has two advantages, first of all, the most basic plan is always cheaper than the cheapest from True Traveller, regardless of whether it includes trekking or not. In addition, any nationality can buy from IATI, whereas for True Traveller you need to be European.
However, the price of their insurance is really high in comparison with the local providers. They offer the same insurance with the cost of 50 Euros while the local ones may cost 15 to 20 Euros.
Can I use my existing travel insurance?
If you want to use your existing travel insurance upon your arrival, you must show documentation (for example your insurance coverage sheet, terms & conditions, etc.) that proves your insurance provider covers travel to not just the Middle East, but Iran specifically.
Many international insurance companies are not valid for travel to Iran or at least some parts of Iran. The problem is that, due to the long history of political tensions and sanctions between Iran and western countries, many insurers do not provide insurance for travel to Iran.
So, if you want to use your travel insurance for Iran visa, make sure 'Iran' is clearly mentioned in their list to be acceptable for the visa officer, and you also have valid travel insurance in Iran. Some insurance companies use general terms like 'Asia' or 'Middle East' in their lists, such terms are not acceptable for the visa officer.
In this case, you should ask your insurance company to give you a letter that confirms that they provide services in "Iran".
Using your credit card's insurance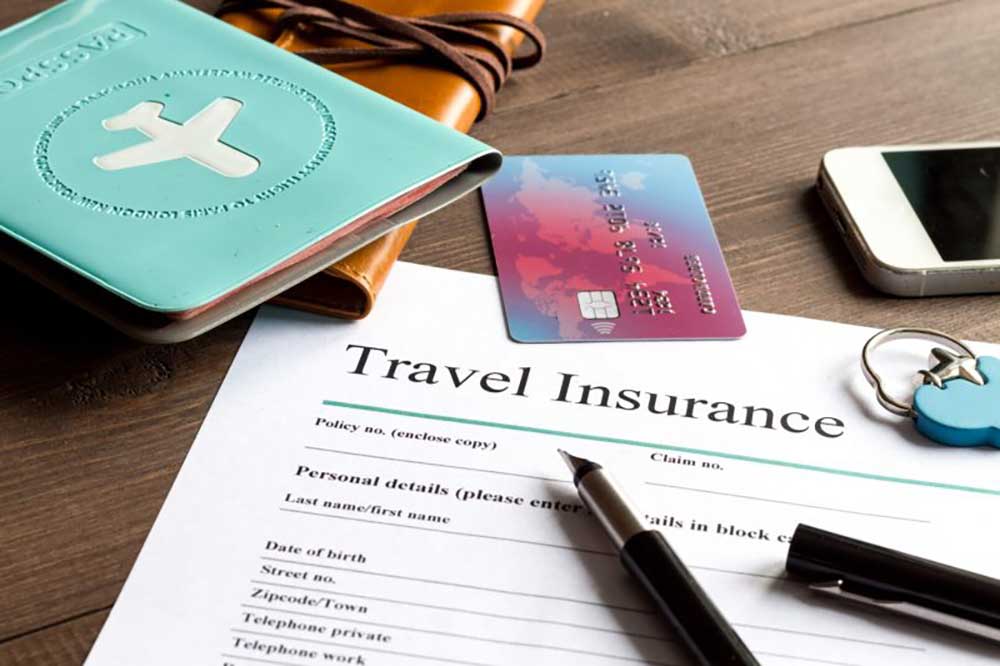 Often, Visa and MasterCard's cardholders are already protected for any health problem abroad, repatriation, and sometimes lost luggage. Yet, this type of insurance has limitations: first, plane tickets must have been bought with the card, and secondly, it's often limited to three months coverage a year. Moreover, visitors who choose to use this type of insurance for their trip to Iran must note that the printed notice must explicitly mention Iran and not just the Middle East or Asia.
Read more: Is International credit cards like VisaCard and MasterCard work in Iran?
Free Iran Travel Insurance on Tour
If you are buying a tour from us, you don't need to have any concern about the cost of your travel insurance in Iran. We offer free Iran travel insurance on tours to all of our clients based on the cost of their tours. Therefore, please check with your agent about this matter.
Conditions & Refund Policy of Iran Travel Insurance: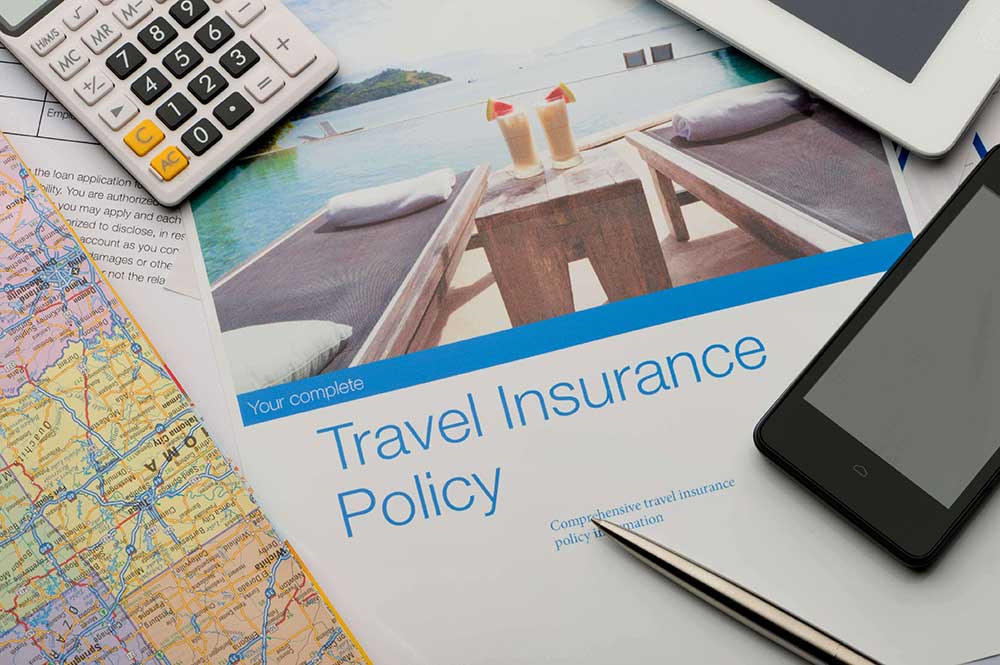 Passengers will be responsible for any discrepancy of passport information (including name, family name, and passport number, date of birth, expiry date and place of issue).
You need to send us your request at least 48 hours prior to your arrival.
Refunds condition will be announced upon your request as per each insurance company has a different policy.
If you have any question about travel Insurance, feel free to ask us or leave a comment.